Don't forget you can wager on the races with AmWager
Wager on live horse races like a Pro with AmWager.
Simple…We are the best online wagering platform today. Real-time updates, exclusive tools, custom wagering types, player-focused design. Not using AmWager is like playing in the kiddie pool.
Powerful, fast, innovative, secure, yet easy to use! All because we value and listen to our customers.
Hippodrome de Chartres
Hippodrome de Chartres is a horse-racing track in Chartres, Eure-et-Loir, France. It opened in 1982, at  6 Rue du Médecin Général Beyne.
Hippodrome de Chartres is the largest horse track and the most significant in the Centre region. It features harness racing, as it is classified in 1st Regional Category for trotting races within the Federation of Ile-de-France and Haute-Normandie (which includes the racetracks of Ile de France (except Parisians), Lower Normandy, and d 'Eure et Loir et Loiret).
In 1932, the Chartres Racing Society was built by G. Cachemback. Then in 1982, the racecourse was shifted to its current site where a sand track was built, at the Stade Jean Gallet 12 rue Jean Monnet, Chartres 28000 France. It is located north-east of the city, in front of Chartrexpo. Also, it is next to the L'ODYSSEE aquatic center and the aerodrome, a stone's throw from the "Chartres Est" motorway exit. It is also in the department of Eure-et-Loir and the Center-Val de Loire region.
It has a 1,003-meter sand track with turns raised to 12%, a strip of clearance of 3 meters to the rope, and ensures safety and regularity of the contested events. The straight line is 273 m, and the width is 20m. The racetrack also offers three distances, 2,300 meters, 2,825 meters, and 2,850 meters.
It also has infrastructures like a betting hall and a covered stand to accommodate spectators. If the weather condition is fine, activities for children are also available on weekends, which are the make-up stand, inflatable structure, small pedal sulkies, and ponies. Their covered reception Hall can also host weddings, seminars, or other conventions. There is also a small room that can accommodate 40 to 50 people and a parking space good for 500 cars.
There is also a restaurant named Buvette – Bar that has 200 seats which service is provided by the caterer "Le Villageois" from Favières. There is also a refreshment bar in the Paris Hall. For prices, a restaurant room with a kitchen costs 700€ for one day and 900€ for a weekend, while a small room costs 200€ and meeting room costs 270€. For services, parking and program cost 5€
Although the track has Pari Mutuel Hippodrome (PMH) on races taking place on the site, it also offers national betting thanks to its PMU counter.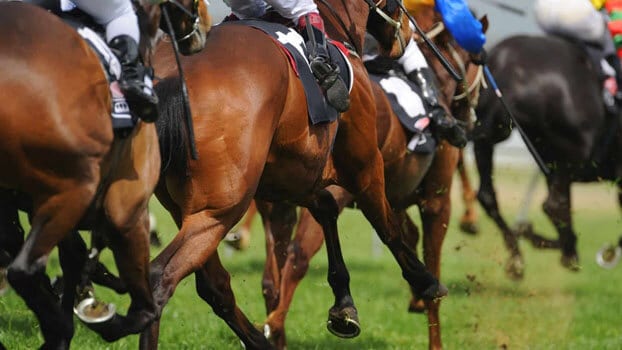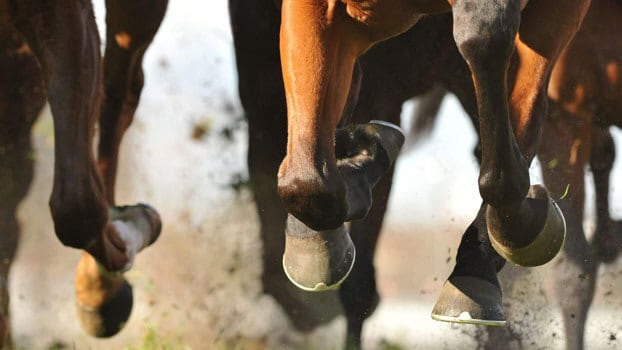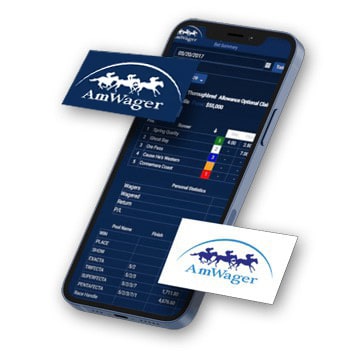 Don't forget you can wager on the races with AmWager
Wager on live horse races like a Pro with AmWager.