Hippodrome de Châteaubriant
Don't forget you can wager on the races with AmWager
Wager on live horse races like a Pro with AmWager.
Simple…We are the best online wagering platform today. Real-time updates, exclusive tools, custom wagering types, player-focused design. Not using AmWager is like playing in the kiddie pool.
Powerful, fast, innovative, secure, yet easy to use! All because we value and listen to our customers.
Hippodrome de Châteaubriant
Hippodrome de Châteaubriant is a horse-racing track in Châteaubriant, Loire-Atlantique, France. It is opened in 1980, at La Métairie Neuve.
The track officially operated on September 20, 1980, featuring three disciplines, trotting, flat, and obstacles (hurdles). It is also considered as one of the most beautiful racetracks in the West and one of the main racetracks of the Western Regional Racing Federation which includes 7 departments: Loire-Atlantique, Ille-et-Vilaine, Morbihan, Côtes d'Armor, Finistère, Vendée, Deux-Sèvres. The track organizes 17 race meetings with 71 trot races, 32 flat races, and 17 hurdles races each year. During race days, particularly during PMU Quinté and meetings, the greatest drivers and jockeys in France put on a show.
It hosts the three disciplines on its two tracks that measure 1,400-meter (sand track dedicated to trotting) and 1600-meter (grass track dedicated to galloping: flat races and obstacles). The racecourse covers an area of ​​land of 30 hectares, including the car parks. It has a land reserve of 20 hectares for future extensions of its equipment. It has wooden infrastructures perfectly incorporated into the landscape with terraces, a covered hall, and a panoramic restaurant with 200 seats, and menu prices range from 23€ to 29€, 110 boxes, grandstands, car park, fast food, refreshment, and activities for children. Tickets cost 5€ with the program, 30€ for 14 meetings, while 16 years old are free of charge.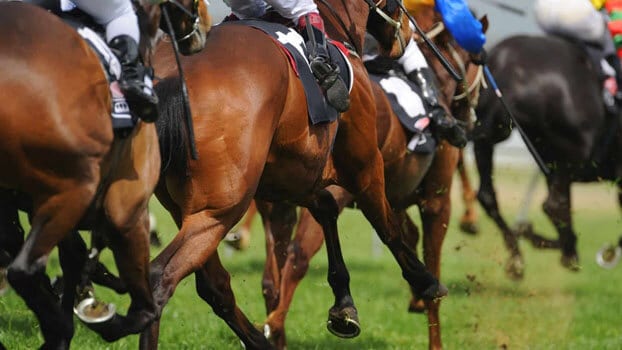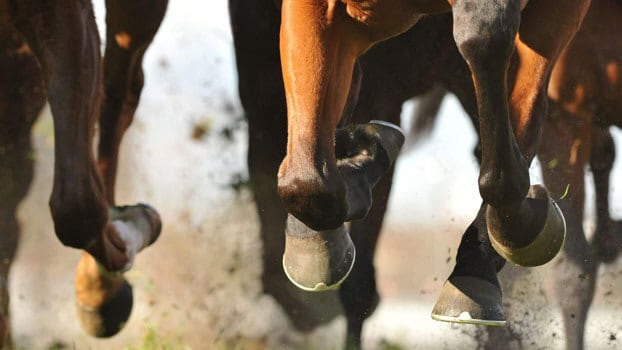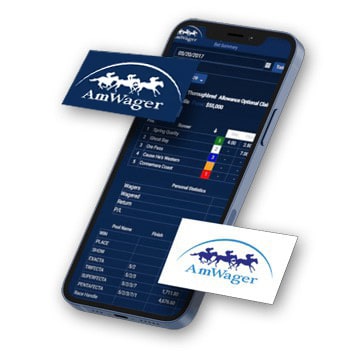 Hippodrome de Châteaubriant
Don't forget you can wager on the races with AmWager
Wager on live horse races like a Pro with AmWager.