Hippodrome de la Baie - Saint Brieuc
Don't forget you can wager on the races with AmWager
Wager on live horse races like a Pro with AmWager.
Simple…We are the best online wagering platform today. Real-time updates, exclusive tools, custom wagering types, player-focused design. Not using AmWager is like playing in the kiddie pool.
Powerful, fast, innovative, secure, yet easy to use! All because we value and listen to our customers.
Hippodrome de la Baie – Saint Brieuc
Hippodrome de la Baie – Saint Brieuc is a horse-racing track in Yffiniac, Arrondissement de Saint-Brieuc, France. It opened in 1984, at the Rue de Saint-Laurent.
The Société des courses hippiques de Saint-Brieuc was established in 1805, making the oldest Saint-Brieuc races in France. It then took place on the beaches of Cesson-Langeux on "the marine hippodrome of the Briochins." It then left the beach to settle in Yffiniac in 1984. Since 1991, it has operated trotting, flat, and obstacle races. It is then maintained and developed by the hundred or so volunteers from the Company and its former president Mr. Guy Perruchon. Mr. Gabriel Vilesalmon currently assumes the presidency of the Society and is currently located in Yffiniac in Côtes-d'Armor, near Saint-Brieuc, in the Brittany region. (France)
It is the largest racecourse in Côtes-d'Armor and the second most important in the administration of Brittany. It organizes 13 race meetings per year from January to November. In which 41 for trot, 25 for flat, and 28 for obstacles. It also hosts an Annual Grand fest-noz (Traditional Evening Dance and Music) and Fête du Cheval (Horse Festival).
It is set in a 30-hectare racecourse with a capacity of 700 seats in the stand. It offers 51 boxes and seven stalls, also with parking space. It has a panoramic restaurant with 200 seats, Fast food, refreshments, a Covered hall of 1 500m², a VIP area, and activities for children (inflatable structure.
 The Turf track for flat & hurdles races measures 1,450m in length with 350m straight line, a width of 18m, and with six hurdles. Turf track for steeple-chase races has 1,300m in length, 14 meters in width, and a straight line of 350m with eight fences. Trotting races are operated in an All-weather (sand) track that is 1,164m long, 20m width, and a straight line of 300m.
Measurements:
Flat tees: 1 600m, 400m 2 and 000m 3
teeing grounds hedges 3 000m and 800m 3
teeing grounds steeple: 3 and 4 600m 200m
trot tees: 575m 2 and 000m 2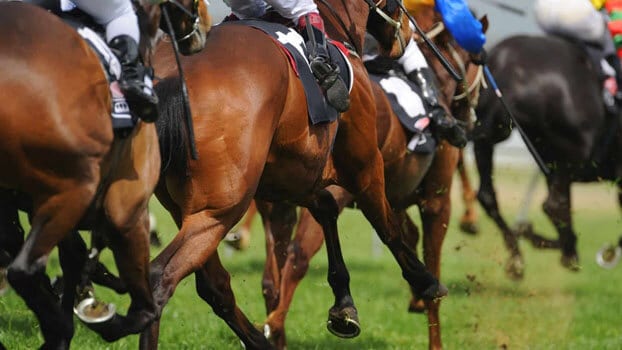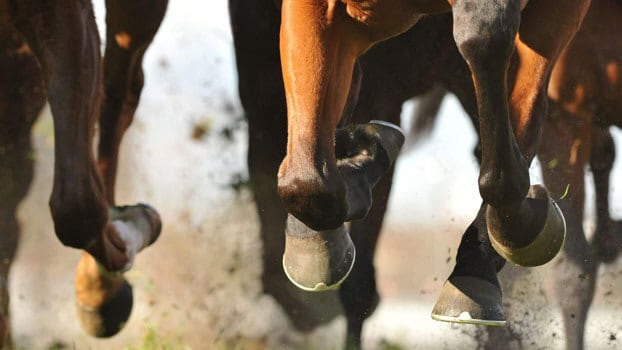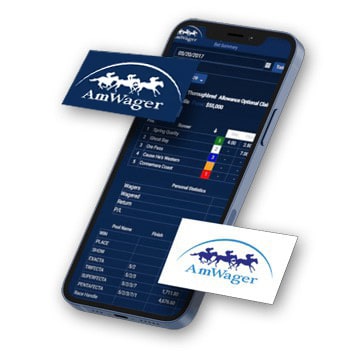 Hippodrome de la Baie - Saint Brieuc
Don't forget you can wager on the races with AmWager
Wager on live horse races like a Pro with AmWager.