Hippodrome de la Bretonnière
Don't forget you can wager on the races with AmWager
Wager on live horse races like a Pro with AmWager.
Simple…We are the best online wagering platform today. Real-time updates, exclusive tools, custom wagering types, player-focused design. Not using AmWager is like playing in the kiddie pool.
Powerful, fast, innovative, secure, yet easy to use! All because we value and listen to our customers.
Hippodrome de la Bretonnière
Hippodrome de la Bretonnière is a horse-racing track in Meslay-du-Maine, Mayenne, France. It opened in 1875, at Ruillé-Froid-Fonds road.
The racing company was founded at the end of the 19th century in 1875, formerly located on the Ruillé-Froid-Fonds road, which was called the Yvron racecourse, which the first races began in 1876. Then in 1920, the races took place on the Fonmartin field behind the Post Office Center. It was not until 1934 that the track was relocated and settled in Meslay-du-Maine, in La Bretonnière, in the department of Mayenne and the Pays de la Loire region, which is also the location of the current site. In 1993, the racecourse was transformed and expanded. In 2010, the racecourse reached the level of Regional Pole for its Steeplechase course.
The track is also called the Bretonnière racecourse, organizing 12 meetings per year between mid-March and mid-November, featuring harness and steeplechase racing, and is open June-August and October.
The Meslay-du-Maine racecourse has a trotting track which has a rope on the right, in clinker of 1,614 m with a finish line of 400 meters; a steeplechase track with three courses of 3,200, 3 500, and 4,200 m; and an obstacle track measuring 1,550 meters long, 20 meters wide and 16 meters wide. The racecourse can accommodate nearly 3,000 people with parking spaces for 1,000 vehicles. Stable has 110 stalls and 60 boxes. There is also a panoramic restaurant with 250 seats; a covered refreshment bar; a Hall reception of the secretariat; a covered grandstand with 1,200 seats; a fast-food; 2 snack bars; Pari Mutuel Hippodrome Information Office with 45 gaming counters; and performance and forecast logs.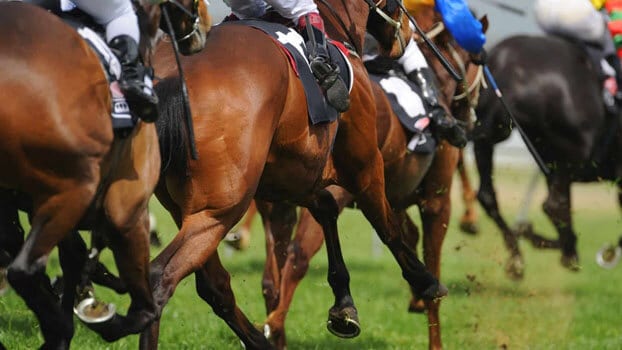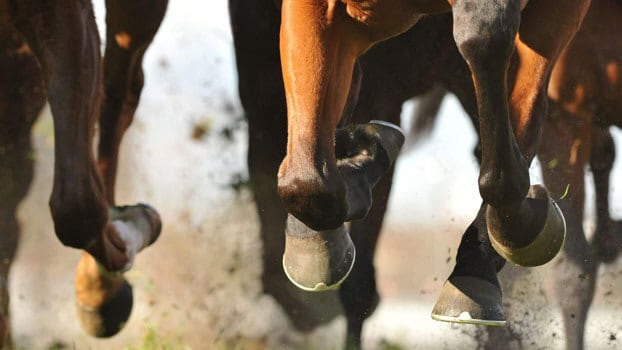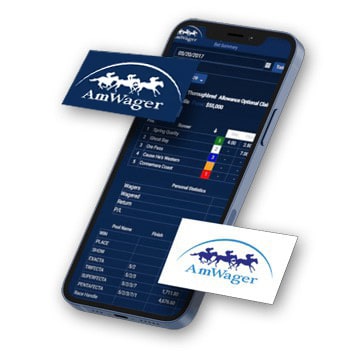 Hippodrome de la Bretonnière​
Don't forget you can wager on the races with AmWager
Wager on live horse races like a Pro with AmWager.