Hippodrome De La Malbrande
Don't forget you can wager on the races with AmWager
Wager on live horse races like a Pro with AmWager.
Simple…We are the best online wagering platform today. Real-time updates, exclusive tools, custom wagering types, player-focused design. Not using AmWager is like playing in the kiddie pool.
Powerful, fast, innovative, secure, yet easy to use! All because we value and listen to our customers.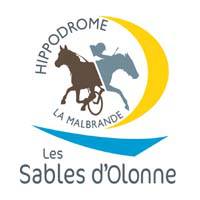 Hippodrome De La Malbrande
Hippodrome De La Malbrande is a horse-racing track in Talmont-Saint-Hilaire, Vendée, France. It opened in  1970, at 624 Rue du Porteau.
The hippodrome de la Malbrande, generally referred to as the hippodrome des Sables-d'Olonne, is a horse-racing circuit located in the town of Talmont-Saint-Hilaire, in the Vendée, a few kilometers southeast of the resort of Les Sables d'Olonne. The construction of the track commenced in 1968 and opened on July 12, 1970. Project Malbrande materialized after the purchase of 35 hectares on the site of the Malbrande.
Since 1991, the Sables d'Olonne racecourse has been classified in the 1st category for all disciplines. Twenty-one race meetings are organized there from June to September. It was renovated in 1996 and 2005. The racecourse hosts 17 Malbrande night race meetings reserved trotting every July and August. The four meetings are dedicated to gallop races and obstacles. It also features harness, steeplechase, and thoroughbred racing every April-May, July-August, and October.
The track for 1st category trotting measures approximately 1,243 meters (sand), 18 m in width, and 350 m in a straight line. For the 1st category gallop regional pole, the track is about 1,512 meters (grass), 20 m in width, with 16 runners maximum. Lastly, the track for 1st category hurdles is about 1,512 meters (grass), 20 m wide, with rope on the left, and has six obstacles on the articulated wheel.
It has a grandstand, Buvette Bar, and Panoramique Restaurant. For professionals, there are 24 stalls to which access is free and open to the 1st occupant, 108 boxes at the price of 3 € the boxing, three washing areas for horses, a temporary area for horses, and a blacksmith.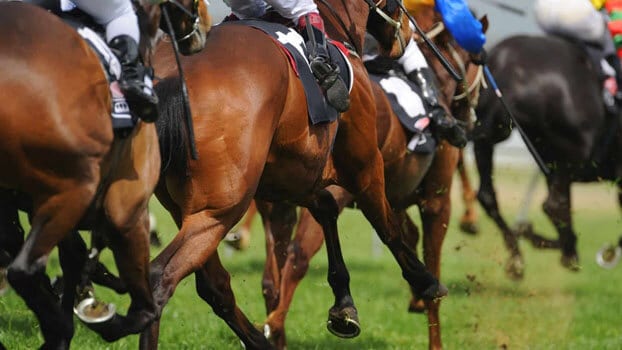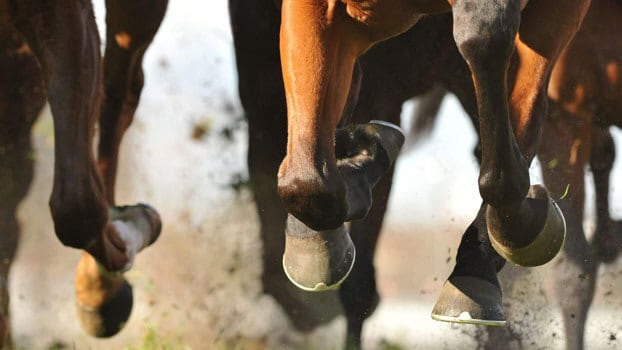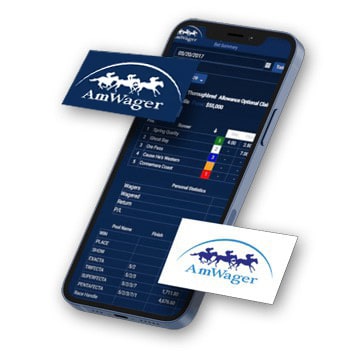 Hippodrome De La Malbrande​
Don't forget you can wager on the races with AmWager
Wager on live horse races like a Pro with AmWager.