Hippodrome de Lisieux Normandie
Don't forget you can wager on the races with AmWager
Wager on live horse races like a Pro with AmWager.
Simple…We are the best online wagering platform today. Real-time updates, exclusive tools, custom wagering types, player-focused design. Not using AmWager is like playing in the kiddie pool.
Powerful, fast, innovative, secure, yet easy to use! All because we value and listen to our customers.
Hippodrome de Lisieux Normandie
Hippodrome de Lisieux Normandie is a horse-racing track in Lisieux, Calvados, France. It is opened in 1975, at 1251 Rue Edouard Branly.
It is situated at Rue Edouard Branly Lisieux 14100 France, in the heart of Normandy and Calvados, inaugurated in 1975 and fully renovated in the first half of 2010. Then improvements in the racetrack commenced in 2011, such as electronic results display panel, etc. The racetrack buildings were rehabilitated and modernized in 2012-2013.
It features a harness and thoroughbred racing and is open March-May, July, and September. It hosts three days of galloping races in the spring and ten days of trotting races between mid-March and early November. It also hosts several other activities such as equestrian shows, driving competitions, prize-giving and exhibitions of paintings and Pictures, and gift wheel.
It has a 23 hectares area, consisting of a 1,520m grass track for flat racing, rope to the right, 330m straight, and a 1,248m sand track for trotting, rope to the right, with 300m straight. It can accommodate up to 900 spectators, including 520 in the stands. It also has a panoramic restaurant, a brasserie, a refreshment bar, a snack bar, free and multiple entertainments for children like ponies and hippo kids, and a large betting room with screens and bar. The parking space is enormous that can fit 800 vehicles for free. There is also a stable of 115 boxes and 68 stalls in a covered space of 6000 m2.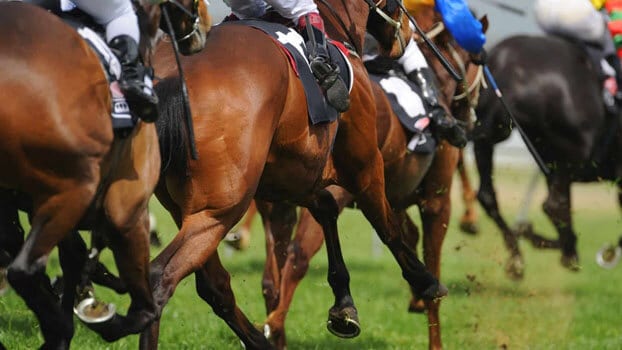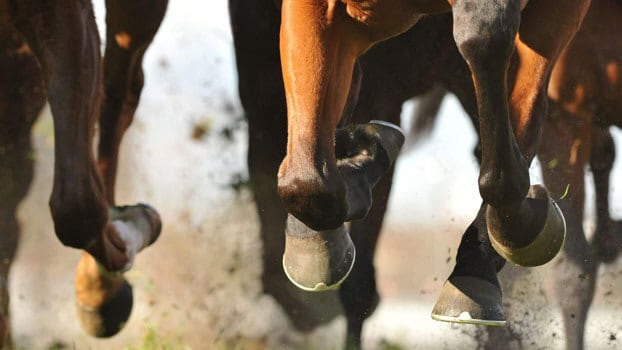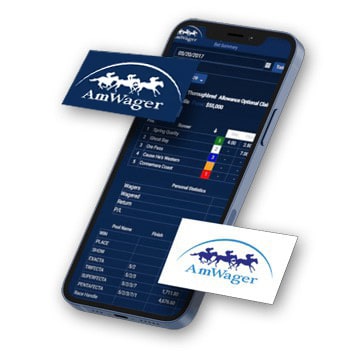 Hippodrome de Lisieux Normandie
Don't forget you can wager on the races with AmWager
Wager on live horse races like a Pro with AmWager.