Hippodrome de Mont-de-Marsan
Don't forget you can wager on the races with AmWager
Wager on live horse races like a Pro with AmWager.
Simple…We are the best online wagering platform today. Real-time updates, exclusive tools, custom wagering types, player-focused design. Not using AmWager is like playing in the kiddie pool.
Powerful, fast, innovative, secure, yet easy to use! All because we value and listen to our customers.
Hippodrome de Mont-de-Marsan
Hippodrome de Mont-de-Marsan is a horse-racing track in Mont-de-Marsan, France. It opened in December 30, 1849 at 1018 Av. de l'Hippodrome.
It was established on December 30, 1849, by the will of the mayor Mr. Soubiran, who became the first president, while its 1st meeting was on Monday, July 22, 1850. It is in the Aquitaine region, in south-western France. One of the largest French training centers, which features steeplechase and thoroughbred racing, is open every February-April, July, and September-October.
The track has a straight line of 2000 m. It covers a total area of ​​50 hectares with a covered grandstand with 500 Seats. It also has a car park with 300 cars and a car park of vans. It has a 3,400 m of grass track, 7,250 m of a sand track, 4,780 m of steeplechase course, 4,825 m of hurdles, 1,900 m of a cross, and 1,000 m of trotting track. There is 25 km of tracks usable for racing and training.  Other facilities include four villas with 92 boxes with housing for the lads and 95 passage boxes; a pari-mutuel; a jockeys' room; and a restaurant. Entrance fee costs € 5.35 for over 16 years old guests, € 2.30 for 12 to 16 years old, and is free for under 12 years old.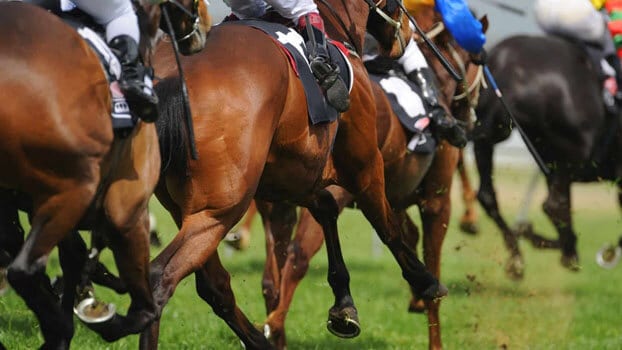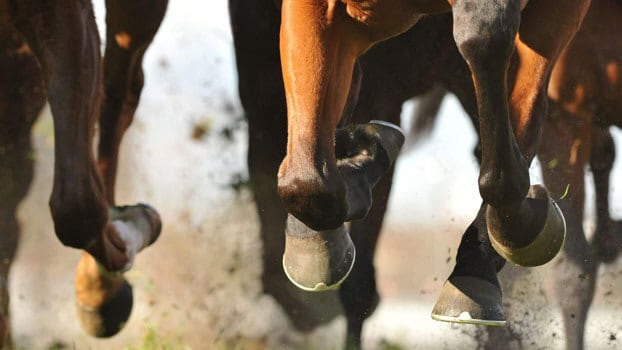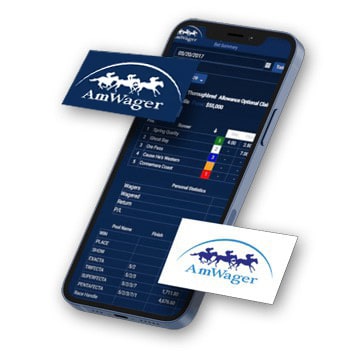 Hippodrome de Mont-de-Marsan
Don't forget you can wager on the races with AmWager
Wager on live horse races like a Pro with AmWager.