Hippodrome de Pontchâteau
Don't forget you can wager on the races with AmWager
Wager on live horse races like a Pro with AmWager.
Simple…We are the best online wagering platform today. Real-time updates, exclusive tools, custom wagering types, player-focused design. Not using AmWager is like playing in the kiddie pool.
Powerful, fast, innovative, secure, yet easy to use! All because we value and listen to our customers.
Hippodrome de Pontchâteau
Hippodrome de Pontchâteau is a horse-racing track in Pontchâteau in Loire-Atlantique, France. It opened in 1889, at 7 Rte de Beaulieu le Calvaire.
The Société des Courses de Pontchâteau was established in 1889 and has undergone significant development since 1984, making it possible to place the racecourse in the 1st category. After Alain Moyon and Joseph David, from 1984 to 1998, then his son Dominique David, it is today Francis Gascoin who chairs this Company.
Each year, it organizes around ten trotting and obstacle course meetings, but in 2011, eight meetings were added to the program following the renovation of the Pornichet racecourse. It is situated at Hippodrome du Calvaire – Route de la Madeleine – 44160 Ponchâteau, in the Loire-Atlantique department and the Pays de la Loire region, between Vannes and Nantes, and on the Rennes-Redon-Saint-Nazaire axis.
The Pontchâteau racecourse is also known as Calvaire de la Magdeleine racecourse, operating trotting and obstacle races, accessible for professionals and the public. It accommodates up to 2,700 people in the stands and under the covered hall. The parking capacity is 1,200 spaces.
It has two tracks, first is a pink sand trotting track classified in the 1st category, with rope on the left, measuring 1,225 meters, including a finish line of 300 meters. Second is a grass steeplechase figure-eight track with courses of 3,400 meters and 4,300 meters, classified in category 2A. It offers 40 boxes for reservation, a Panoramic restaurant, a Pari-Mutuel Hippodrome information office, fast food and refreshment bar, backstage tours of the racecourse, and games for children. Admission is € 5 but free for children under 16. The booklet of 5 entries costs € 20.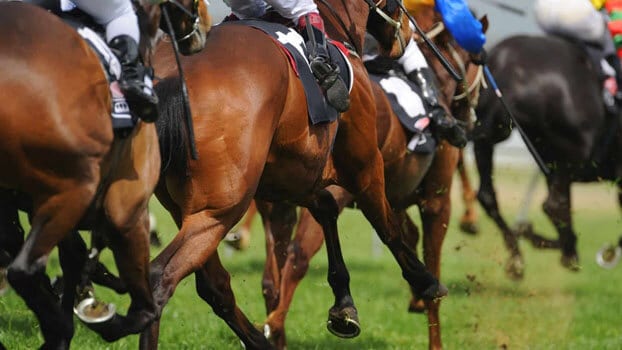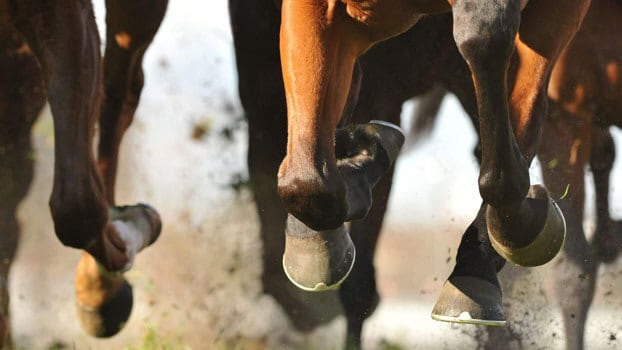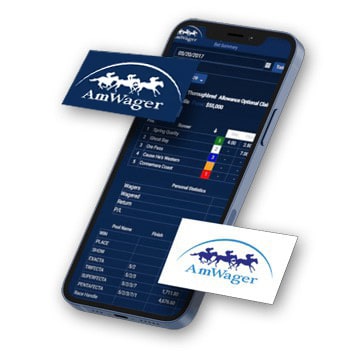 Hippodrome de Pontchâteau​
Don't forget you can wager on the races with AmWager
Wager on live horse races like a Pro with AmWager.