Don't forget you can wager on the races with AmWager
Wager on live horse races like a Pro with AmWager.
Simple…We are the best online wagering platform today. Real-time updates, exclusive tools, custom wagering types, player-focused design. Not using AmWager is like playing in the kiddie pool.
Powerful, fast, innovative, secure, yet easy to use! All because we value and listen to our customers.
Hippodrome De Pornichet
Hippodrome De Pornichet is a horse-racing track in Pornichet, Loire-Atlantique, France. It opened in 1907 at Boulevard de Saint-Nazaire
The racetrack was first erected on the old marshes and inaugurated in 1907 after the horse racing company by Count Léopold de Moulins de Rochefort, Inspector General of Haras, was founded in 1906. In 1946, two buildings were established along Boulevard de Saint-Nazaire to house the pari-mutuel the construction of two thousand-seat stands from 1961-1964. After a decade (1974), the lighting of the tracks was built. In July 2011, the inauguration of the renovated and modernized racecourse was the presence of the Republican Guard. It is then currently located at Boulevard de Saint-Nazaire 44380, in the town of Pornichet, in Loire-Atlantique. It is acknowledged as one of the ten best French racetracks, managed by the mixed economy company (SEM) Pornichet Events, which aims to develop various spaces outside of race days.
The racetrack is surrounded by fifteen hectares of natural spaces in a protected wetland. Due to this, the municipality decided to rehabilitate it in 2011 to make it the municipality's central "green lung." Its track for trotting has a rope on the left, starting at the cells, and with a surface colored pink sand composed of volcanic rock called pozzolana. Distance is 1250 meters with a straight line of 330 meters with starting areas of 2750m (25 and 50m) and 2,100m (25m). Galop Track also has a rope on the left. Its surface, however, is PSF, a fiber sand track. Distance is 1428 meters with a straight line of 340 meters. The courses are 1000 m, 1600m, 1700 m, 2100 m, 2400 m, and 3100 m. Its lighting for night races has 24 masts for the two tracks.
It also has a panoramic restaurant with a capacity of 350 seats, 700 m 2 of modular spaces in the Paris hall to accommodate conferences, seminars, private receptions, stands increasing the capacity of reception redone, as well as redesigned car parks to accommodate as many people as possible. Other on-site services are Free parking, parking for bicycles, Restaurant facilities, Toilets, and Baby or child equipment, including stroller access and outdoor games for children.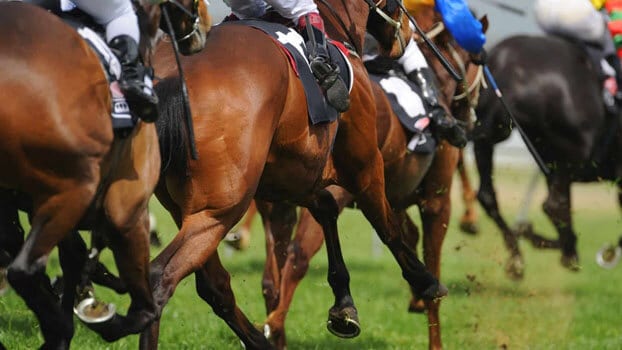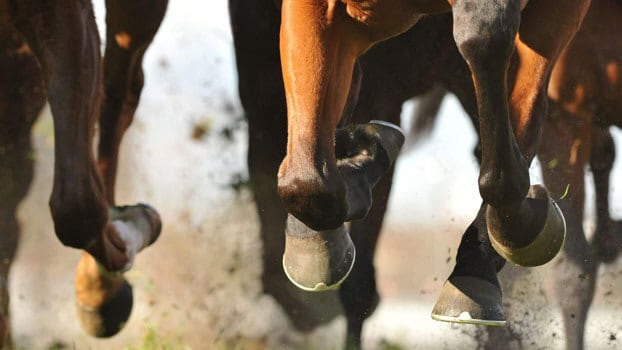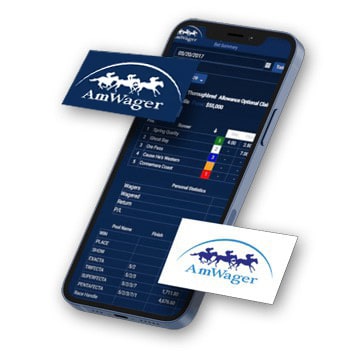 Don't forget you can wager on the races with AmWager
Wager on live horse races like a Pro with AmWager.