Hippodrome De Strasbourg-Hoerdt
Don't forget you can wager on the races with AmWager
Wager on live horse races like a Pro with AmWager.
Simple…We are the best online wagering platform today. Real-time updates, exclusive tools, custom wagering types, player-focused design. Not using AmWager is like playing in the kiddie pool.
Powerful, fast, innovative, secure, yet easy to use! All because we value and listen to our customers.
Hippodrome De Strasbourg-Hoerdt
Hippodrome De Strasbourg-Hoerdt is a horse-racing track in  Hœrdt, France. It opened in September 6, 1970 at 97 Rue du Cheval Noir.
It was originally located near the Rhine bridge and the equestrian center of Strasbourg, on the Jardin des 2 Rives site, before the war (from 1924 to 1939). In 1960, the first project to recreate a racetrack took place in the vicinity of Obernai, but it was decided to locate the racetrack in Hoerdt in 1967. Construction of the establishment started in 1969 and officially opened on September 6, 1970. In 1976, a major project created the structure of the current stands.
It underwent a massive renovation in 1997 and 1998, completed in 2000. Successfully made the track ranked 1st category for trotting and regional pole for jumping. In 2009, the track also became a national pole for flat. It is in Hoerdt in the Bas-Rhin, 15 km north of Strasbourg. Its current President is Lucien Matzinger.
The home surface is 42 has which can accommodate up to 10,000 people, including 1,200 seats. The two free car parks have a total capacity of 2,500 spaces. All-weather track for clinker trotting races measures 1,280m in length, 300m straight line, 20m width, with two starting points, 2,200m, and 2,800m. The Grass turf track for Flat races is 1,800 meters long, 20m width, 400m straight, with 6 Starting points: 1,100m, 1,200m, 1,400m, 2,100m, 2,350m and 3,000m. The Turf track for hurdle races is 1,700 meters long and has three starting points, 3,000, 3,200, and 3,500 meters. Turf track for steeple-chase races ha also three starting points: 3,400, 4,000, and 4,200 meters. Lastly, Turf Track for cross-country is 4,800-meter long.
            The racecourse also offers a panoramic restaurant, a bar, two refreshments, and a children's play area. Entry is free for those under 18 years old, but the adult entree fee costs € 5.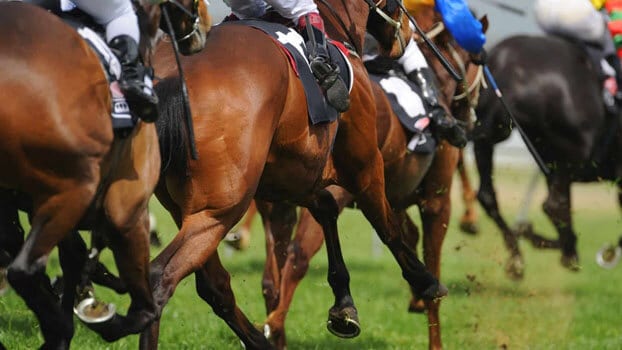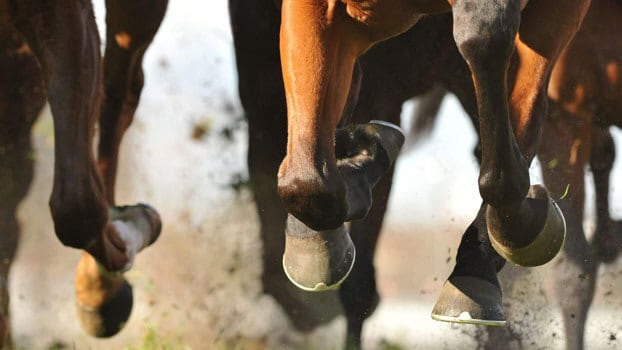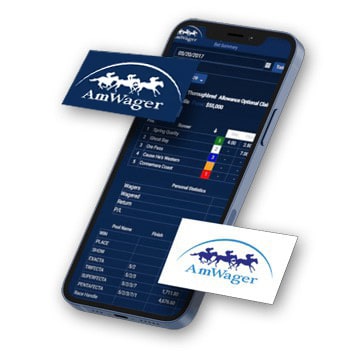 Hippodrome De Strasbourg-Hoerdt
Don't forget you can wager on the races with AmWager
Wager on live horse races like a Pro with AmWager.