Hippodrome Senonnes-Pouancé
Don't forget you can wager on the races with AmWager
Wager on live horse races like a Pro with AmWager.
Simple…We are the best online wagering platform today. Real-time updates, exclusive tools, custom wagering types, player-focused design. Not using AmWager is like playing in the kiddie pool.
Powerful, fast, innovative, secure, yet easy to use! All because we value and listen to our customers.
Hippodrome Senonnes-Pouancé
Hippodrome Senonnes-Pouancé is a horse-racing track in Senonnes-Pouancé, France.
The Senonnettes racecourse is between the territories of Pouancé and Senonnes, located at the Senonnes-Pouancé, Mayenne, France, at the southern entrance to Senonnes by the D72 coming from Pouancé. It is notable for being one of the privileged places for horse racing, with its training center nearby. It operates six meetings a year, featuring harness, steeplechase, and thoroughbred racing, open from March to May and July.
The running direction is counterclockwise, with rope on the right. The grass track is straight, 1,600 meters long with a 600 m straight line and a width of 22 m. There are 47 boxes available on the track as well. It also offers one restaurant, a covered hall, a refreshment bar, and chip shop, and a sufficient number of PMH counters. There are also training sessions: Pantall, Gadbin, Barberot, Hammond, Couétil were present for the gallop. The entrance fee costs 5,50 € but is free for under 18 years old guests.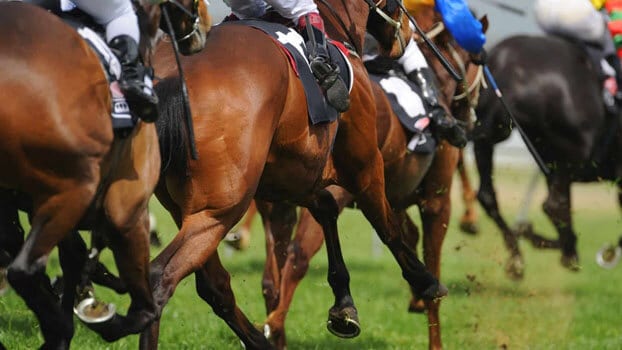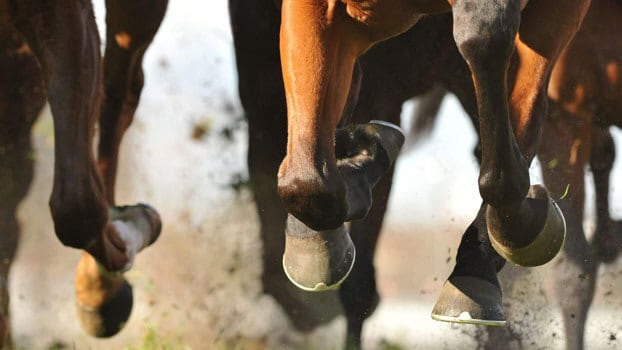 Hippodrome Senonnes-Pouancé
Don't forget you can wager on the races with AmWager
Wager on live horse races like a Pro with AmWager.