Hollywood Casino Hotel and Raceway Bangor
Don't forget you can wager on the races with AmWager
Wager on live horse races like a Pro with AmWager.
Simple…We are the best online wagering platform today. Real-time updates, exclusive tools, custom wagering types, player-focused design. Not using AmWager is like playing in the kiddie pool.
Powerful, fast, innovative, secure, yet easy to use! All because we value and listen to our customers.
Hollywood Casino Hotel and Raceway Bangor
Hollywood Casino Hotel and Raceway Bangor is a Racino (horse-racing track and Casino) in Bangor, Maine, United States. It opened in 2005, at Main St.
The first Racino (Racing track and Casino) and a hotel in Bangor, Maine, opened on November 1, 2005, owned by Gaming and Leisure Properties and operated by Penn National Gaming. It overlooks the Penobscot River and sits opposite the Cross Insurance Center near Interstate 395. Except for being the only racino complex in Maine, it also has a rare situation where track and Casino are not on the same campus. The Casino is located a few blocks away from the race track.
In 2007, the Casino moved into the new facility and expanded to house 1,000 slot machines.
In 2011 Bangor ran a split meet with racing from May to July and September to November, leaving the middle piece for the Maine Fair Circuit. Bangor races primarily as a bridge track with late afternoon racing on Monday, Tuesday, and Friday.
In 2012, Penn National won a tables games bid through the state and began to add traditional casino table games to its collection of slots. The first licensed Casino in Maine when it added table games to its facilities. In 2021, the Casino had 12 tables and 723 slot machines. The hotel has 152 rooms, including four suites.
The track is a half-mile with a small wooden grandstand established in 1950. It is an open-air that accommodates 3,750 patrons, with a small clubhouse that accommodates another 100. The parking lot can be filled with 3,000 vehicles. The grandstand has three tellers, one who sold programs, a few automated tote machines, and a bank of simulcast terminals.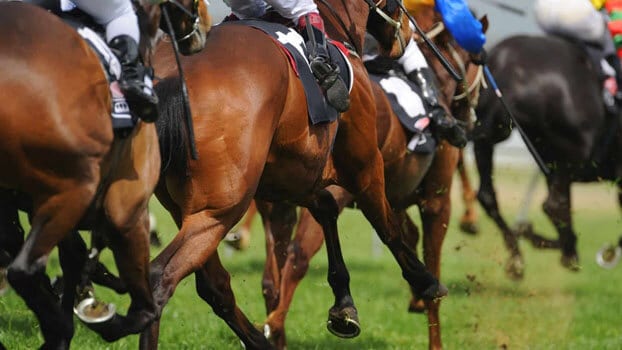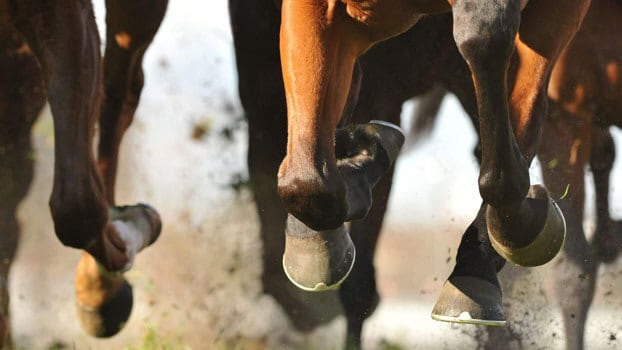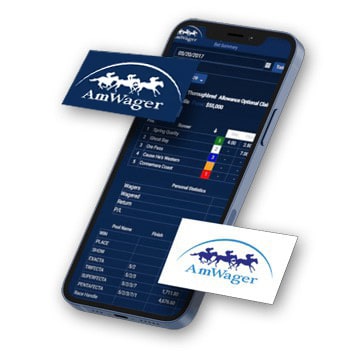 Hollywood Casino Hotel and Raceway Bangor
Don't forget you can wager on the races with AmWager
Wager on live horse races like a Pro with AmWager.