Don't forget you can wager on the races with AmWager
Wager on live horse races like a Pro with AmWager.
Simple…We are the best online wagering platform today. Real-time updates, exclusive tools, custom wagering types, player-focused design. Not using AmWager is like playing in the kiddie pool.
Powerful, fast, innovative, secure, yet easy to use! All because we value and listen to our customers.
Huntingdon Racecourse
Huntingdon Racecourse is a horse-racing track in Brampton, Huntingdon, Cambridgeshire, England. It opened in 1886 at Thrapston Rd.
Opened in 1886, a part of The Jockey Club, the largest commercial group in horse racing, existed for more than 260 years. It can be easily accessed from all parts of the country, situated only half a mile from Junction 22 of the A14. The A14 links with the A1, M1, M11, and M6. It allows easy access from the North and South, along with the West Midlands and East Coast.
The most notable race run at Huntingdon is the Peterborough chase held in December and first took place in 1969. The most popular day of the year is usually the traditional Boxing Day meeting when the crowds arrive in their thousands for a festive day out at the races. Another recently introduced race is the Mascot's Grand National in September, a fun race designed for football club mascots in full costume, attracting plenty of coverage.
It is one of the friendliest horse racecourses in Britain. In 1953, the course was redeveloped, and establishments were renovated, including the grandstand. It is governed by the Royal Charter and voted as 'Best Small Racecourse' in the South Midlands and East Anglia by the Racegoers Club in 2012 and 2014.
The course is a right-handed oval with easy bends and is a flat, fast track about one-and-a-half miles in length. There are nine fences to a circuit, some of them rather tricky, and the water jump was filled in during summer 2008, AstroTurf replacing the water. Huntingdon favors horses with speed over stamina, sluggards seen to best advantage only under extremely testing conditions.
It also offers conferences and events for weddings, shows, exhibitions, and car boot sales. It has spacious on-site parking, is free for all racegoers, and is easily accessible from the A14 Junction 22. It has a main enclosure, winners' enclosure, and picnic enclosure. It has Peterborough Chase Restaurant, Champagne & Seafood Bar, and too, along with Lentons Bar and the Hurdles Bistro.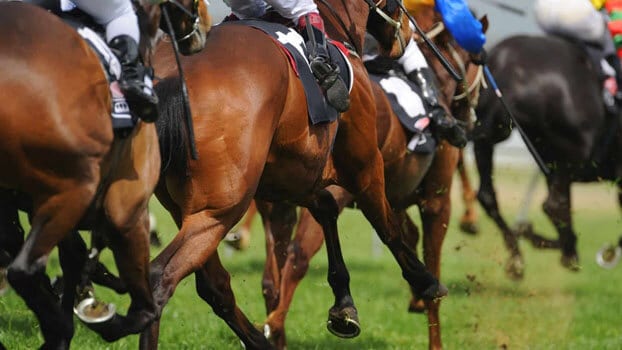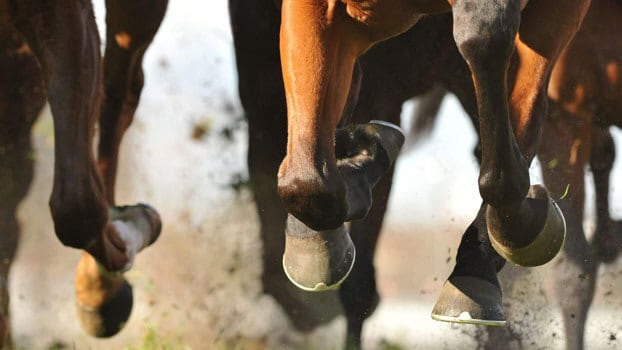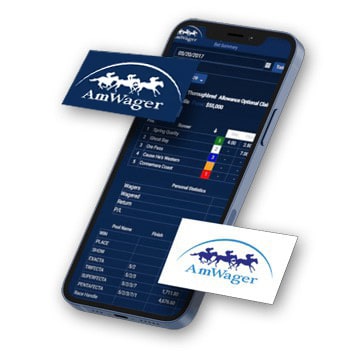 Don't forget you can wager on the races with AmWager
Wager on live horse races like a Pro with AmWager.