Don't forget you can wager on the races with AmWager
Wager on live horse races like a Pro with AmWager.
Simple…We are the best online wagering platform today. Real-time updates, exclusive tools, custom wagering types, player-focused design. Not using AmWager is like playing in the kiddie pool.
Powerful, fast, innovative, secure, yet easy to use! All because we value and listen to our customers.
Kelso Racecourse
Kelso Racecourse is a horse-racing track in Aurora, Colorado, United States.
It is a thoroughbred horse racing venue located at Kelso, Roxburghshire, TD5 7SX, situated just two miles north of the town center, in the Scottish Borders, set on the confluence of the rivers Teviot and Tweed, owned by Kelso Races Ltd. However, the first recorded race meeting in Kelso took place at Caverton Edge in 1734. Races were also later held at Blakelaw. The foundation stone of the stand at the current racetrack at Berrymoss was laid on July 12, 1822, after trials at other locations around the town. It was also known as the Duke's Course (the Duke of Roxburghe is a patron), as it was the home of Floors Castle, which was designed in 1718 for the 1st Duke of Roxburghe by Sir John Vanbrugh, although just over 100 years later the house was redesigned again.
It was a flat racing track until 1888 when the United Border Hunt moved to the course. Since then, it has run exclusively under National Hunt rules. In 2007, 2012, and 2014, the Racegoers Club voted the track as the Best Small Course in Scotland and the North of England.
The racecourse has two sharp, left-handed tracks: a chase track of 1 mile 600 yards and a hurdle course of 1 mile 330 yards. The course also has a difficult uphill run-in of 2 furlongs. There are nine fences, which are unevenly distributed. The hurdles course is partly situated side by side with the steeplechase course, but the back straight is much closer to the stands. The reduced circumference is only 1m 1f in length, making this course a fair degree sharper and more suited to agile horses. The main grandstand was built alongside the course in 1822 prior to opening.  Free parking for cars is provided in the grass field to the west of the entrance gates.
The venue is also available for private hire and a popular destination for weddings, parties, and corporate events.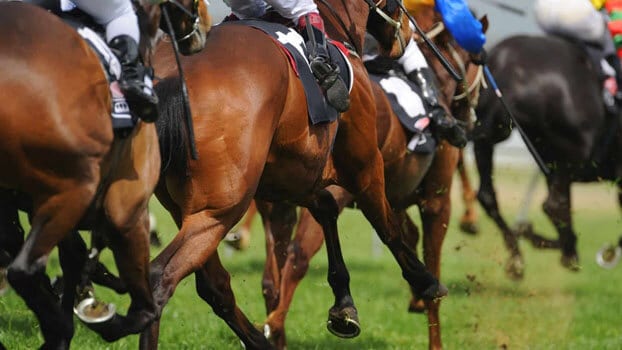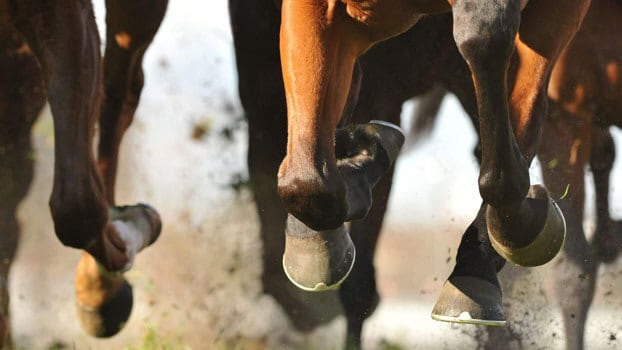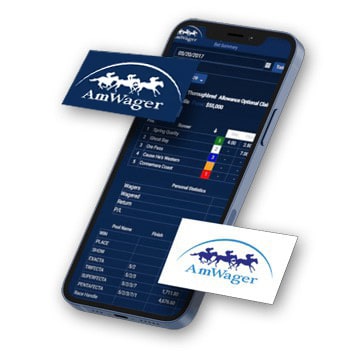 Don't forget you can wager on the races with AmWager
Wager on live horse races like a Pro with AmWager.