Don't forget you can wager on the races with AmWager
Wager on live horse races like a Pro with AmWager.
Simple…We are the best online wagering platform today. Real-time updates, exclusive tools, custom wagering types, player-focused design. Not using AmWager is like playing in the kiddie pool.
Powerful, fast, innovative, secure, yet easy to use! All because we value and listen to our customers.
Kempton Park Racecourse
Kempton Park Racecourse is a horse-racing track in Shepperton, Sunbury-on-Thames, United Kingdom. It opened in 1878, at the Staines Rd E.
Owned by the Jockey Club and is one of the busiest and most famous racecourses in Europe. It was inaugurated in July 1878, situated at Sunbury-on-Thames, Middlesex, England, 16 miles south-west of Charing Cross, central London and on a border of Greater London, easy access for public transportation or car from the city center.
The site briefly closed between May 2, 2005, and March 25, 2006, to reopen with a new all-weather Polytrack (synthetic material) main track and floodlighting to enable racing at all light levels and all but the most severe bad weather. Flat racing from 2006 is run on the synthetic track, so the historic "Jubilee Course", a mile-long spur that joined the home bend's main track, used for the "Jubilee Handicap" which parred the Cambridgeshire and the Stewards' Cup in seniority, was abandoned. It is now overgrown for racing. However, it joins the outskirts of the park as part of the green belt.
It hosts National Hunt racing through the season and all-weather racing throughout the year. It has a licensed entertainment and conference venue. It is also widely considered one of the best-designed courses in the UK and Home of the King George VI Cup & Winter Festival.
The site has 210 acres (85 hectares) of flat grassland surrounded by woodland with two lakes in its center. It has adjoining inner and outer courses for flat and fenced racing.
For flat, it has a right-handed, Polytrack, flat, oval-shaped course with two loops. The inner circuit, used for races over five and ten furlongs, is sharp and has a finishing straight of under two furlongs. The turn-on the outer course is more sweeping, and the straight is approximately three furlongs long. Over both five and six furlongs, there is a relatively short run to the first bend. For National Hunt, it has a right-handed, oval-shaped, and flat track. The National Hunt triangular circuit is about 1 mile 6 furlongs with a mile straight and 175 yd run-in. Slightly undulating, wide, and galloping in nature, with ten fences and six hurdles per circuit.
It also has several enclosures to choose. One is the Premier enclosure which is only on selected race days with several bars on the first floor of the grandstand, including the sandwich bar. Another is the Paddock enclosure which is open on all race days with a food court area offering fish & chips, noodles, Tiffinbites curry & dash sandwich bar. There are also several bars offering full draught facilities, spirits, and soft drinks. Lastly, the Festive enclosure is open on 26 and 27 of December only, with an indoor bar area and several mobile food outlets available in this area.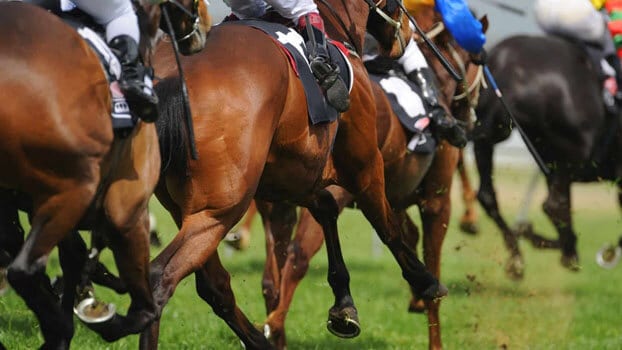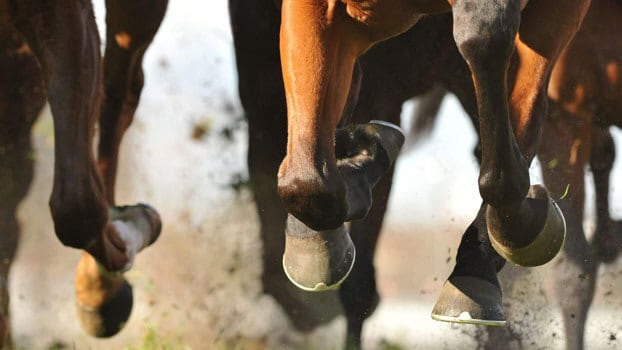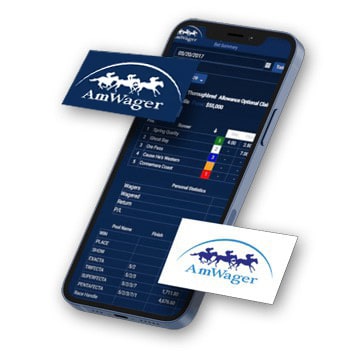 Don't forget you can wager on the races with AmWager
Wager on live horse races like a Pro with AmWager.