Don't forget you can wager on the races with AmWager
Wager on live horse races like a Pro with AmWager.
Simple…We are the best online wagering platform today. Real-time updates, exclusive tools, custom wagering types, player-focused design. Not using AmWager is like playing in the kiddie pool.
Powerful, fast, innovative, secure, yet easy to use! All because we value and listen to our customers.
Leopardstown Racecourse
Leopardstown Racecourse is a horse-racing track in Foxrock, Dublin, Ireland. It opened in 1888, at Leopardstown.
The course was developed by Captain George Quin and modeled on Sandown Park Racecourse in England, completed in 1888 and acquired by the Horse Racing Board of Ireland in 1967. It is an Irish horse-racing venue situated on the outskirts of the Irish capital, 8 km south of the Dublin city center.
It hosts both National Hunt and Flat racing in a 220-acre estate. It has a left-handed oval track of one mile and six furlongs with an uphill finishing straight. The jumping course, the shape, and size mimics that of the galloping flat course. The chase course is easier than the inner hurdles course, although the three fences that are placed tactically down the back straight are very close together and can catch horses out when not met on a good stride. The hurdles course is much sharper and provides a much greater test of the tactical ability of the jockey and speed of a horse and requires a lot less getting the trip than its chase counterpart.
The main grandstand building has three floors of restaurants, bars, and social spaces open to all. It consists of Tote Hall and Sports Lounge on the ground floor. There is also a Paddock Food Hall (self-service restaurant), The 1888 Restaurant (2nd Floor) (located in the heart of the action on the second level of the Grandstand), Members Bar (2nd Floor – Balcony Area), and the Champions Cafe Bar. It also has Club 92 Bar, Fillies Café Bar, Jodami's Bar, Madigans Bar, Tetrarch Bar, and Silken Glider Restaurant.
Moreover, it also has a golf course and clubhouse, situated in the middle of the racetrack. The course also has designer shops, a fitness center, the Leopardstown Pavilion. The 'Bulmers Live at Leopardstown' music festival takes place every summer between June and August. Bands such as Horslips, The Human League, Johnny Marr, and The Boomtown Rats have all performed here. They also host events such as dressed competitions during The Leopardstown Christmas Festival and Longines Irish Champions Weekend. Disabled customers can access most areas of the racecourse using several lifts. There are also several toilets for the disabled and a free parking area.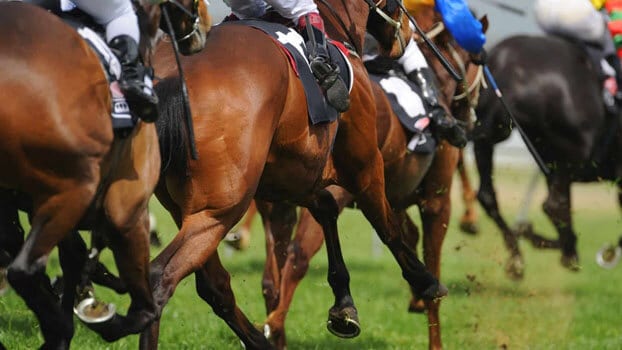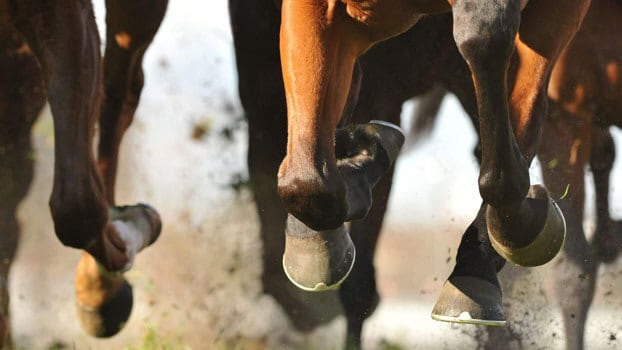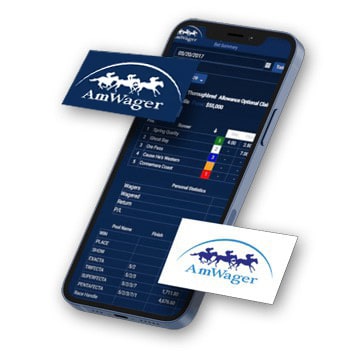 Don't forget you can wager on the races with AmWager
Wager on live horse races like a Pro with AmWager.