L'hippodrome Maure De Bretagne
Don't forget you can wager on the races with AmWager
Wager on live horse races like a Pro with AmWager.
Simple…We are the best online wagering platform today. Real-time updates, exclusive tools, custom wagering types, player-focused design. Not using AmWager is like playing in the kiddie pool.
Powerful, fast, innovative, secure, yet easy to use! All because we value and listen to our customers.
L'hippodrome Maure De Bretagne
L'hippodrome Maure De Bretagne is a horse-racing track in Brittany, France. It opened in 1973 at 110 LES BRUYERES, Val d'Anast.
The Hippodrome de Maure-de-Bretagne, also called the Hippodrome des Bruyères, located in the Société des courses de Maure de Bretagne, Hippodrome des Bruyères, 35330 Maure de Bretagne, in the department of Ille-et-Vilaine and the Brittany region, 40 km south of Rennes, inaugurated in 1973. In 1995, the company obtained a PMU race, while in 2006 was the Rehabilitation of the Trot track.
In 2008, it built a 500 m² covered hall, a 900-seat grandstand, seven boxes for welcoming companies, and a press room. By 2012 is the development of a catering room for professionals. The creation of a car park reserved for professionals and construction of additional stalls. In 2020, it renovated the presentation circle.
It is acknowledged for its tracks' quality and launches the horse season in Ille-et-Vilaine with its 12 annual race meetings. Nine equestrian meetings are organized each year, including 2 Premium (trotting only).
The site covers 27 hectares, where it can accommodate up to 450 people in seats under the covered stands, 700 seating places, and a 3-hectare car park. There are two tracks: the sand track with 1,300 meters long and 18 meters wide for trotting races; and a 1,500-meter-long track for obstacle courses (steeplechase). Both have a rope on the left. Other facilities are a panoramic restaurant with 250 seats; catering in the boxes; 20 boxes and 40 stalls; children's play area; private lodges; fast food and refreshment bar; a 500 m² covered hall; and eight lounges that can be privatized. Entry is free for those under 18 years old, but for adults, it costs € 5.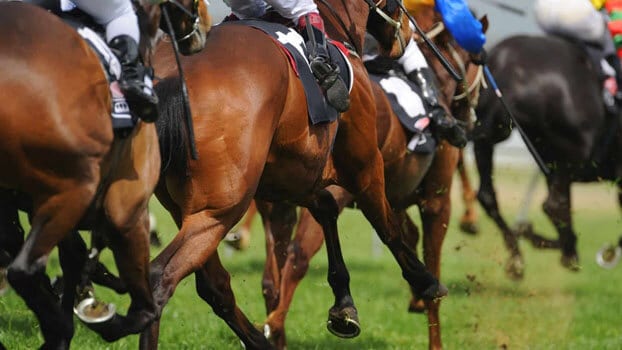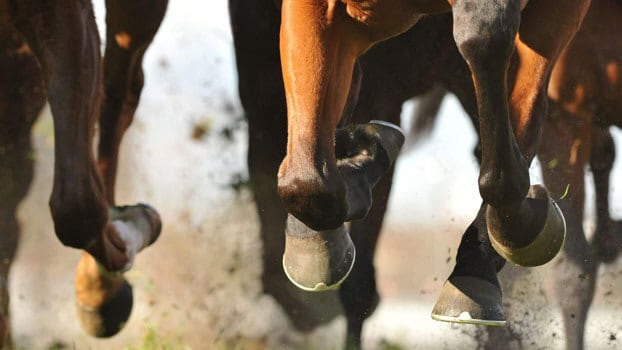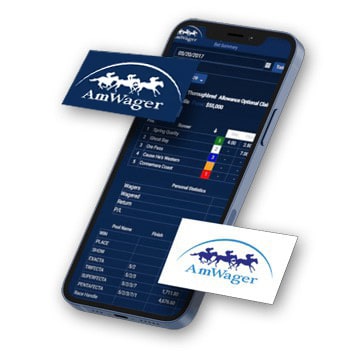 L'hippodrome Maure De Bretagne
Don't forget you can wager on the races with AmWager
Wager on live horse races like a Pro with AmWager.