Don't forget you can wager on the races with AmWager
Wager on live horse races like a Pro with AmWager.
Simple…We are the best online wagering platform today. Real-time updates, exclusive tools, custom wagering types, player-focused design. Not using AmWager is like playing in the kiddie pool.
Powerful, fast, innovative, secure, yet easy to use! All because we value and listen to our customers.
Limerick Racecourse
Limerick Racecourse is a horse-racing track in Patrickswell, Co. Limerick, Ireland. It opened in 1790 at Greenmount Park, Main St.
A horse racing venue located at Greenmount Park, Patrickswell, Co. Limerick V94 K858, Ireland, stages National Hunt and flat racing. Ranked as one of the top sporting attractions in Limerick.
It was inaugurated in 1790, where it was previously located, in Green Park, hosting races until the 1990s, then in 1999, it was closed after 130 years of racing. The course reopened in October 2001 at its new location in Green Mount Park, 6 miles south of Limerick City on the M20 at exit 4. It is best known for its summer evening meetings that feature live music after racing and the annual four-day Christmas Festival from 26th to 29th of December each year. It hosts 18 race meetings each year.
The Racecourse is a right-handed circuit of a mile and three furlongs for flat races. There is a steep climb up the back straight, including five fences on the outer chase course, followed by a downhill run to the 3 furlongs final straight. From this, there is a bit of an upward climb inside the final furlong after the last fence. While for National hunt, it is a galloping, right-handed oval track with a circuit of over a mile and three furlongs.
It has a restaurant, 13 private suites for 30-120 people), and a Munster Suite self-service restaurant located on level 1 of the high McMahon. There are also Tote Betting and Ladbrokes betting shops available on each stand floor. For people with disabilities, there is tramp access to the main stand, two lifts for access to each floor, and Toilets for them.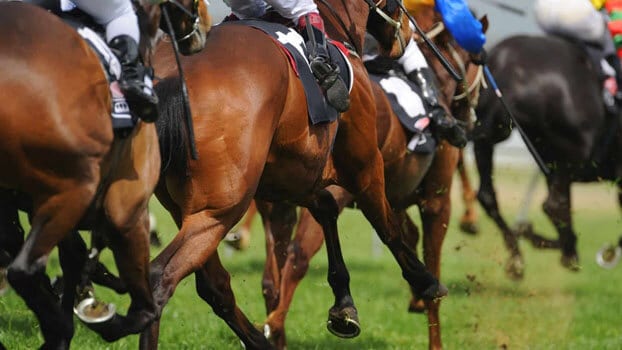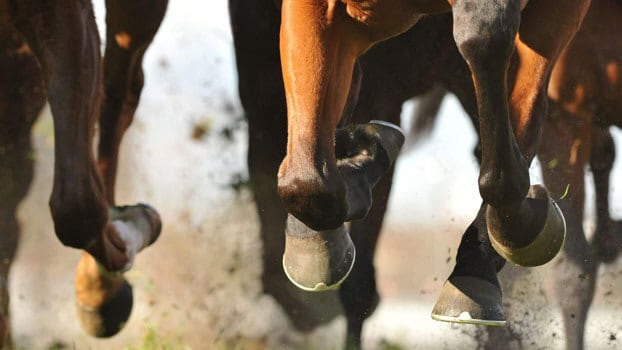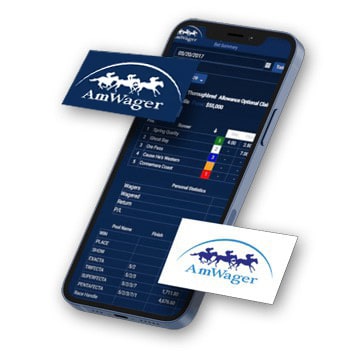 Don't forget you can wager on the races with AmWager
Wager on live horse races like a Pro with AmWager.