Lingfield Park Racecourse
Don't forget you can wager on the races with AmWager
Wager on live horse races like a Pro with AmWager.
Simple…We are the best online wagering platform today. Real-time updates, exclusive tools, custom wagering types, player-focused design. Not using AmWager is like playing in the kiddie pool.
Powerful, fast, innovative, secure, yet easy to use! All because we value and listen to our customers.
Lingfield Park Racecourse
Lingfield Park Racecourse is a horse-racing track in Lingfield, Surrey, United Kingdom. It opened in 1890, at Racecourse Rd.
Lingfield Park Racecourse, or known as Lingfield, 'Lingwood' or 'leafy Lingwood', is a 450 acres horse racing course located at Road Lingfield Surrey RH7 6PQ, United Kingdom. The ARC Racing and Leisure Group have owned it since 1997, formerly named Arena Leisure Plc. In 2001, it replaced the existing artificial surface with a Polytrack which opened on November 13, 2001. Due to this, it became best known as a winter all-weather flat-racing course rather than the usual turf found in the UK. Moreover, it is also the only one to host all three race types flat turf, flat all-weather, and National Hunt. The racecourse is featured in the 1954 film The Rainbow Jacket.
It was opened in 1890 by the Prince of Wales (later Edward VII), who also agreed to let Lingfield incorporate the Prince of Wales feathers into its official heading. Originally, it only hosted jumps racing. However, the Jockey Club granted permission for flat racing to be held since 1894. In March 2012, Arena Leisure PLC, which owned Lingfield Park & 6 other racecourses in the UK, merged with Northern Racing to create Arena Racing Company.
Its left-handed all-weather track measures just under a mile and a quarter, which turns are sharp and are laid out inside the turf track. The turf track runs outside of it and is almost a mile in length, with the facility for longer races to join four furlongs further out. The flat turf course is used a lot less often than the all weather track. It is longer and undulating with a steep downhill run into the home bend and home straight. Races of up to 7f are run on the straight flat turf course. The jumps course is left-handed and undulating as well. The fences are not as stiff as other courses, and fallers are low. National hunt bumper races are usually run on the all-weather track nowadays.
It also offers facilities such as Marriott Hotel & Country Club, the Breathe Spa (116 rooms), several bars, cafes and restaurants, and an 18-hole golf course. There are also Brasserie, Piglets Pantry, Swing Grill, and Burger Van. Moreover, for drinks, there are Grandstand Bar, Midday Bar, Bob's Return Bar, Championships Corner Bar, Music Majors Bar, Parasol Bar, Rock Hopper Bar, and The Sports Bar.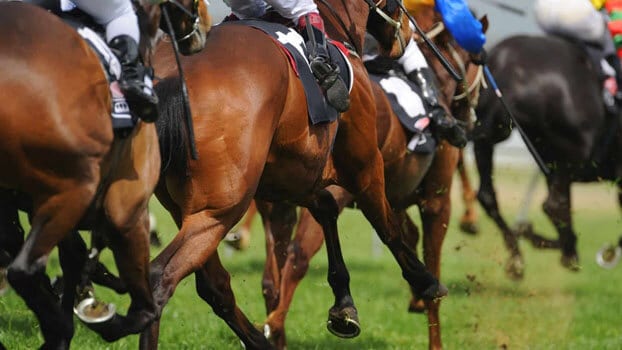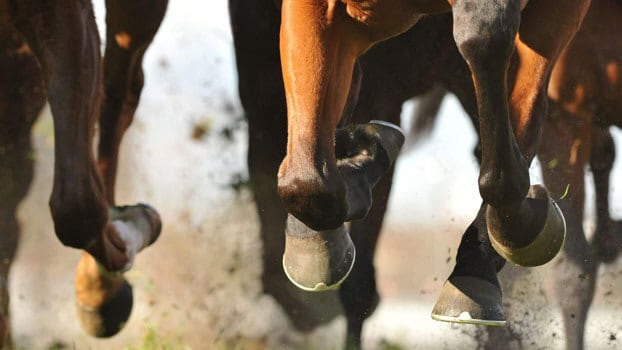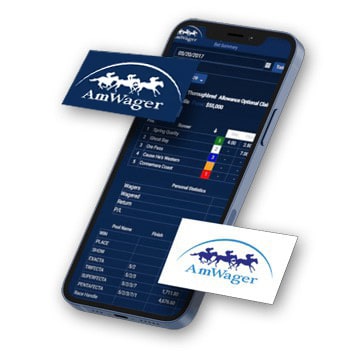 Lingfield Park Racecourse
Don't forget you can wager on the races with AmWager
Wager on live horse races like a Pro with AmWager.