Don't forget you can wager on the races with AmWager
Wager on live horse races like a Pro with AmWager.
Simple…We are the best online wagering platform today. Real-time updates, exclusive tools, custom wagering types, player-focused design. Not using AmWager is like playing in the kiddie pool.
Powerful, fast, innovative, secure, yet easy to use! All because we value and listen to our customers.
Listowel Races
Listowel Races is a horse-racing track in Listowel, County Kerry, Ireland. It opened in 1858 at Tralee Road
A horse racing venue in Listowel, County Kerry, Ireland, 25 km north-east of Tralee, 110 km north-west of Cork, and 80 km south-west of Limerick. It stages both National Hunt and Flat racing in July and September, founded in 1858 in County Kerry. It is also one of Ireland's oldest and most successful racing festivals.
The origin of Listowel races can be traced back to an annual gathering at Ballyeigh, Ballybunion, when horse racing was part of the entertainment alongside games and faction fights (essentially organized gang fights). On June 24, 1834, the fighting eventually caused too much disruption, causing over 200 lay dead, and meetings at Ballyeigh were subsequently suspended, allowing the switch to Listowel to occur soon after.
It was in 1959, the Arrival of Macardle Moore Breweries as sponsors (subsequently part of Guinness UDV Ireland). Spring Meetings began in 1966, one day in March and Two days in April. In 1987, the Listowel Races supporters club was established. The Harvest Festival at Listowel remains one of the most significant weeks in the racing calendar, while the Kerry National Handicap Chase is the biggest race of the week.
The track consists of a 1 mile, 2-furlong mile oval left-handed track with National Hunt fences and hurdles. It is tight and undulating. There are five fences to a circuit of the chase track, with two in the home straight of less than two furlongs. The run-in is around 200 yards. The Stable Yard facilities include 147 stables with horse-shower facilities, canteen with hot food for stable staff. There are also corporate suites, restaurants, bars, betting shops, retail outlets, and closed-circuit TV coverage with a big screen at the September Festival Meeting.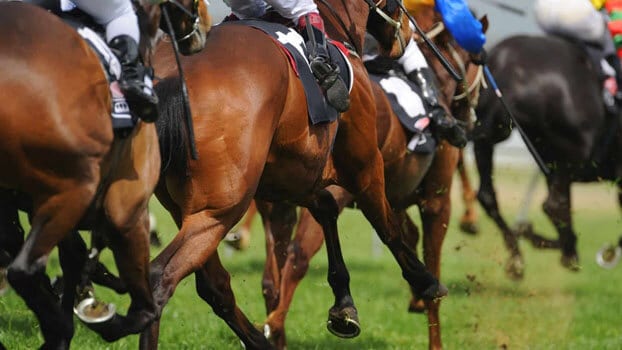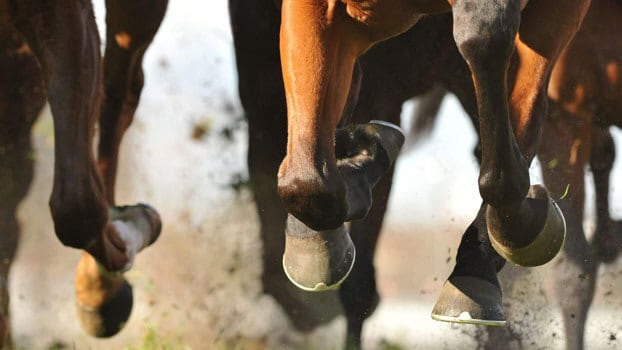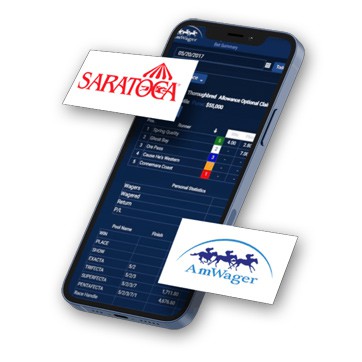 Don't forget you can wager on the races with AmWager
Wager on live horse races like a Pro with AmWager.