Don't forget you can wager on the races with AmWager
Wager on live horse races like a Pro with AmWager.
Simple…We are the best online wagering platform today. Real-time updates, exclusive tools, custom wagering types, player-focused design. Not using AmWager is like playing in the kiddie pool.
Powerful, fast, innovative, secure, yet easy to use! All because we value and listen to our customers.
Ludlow Racecourse
Ludlow Racecourse is a horse-racing track in Ludlow, Shropshire, United Kingdom. It opened in 1889, at Bromfield.
It is located at Bromfield, Ludlow, Shropshire countryside, SY8 2BT, one of the few privately owned. Some people believe that in the fourteenth century, soldiers from Ludlow Castle regularly rode their horses on the land where the racecourse now stands.
Ludlow Golf Club, which occupies the center of the racecourse, was founded in 1889. However, concrete proof of racing dates to 1725, when the only flat race was held at Ludlow, but the switch to jumps racing occurred in the mid-ninetieth century. By the middle of the 19th century, National Hunt rules racing was introduced.
It 16 race meetings a year between early October and mid-May. The track is 70% on a gravel base and 30% on a loam base (ideal in wet weather). The track is run right-handed, is oval, and quite galloping in nature. The steeplechase and hurdle courses mostly run side by side but separate on the far side, creating two different back straights. The hurdles course is set to further back, making the overall circuit slightly longer, coming in at 1m 5f and featuring six flights. On the other hand, the steeplechase course measures at 1m4f in circumference and features nine fences, with the solitary water ditch bypassed on the second circuit.
The facilities available at the place are Parade Ring, the Centre Marquee (situated between the weighing room and the Fairway cafe and opposite the grandstand, with 300 to 500 seats), the Clive Pavilion (opened by Viscount Windsor, now the Earl of Plymouth), the Plymouth Stand (the first floor houses the Plymouth Carvery Restaurant and the Plymouth Box), and the Jubilee Stand (situated above the Grandstand and Paddock Stand, with a TV screen and balcony area, and can hold 12 to 30 people).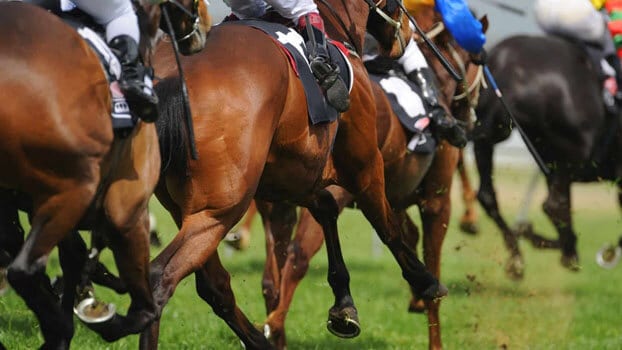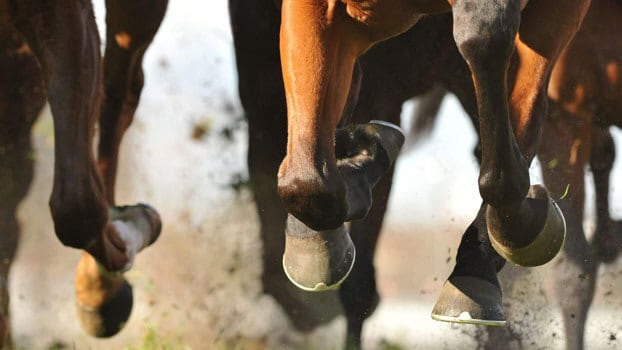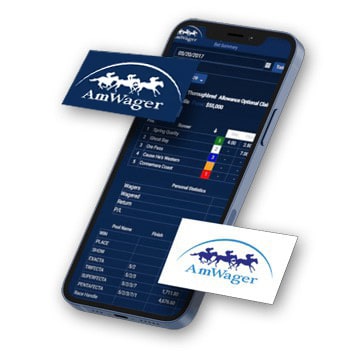 Don't forget you can wager on the races with AmWager
Wager on live horse races like a Pro with AmWager.