Don't forget you can wager on the races with AmWager
Wager on live horse races like a Pro with AmWager.
Simple…We are the best online wagering platform today. Real-time updates, exclusive tools, custom wagering types, player-focused design. Not using AmWager is like playing in the kiddie pool.
Powerful, fast, innovative, secure, yet easy to use! All because we value and listen to our customers.
Market Rasen Racecourse
Market Rasen Racecourse is a horse-racing track in Market Rasen, Lincolnshire, United Kingdom. It opened in 1924 at Legsby Rd.
Market Rasen Racecourse was established on Willingham Road in 1924. It is located at Legsby Road, Market Rasen, East Midlands, LN8 3EA, featuring National Hunt with 20 race meetings taking place each year. It is located at a geographical location where three Hunts meet, the Brocklesby, Southwold, and Burton. This fact directly impacted the naming of the race company, which was formed as "Market Rasen United Hunts Steeplechases Limited. Following the closure of the Lincoln racecourse in the 1960s, Market Rasen is now the only remaining track in the area. It is also famous as a premier summer jumping racecourse.
In 1967, the course was sold to Racecourse Holding Trust, although Victor Lucas still retained his post as managing director. Since he has a significant contribution to the course development, Market Rasen hosts the Victor Lucas Memorial Chase every year in his honor.
It has a right-handed and sharp racecourse, mainly flat with only minor undulations. The almost rectangular-shaped track is short and measures just 1m2f round. The steeplechase course has eight jumps, in which the fifth fence lies on falling ground. The hurdles course features five flights, two of which are in the home straight prior to the winning post. Other than the differing height of the obstacles, both courses are sharp and favor nippy types except on the soft and heavy ground.
It offers enclosures as well. First is the County Enclosure, which gives guests to all other enclosures. Next is the Tattersalls Admission which guests can watch the horses as they parade in the Parade Ring and get up close to the Winners' Enclosure. There are also various bars and eateries, including the Exacta Bar and Red Rum Bar. Lastly is the Lawn Enclosure, where guests can view the Parade Ring, Playground for the Children, and Victor Lucas Bar.
Other facilities available in the area are baby facilities, conference or meeting facilities, ground floor rooms, lift, restaurant, Café, and Tea room. There are also coach parking, disabled access, disabled parking, accessible toilet, free wifi, guided tours, and a hearing loop system.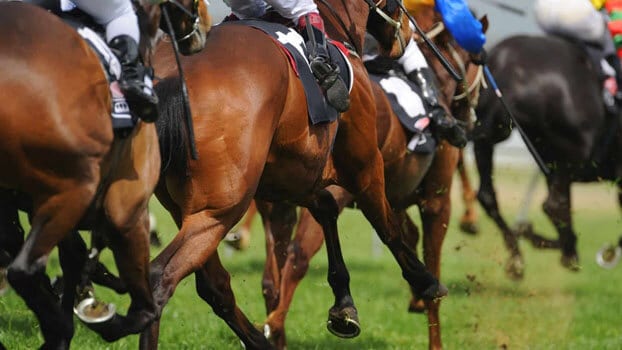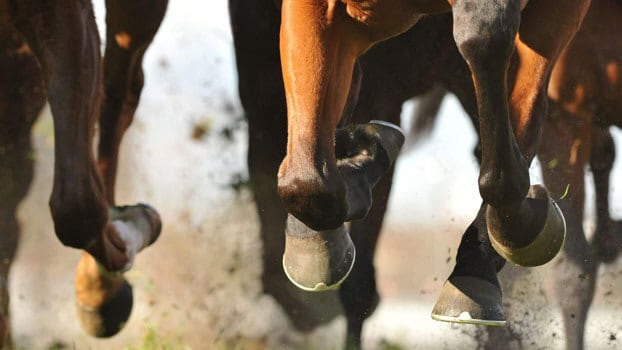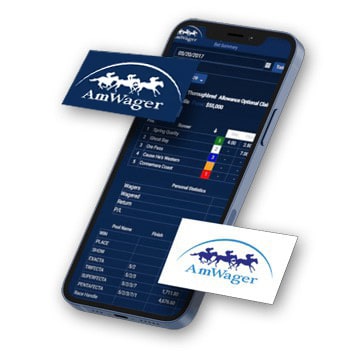 Don't forget you can wager on the races with AmWager
Wager on live horse races like a Pro with AmWager.