Marseille-Vivaux Racecourse
Don't forget you can wager on the races with AmWager
Wager on live horse races like a Pro with AmWager.
Simple…We are the best online wagering platform today. Real-time updates, exclusive tools, custom wagering types, player-focused design. Not using AmWager is like playing in the kiddie pool.
Powerful, fast, innovative, secure, yet easy to use! All because we value and listen to our customers.
Marseille-Vivaux Racecourse
Marseille-Vivaux Racecourse is a horse-racing track in Marseille, France. It opened in 1927, at Bd Mireille Lauze.
It inaugurated in 1927 at Boulevard Mireille Lauze – 13010, in the Marseille district of Pont-de-Vivaux. Marseille Vivaux is formally known as Marseille Pont De Vivaux, featuring three disciplines, the flat, trot, and obstacle, with a steeplechase course in eight. In 1990, it underwent major renovations to the tracks and buildings, including the panoramic restaurant's establishment and the lighting of the tracks for evening races. In 2009, the flat track was renovated to create a fiber-sand track called "all-weather". Furthermore, in the same year (2009), Marseille Vivaux and Marseille Borely, two racing companies, merged to form the current Société Hippique de Marseille. Today, it is one of the most active racing companies in France.
In spring 2017, it modified the steps, creating an owners' lounge with a private terrace and extension of the brasserie to the exterior, on the edge of the slopes.
It has a 1,000-meter pozzolana track dedicated to trotters with a bungee start, with a straight line measuring 280 meters. The other track is a 1,175-meter grass track reserved for gallopers in flat or in obstacles. The track is a regional Category 1R pole on the flat and Category 1 over the obstacle. The course also resembles Chester, a tight left-handed ring with a very short home straight. On the flat, the 1,500, 2,000, and 2,600-meter courses are the most popular, supplemented by the 950 and 1,300 meters. The porphyry sand track (red) at the trot offers two courses measuring 2,450 meters and 2,850 meters. The passing stables have 130 boxes.
Its area occupies about 15 hectares in the city, accommodating up to 13,000 people, including 4,000 seats, while the car park can accommodate 520 cars. Other services available in the track are Pari Mutuel Hippodrome information desk; Bank distributor; Unpaid tickets; Public telephone; Owners' areas; Reserved lounges; a panoramic restaurant with a total capacity of 1,200 seats; Brasserie "La Guinguette; Bar inside the scales; Children's play area; and guided tours of the facilities for groups of 15 or more are possible.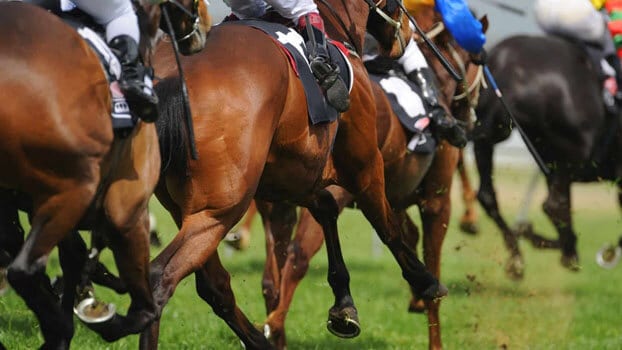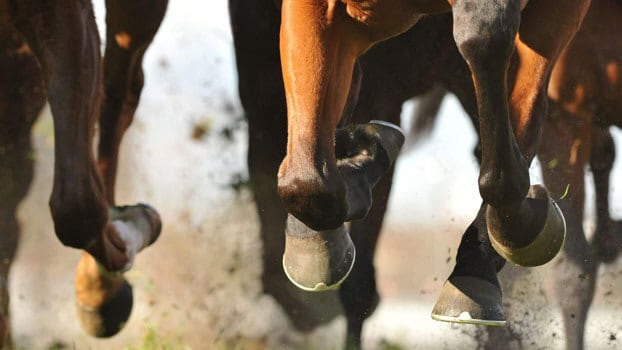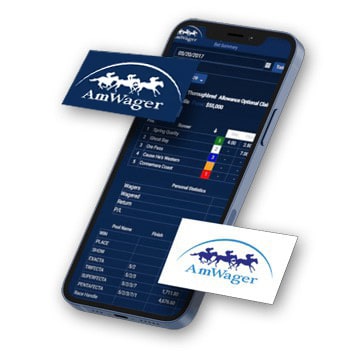 Marseille-Vivaux Racecourse
Don't forget you can wager on the races with AmWager
Wager on live horse races like a Pro with AmWager.