Don't forget you can wager on the races with AmWager
Wager on live horse races like a Pro with AmWager.
Simple…We are the best online wagering platform today. Real-time updates, exclusive tools, custom wagering types, player-focused design. Not using AmWager is like playing in the kiddie pool.
Powerful, fast, innovative, secure, yet easy to use! All because we value and listen to our customers.
Newcastle Racecourse
Newcastle Racecourse is a horse-racing track in Gosforth Park, Newcastle upon Tyne, United Kingdom. It opened in 1882, at Newcastle Racecourse.
The history of horseracing began in the early 17th century, where the Town Moor hosted the first recorded Northumberland Plate in 1833. In 1881, the race transferred to High Gosforth Park and officially opened in the following year (1882). In 1994, Northern Racing purchased Newcastle Racecourse, then the Scottish businessman David Williamson joined Newcastle Racecourse as managing director in April 2002. In December 2013, the plan to change the flat turf course into an all-weather track while retaining a turf jump racing course was announced. That plan was then completed in early 2016, with the first meeting held on May 17.
The racecourse is located at the Gosforth Park in Newcastle upon Tyne, England, owned by Arena Racing Company. It is a 10-minute taxi journey from Newcastle Airport and around 15 miles from the city center. It is a famous UK racecourse and one of the busiest racecourses in the country. It can also host business meetings, weddings, conferences, etc.
The racecourse is in 812 acres of land. The flat and National Hunt track are about 1 mile 6 furlongs circuit, with easy to negotiate bends. It can accommodate straight track flat races from 5 furlongs to a straight mile. The all-weather track (Flat Track) has a surface Tapeta.
It also offers bars and eating venues from fast food to fine dining. The Premier Enclosure is where guests can access all public areas of the racecourse, including Cocktail Lounge Bar, Colonel Porters Hall, Winners' Enclosure and Pre-Parade Ring, Parade Ring, and all bars and catering outlets. On the other hand, the Grandstand and Paddock Enclosure give access to the Grandstand Hall, Lawns, and Parade Ring.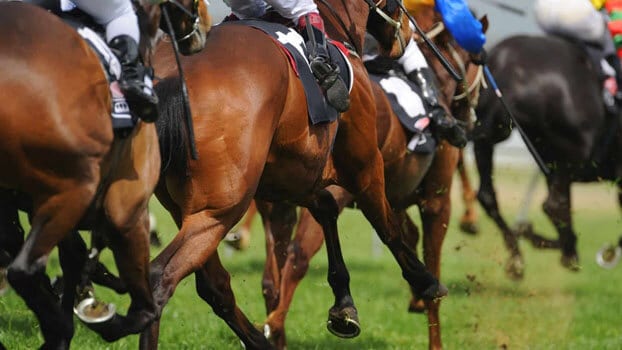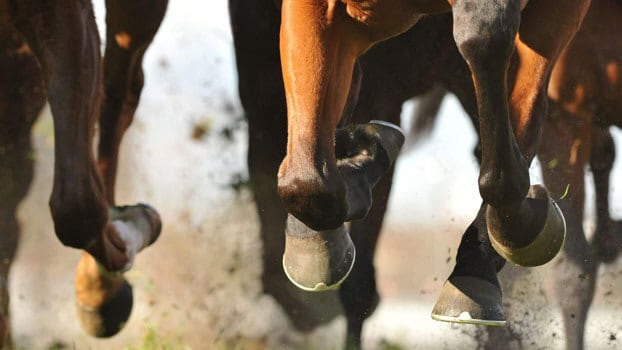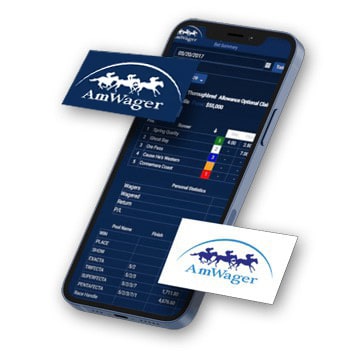 Don't forget you can wager on the races with AmWager
Wager on live horse races like a Pro with AmWager.