Don't forget you can wager on the races with AmWager
Wager on live horse races like a Pro with AmWager.
Simple…We are the best online wagering platform today. Real-time updates, exclusive tools, custom wagering types, player-focused design. Not using AmWager is like playing in the kiddie pool.
Powerful, fast, innovative, secure, yet easy to use! All because we value and listen to our customers.
Nottingham Racecourse
Nottingham Racecourse is a horse-racing track in Nottingham, Nottinghamshire, United Kingdom. It opened in 1892, at Colwick Park.
The history of horse racing in Nottingham first occurred as early as 1689 on the Forest Racecourse, on which the Forest Recreation now stands. Still, the first meeting at Colwick Park, on land belonging to the former Colwick Hall estate, was not staged until 1892. In 1992, Nottingham Racecourse celebrated its centenary by completing a new members' stand when Desert Orchid officially opened. The racecourse originally staged both Flat and National Hunt racing but, National Hunt racing ceased in 1996. Nowadays, it stages 18 Flat racing fixtures between April and November.
Its own station served it until the late 1960s, when the line was shut down. There are still remnants of the station wall on what is now Colwick loop road. In 2014, it was awarded the prestigious Gold Standard by the Racehorse Owners Association, acknowledging the upgrading and quality of its facilities.
It is located in Nottingham, Nottinghamshire, England, and situated at Colwick Park, close to the River Trent and about 3 km east of the city center. It is owned by Jockey Club Racecourses and is home to popular business and conferencing facilities. It is well-known for such facilities across the county because it also hosts beer festivals, Ladies Days, and great Family Fun Days aside from racing.
Track's course type is Flat, A left-handed circuit, and galloping in nature. There are two courses at Nottingham, in which one is inside the other. They are both approximately 1 1/2 miles round and are left-handed. The inner is used during spring and autumn with a 5 furlong straight. The outer is utilized during summer with a 6 furlong straight.
They operate enclosure structures for Ladies Day and 80s Night race meetings. There is also Grandstand & Paddock Enclosure where racegoers have access to the main Grandstand, Parade Ring, Winners Enclosure, and the Betting Ring. On the other hand, the Premier Enclosure is the access for every VIP area on the track.
It also has Ann's Tea Room between the Grandstand and Centenary Stand, with access to Premier and Grandstand racegoers. The Winning Place, an eatery that serves traditional-style fish, chips, etc. The Champions Bar, situated on the center of the ground floor in the Grandstand, offers a full bar service and tea & coffee. The Sherwoods Restaurant is located on the second floor of the Grandstand, with panoramic views across the racecourse. There is also a Premier Lawn that has exclusive access to premier racegoers.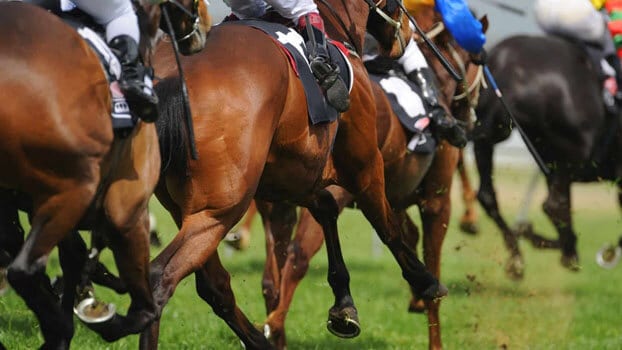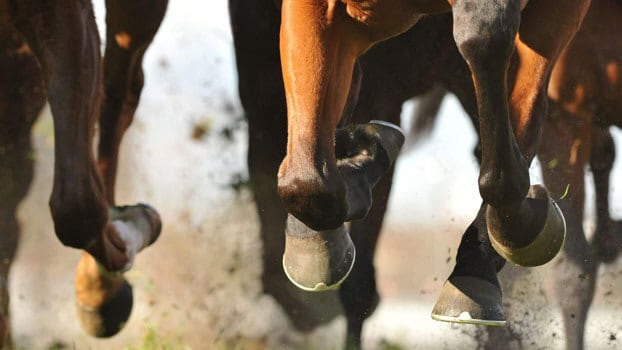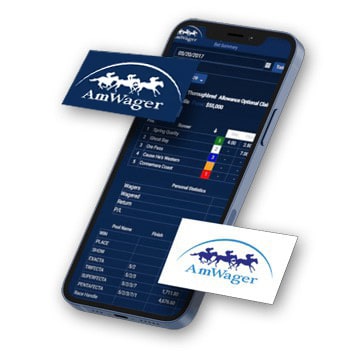 Don't forget you can wager on the races with AmWager
Wager on live horse races like a Pro with AmWager.