Don't forget you can wager on the races with AmWager
Wager on live horse races like a Pro with AmWager.
Simple…We are the best online wagering platform today. Real-time updates, exclusive tools, custom wagering types, player-focused design. Not using AmWager is like playing in the kiddie pool.
Powerful, fast, innovative, secure, yet easy to use! All because we value and listen to our customers.
Otaki Racecourse
Otaki Racecourse is a horse-racing track in Otaki, Wellington, New Zealand. It opened in 1887, at Rikiriki.
The first actual Ōtaki-Māori Racing Club race meeting was held at Rikiriki on February 18, 1887. Its early success resulted from the club's management skills, including Hoani Taipua (first president) and Henry Eager (the first secretary, praised as being 'the most significant individual in the early years who had worked for the ill-fated Ōtaki Racing Club previously).
The racetrack was relocated to Rahui Road (170 acres), purchased in July 1906. The first race day was held on October 12, 1910, with Ling as the club's president and served until 1924. During the late 1940s, the newly formed Ōtaki Trotting Club held meetings at the course before moving to the Hutt. They decided to upgrade the racecourse, including its facilities, and the track was noted in 1944, while track extensions and reconstruction proper commenced in December 1960. This new surface and course, modeled on Trentham, was acknowledged as 'one of the finest racetracks in the country, equal to any metropolitan track, and vastly superior to all but a few country tracks in New Zealand' – with exceptional drainage, because of its saucer-like design and construction.
Furthermore, more enhancement of the course was due to the foundation of the Horowhenua Racing Consortium on April 1, 1988. Since 1990, both Ōtaki-Māori and Levin Racing Clubs raced at Ōtaki, with the consortium administering the associated interests of both clubs' tracks. In July 2002, RACE (Inc.) was established as the umbrella corporate entity for the Awapuni Partnership of Racing Clubs Manawatu Racing Club (Inc), Marton Jockey Club (Inc), Feilding Jockey Club (Inc), and Rangitikei Racing Club (Inc). The Wellington Racing Club also joined the group in October 2005.
However, in July 2017, the Ōtaki-Māori Racing Club decided to take back control of the club's management and separated from the RACE Inc group on August 1, 2018. The racecourse is located at 47 Te Roto Road Otaki, New Zealand 5512, 70 kilometers (40 miles) north of Wellington, NZ. The Otaki Maori Racing Club is the only surviving Maori racing club in New Zealand, while others have disappeared before the twentieth century. 
The track is used daily by up to 140 horses in training. It is a left-handed oval turf course with a perimeter of 9 furlongs. It has an enormous parking space and two grandstands (each containing several function room possibilities). They also have Palmerston North's Creative Catering (available for all race meetings and private functions) and hosts different kinds of events, business expos, and social activities.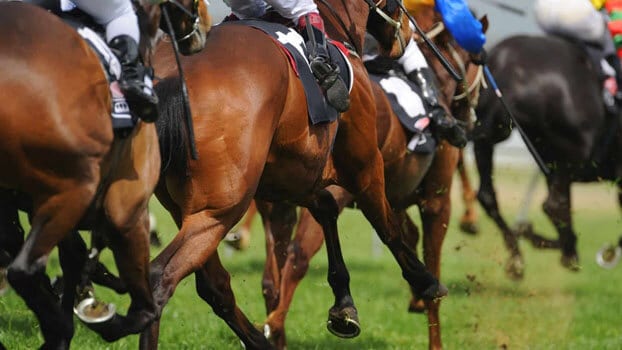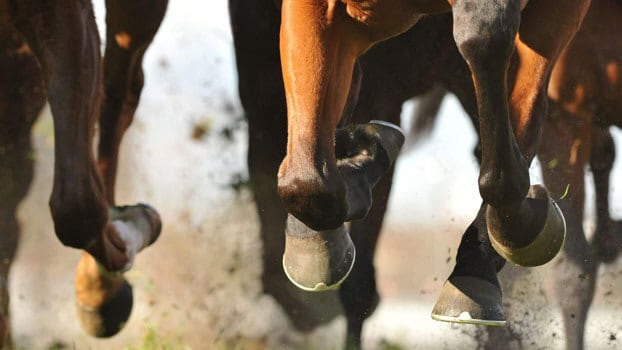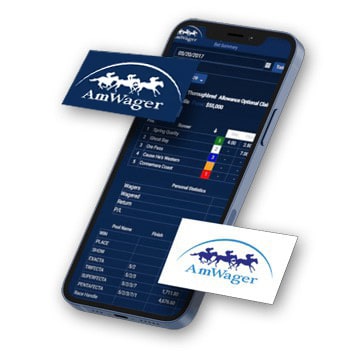 Don't forget you can wager on the races with AmWager
Wager on live horse races like a Pro with AmWager.