Paris Longchamp Racecourse – Prix de l'Arc de Triomphe
Don't forget you can wager on the races with AmWager
Wager on live horse races like a Pro with AmWager.
Simple…We are the best online wagering platform today. Real-time updates, exclusive tools, custom wagering types, player-focused design. Not using AmWager is like playing in the kiddie pool.
Powerful, fast, innovative, secure, yet easy to use! All because we value and listen to our customers.
Paris Longchamp Racecourse – Prix de l'Arc de Triomphe
Paris Longchamp Racecourse is a horse-racing track in Bois de Boulogne, Paris, France. It opened in 1857, at Route des Tribunes.
The Prix de l'Arc de Triomphe is a Group 1 flat horse race in France open to thoroughbreds aged three years or older. It is associated with the Paris Longchamp Racecourse because the race is dedicated to the track and the only track where this event only takes place. The horse race is run at Longchamp over a distance of 2,400 meters (about 1½ miles), and it is scheduled to take place each year, usually on the first Sunday in October.
Sometimes, people refer to the race track but remember the horse race name Arc de Triomphe first.
Arc de Triomphe is the third race complementing the Grand Prix de Paris (in 1863, an event designed to bring together the best three-year-old horse from any country) and similar to Prix du Conseil Municipal. It was named during the wake of World War I, named after a famous monument that had been the scene of a victory parade by the Allies in 1919. It was first to run on October 3, 1920 and the inaugural running was won by Comrade, a three-year-old colt owned by Evremond de Saint-Alary.
The Paris Longchamp Racecourse or in French, called Hippodrome de Longchamp, is a 57 hectare horse-racing facility at the Route des Tribunes in the Bois de Boulogne in Paris, France.
It hosts flat races, known for its variety of interlaced tracks and a famous hill, challenging the competing thoroughbreds. It has several racetracks varying from 1,000 to 4,000 meters in length with 46 different starting posts.
It can accommodate 126 stables, with 150 betting points (machines and betting windows), 500 screens showing the races, 75 boxes and 18 suites, 10,000 seats in the grandstand, and 55.5 hectares of grounds.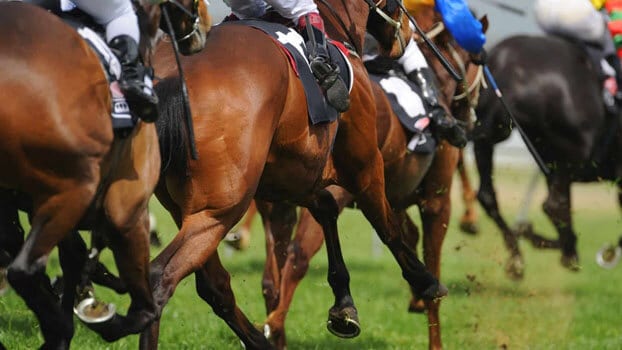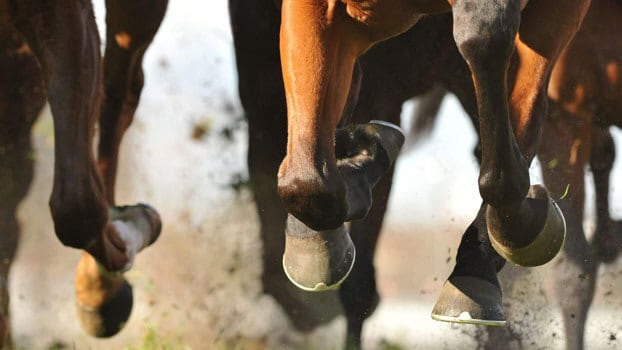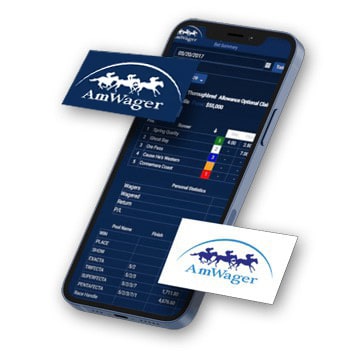 Paris Longchamp Racecourse – Prix de l'Arc de Triomphe
Don't forget you can wager on the races with AmWager
Wager on live horse races like a Pro with AmWager.