Don't forget you can wager on the races with AmWager
Wager on live horse races like a Pro with AmWager.
Simple…We are the best online wagering platform today. Real-time updates, exclusive tools, custom wagering types, player-focused design. Not using AmWager is like playing in the kiddie pool.
Powerful, fast, innovative, secure, yet easy to use! All because we value and listen to our customers.
Perth Racecourse
Perth Racecourse is a horse-racing track in Perthshire, Scotland, United Kingdom. It opened in 1908, at Scone Palace Park
Since 1613, Perth had already run horse races and was just moved to Scone Palace in 1908 due to a drinking law ban in the North Inch Park, when Lord Mansfield subsequently offered his land to construct the racecourse. It is at the Scone Palace Park, Old Scone, Perth, Perthshire, PH2 6BB, adjacent to the ancient Scone Palace, near Perth, Scotland.
Britain's northernmost thoroughbred horse racing track, and the Kings of Scotland chose this as their royal seat. It has been honored with prestigious awards, the Perthshire Chamber of Commerce Star Award in Leisure and Tourism, and Racegoers Club Best Overall Racecourse for Scotland and the North East.
The track is right-handed and ten furlongs in circumference, almost entirely flat, with big sweeping bends and the fences comparatively easy. The steeplechase course consists of eight fences per circuit, with the water jump situated in front of the grandstand. The hurdle course is located inside, away from the stands. However, it switches to the outside of the chase course, turning into the home straight.
For food and other facilities, it offers hot on-the-go food offerings such as delicious burgers from Well Hung and Tender, freshly battered fish from Paddock & Chips, and an array of salads sandwiches and big slice cakes in Café 1613. It also offers a picnic in the Centre Course. It also hosts weddings, parties, conferences, and corporate events. It has an enormous parking space for 2,000 vehicles.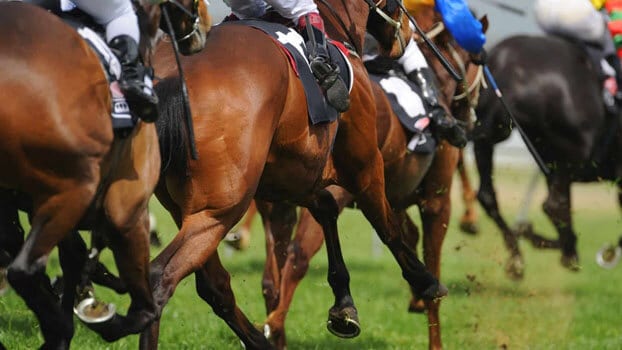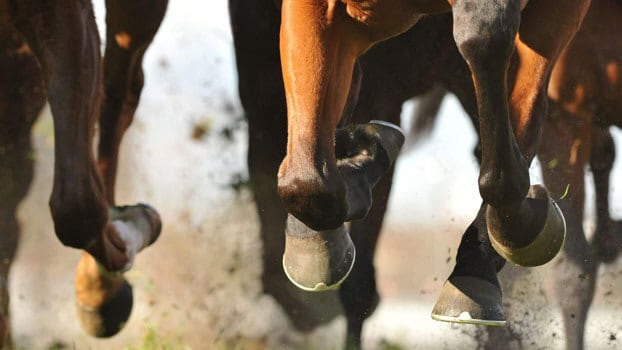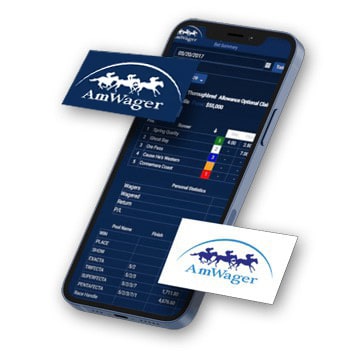 Don't forget you can wager on the races with AmWager
Wager on live horse races like a Pro with AmWager.