Don't forget you can wager on the races with AmWager
Wager on live horse races like a Pro with AmWager.
Simple…We are the best online wagering platform today. Real-time updates, exclusive tools, custom wagering types, player-focused design. Not using AmWager is like playing in the kiddie pool.
Powerful, fast, innovative, secure, yet easy to use! All because we value and listen to our customers.
Pontefract Racecourse
Pontefract Racecourse is a horse-racing track in Pontefract, West Yorkshire, England. Opened in 1648, at Park Road.
Right before the forces of Oliver Cromwell seized the local Castle, racing has been recorded in Pontefract since 1648 in the meadows near the town. However, meetings were discontinued by 1769 and only resumed in 1801. The racecourse is located in Pontefract, West Yorkshire, England, situated just half a mile from Junction 32 of the M62. Links with the A1, M1, and M18 are all within 10 miles of the racecourse.
In 1952, they installed a photo finish, having the first English course with a dope testing facility. It is an independently-owned thoroughbred horse racing venue owned by Pontefract Park Race Company Ltd. Also, it is one of the longest continuous flat racing circuits in Europe and allowed it to stage one of the longest races in the calendar at 2 miles 5 furlongs 133 yards.
The course traditionally commenced its afternoon race meetings at 2.45 pm so that miners at the adjacent colliery could finish the morning shift in time to go racing; however, it changed until the colliery closed in 2002. It stages 16 flat race meetings between April and October of each calendar year, including 3 Family Sunday afternoons, three evenings, and ten midweek afternoons.
The racecourse is a flat and left-handed undulating course with a sharp bend into the home straight. The final 3 furlongs of the track are uphill, making it quite testing.
Aside from racing, it also hosts conferences, weddings, birthday parties, etc., on all days. It offers Premier Enclosure which allows access to covered seating, the Parade Ring/Pre-Parade Ring, Champagne Bar, Lounge Bar, Premier Dining Room, Park Suite, Premier Sports Cafe Bar, Annual Badge Facilities, owners and trainers facilities, and access to all other enclosures. Other enclosures are the grandstand and paddock Enclosure, silver enclosure, and picnic enclosure.
Grandstand and Paddock Enclosure gives access to terraced viewing stands, The Parade Ring/Pre-parade Ring, Furlong Bar, Paddock Bar, Balcony Bar, Self Service Dining Room, Riders' Bar, and access to the Silver & Picnic Enclosures. The silver enclosure offers Silver Lounge Bar, Tea Bar & Servery, Bar, and Fast Food Units. Lastly, the Picnic Enclosure is the most cost-effective.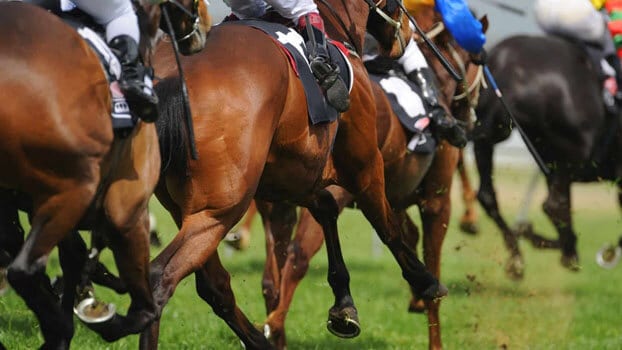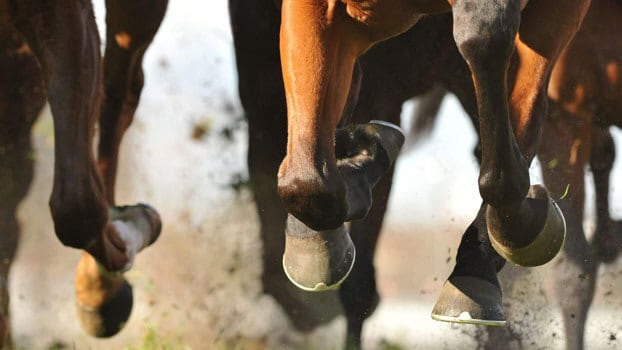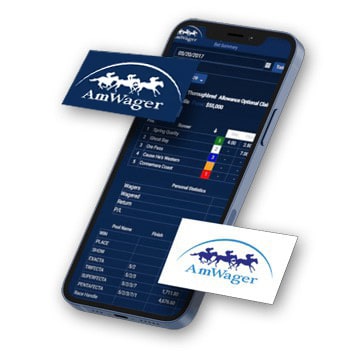 Don't forget you can wager on the races with AmWager
Wager on live horse races like a Pro with AmWager.