Racecourse Lyon - Silk Racecourse
Don't forget you can wager on the races with AmWager
Wager on live horse races like a Pro with AmWager.
Simple…We are the best online wagering platform today. Real-time updates, exclusive tools, custom wagering types, player-focused design. Not using AmWager is like playing in the kiddie pool.
Powerful, fast, innovative, secure, yet easy to use! All because we value and listen to our customers.
Racecourse Lyon – Silk Racecourse
Racecourse Lyon – Silk Racecourse is a horse-racing track in Vaulx-en-Velin, France. It opened in 1900, at avenue Bohlen.
It was inaugurated on October 14, 1900, located at 1 avenue Bohlen – 69120 Vaulx en Velin, 15 minutes from the center of Lyon, and straddles the towns of Vaulx en Velin and Villeurbanne. In 2005 the project to rearrange the stands and scales was launched, which work began in 2007 and was completed in 2009. On April 4, 2009, the new racecourse was inaugurated and changed its name to Lyon la Soie racecourse also called Hippodrome du Carré de Soie  (Hippodrome de la Soie or Silk Racecourse).
It also hosts themed days regularly, where equestrian shows occur, and even recently, completely unusual camel races. Each year, more than 200 races are held there, spread over 28 dates. Trotters take the ocher-colored interior track (pozzolana), while thoroughbreds gallop on the white exterior track (fiber sand). The meetings take place from mid-September to mid-April.
The racecourse covers 16 hectares, of which 4 hectares are dedicated to trotting and galloping tracks. For trotting, the pozzolana track measures 1200 meters, while the Synthetic track Viscoride for gallop measures 1425 meters long and 13 to 18 meters wide, allowing up to 16 starters. All routes are rope to the right.
It has a covered grandstand with 2,000 seats, has 100 boxes, 40 stalls, and a space dedicated to drivers. Parking space can accommodate 1,800 vehicles.
The racecourse also has a shopping and leisure center, which is part of the new Carré de Soie district. The Carré de Soie shopping complex covers 500 hectares with 52 stores. It also has 14 restaurants and a 14-screen multiplex cinema. There is a Hippodrome brewery, The Great Hall bar, Paris Hall, Bar and Brasserie on the 1st floor, Owners' lounge on the 2nd floor, a Miniature museum, and a UCPA leisure center located at the middle of the track.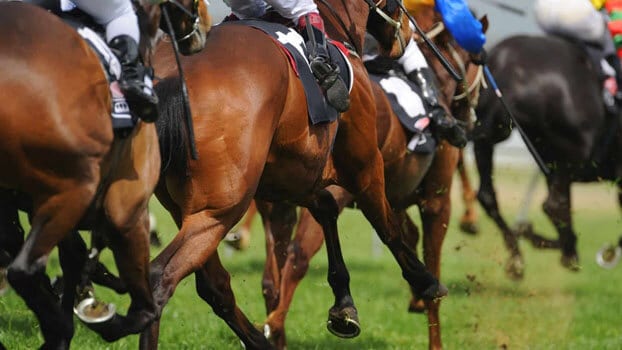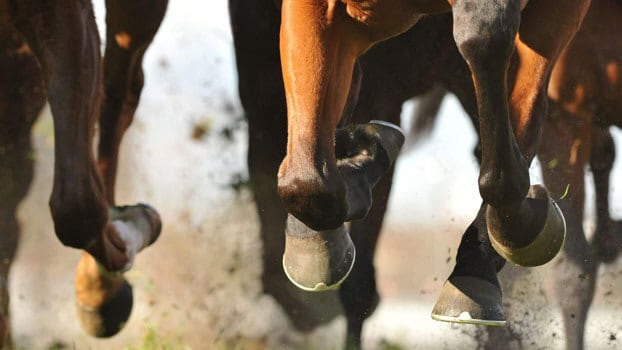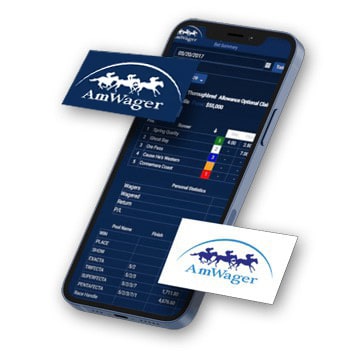 Racecourse Lyon - Silk Racecourse
Don't forget you can wager on the races with AmWager
Wager on live horse races like a Pro with AmWager.