Don't forget you can wager on the races with AmWager
Wager on live horse races like a Pro with AmWager.
Simple…We are the best online wagering platform today. Real-time updates, exclusive tools, custom wagering types, player-focused design. Not using AmWager is like playing in the kiddie pool.
Powerful, fast, innovative, secure, yet easy to use! All because we value and listen to our customers.
Redcar Racecourse
Redcar Racecourse is a horse-racing track in Redcar, North Yorkshire, United Kingdom. It opened in 1875, at Redcar Ln.
Originally, races occurred on the beaches of Redcar with just a handful of organized contests on an infrequent basis. Facilities and prizes were modest, and the grandstand that offered some shelter was only a temporary one built by a local joiner, Mr. Adamson, who charged for its use. When Jockey Club rules were introduced, it had its final race on the beach in 1870, and the new course was built with hurdles and an accompanying parade ring, which opened in 1875. It is in Redcar, North Yorkshire, England, close to the northern border on the North York Moors
It is a thoroughbred horse racing venue owned by Go Racing in Yorkshire and known for its perfectly flat topography, and the oval-shaped track is great for horses that like to run at a constant speed. It is also one of England's most northerly racecourses due to the track's location so close to the coast.
The racecourse is a narrow, left-handed, flat oval l track over 1m 4f with relatively tight banked bends. There is also a 3f chute that joins the track where the top bend meets the straight, providing a 1m straight course, purported to be the only 'Straight Mile' in the UK that is straight and level. Races between five furlongs and one mile are run on the straight track. The course is perfectly flat, and with the exception of its two sharp bends, provides a very fair test. The course drains well, and when conditions are riding fast, it can sometimes be difficult to make up ground from off the pace.
It offers Grandstand Enclosure, Course Enclosure, Winners' Enclosure, and access to the Betting Ring and Parade Ring. It also offers Paddock Suite, located adjacent to the Parade Ring. This suite can accommodate party groups of 40, 60, and 100.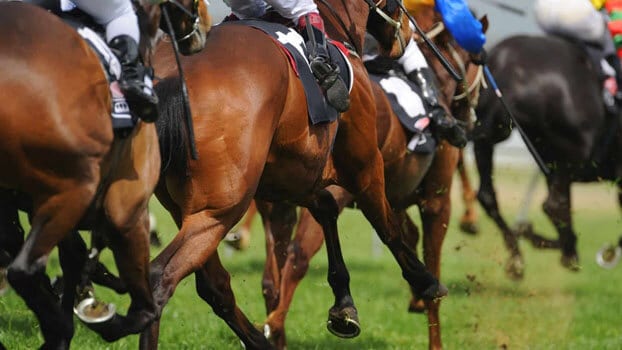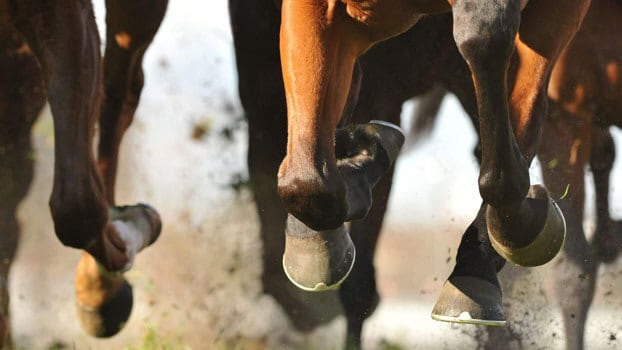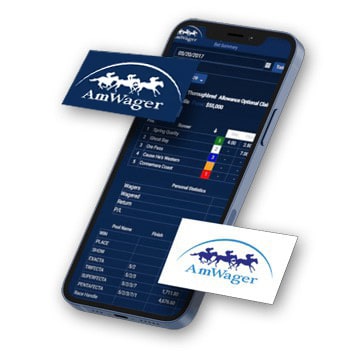 Don't forget you can wager on the races with AmWager
Wager on live horse races like a Pro with AmWager.