Don't forget you can wager on the races with AmWager
Wager on live horse races like a Pro with AmWager.
Simple…We are the best online wagering platform today. Real-time updates, exclusive tools, custom wagering types, player-focused design. Not using AmWager is like playing in the kiddie pool.
Powerful, fast, innovative, secure, yet easy to use! All because we value and listen to our customers.
Ruakaka Racecourse
Ruakaka Racecourse is a horse-racing track in Ruakākā, Northland, New Zealand. It is opened in 1976, at Peter Snell Road. 
There had already been several horse race meetings held in the early days of European settlement throughout Northland with both European and Maori races. After many failed attempts by clubs, the Whangarei Racing Club was formed in 1820 with racing held end of Peter Snell Road, at Kensington Park in Whangarei. In 1976 the racing was relocated to the current location at the southern Ruakaka, Northland, located 30km south of Whangarei and adjacent to Bream Bay. About 90 minutes north of Auckland's North Shore and 25 minutes south of Whangarei.
It is considered New Zealand's finest 'all weather' track, with a picturesque track boasting ocean views along the coastline of New Zealand. The reliability of the racing surface makes Ruakaka popular with trainers outside the area who base themselves here during the winter months. The coastal location is idyllic in summer, and the well-draining sand-based profile of the Kikuyu grass tracks provides a strategic winter racing and training venue for NZ thoroughbred racing.
A track circumference of 1850 meters, hosting Thoroughbred races with counterclockwise running direction. It operates nine meetings a year but from time to time has been asked, particularly in winter, to take on additional meetings when southern areas of the upper North Island are waterlogged. It has a variety of food venues on race day and numerous licensed bars. Also offers ample undercover areas or function rooms, located only a short walk from the car parks.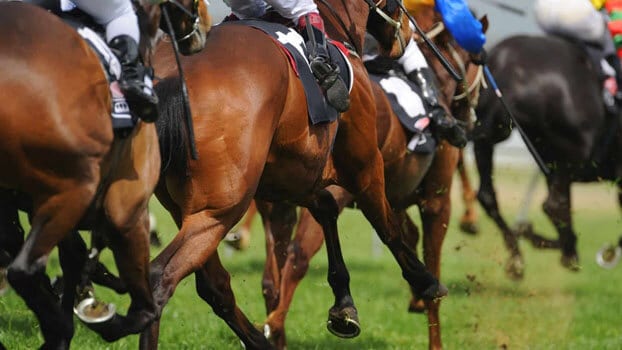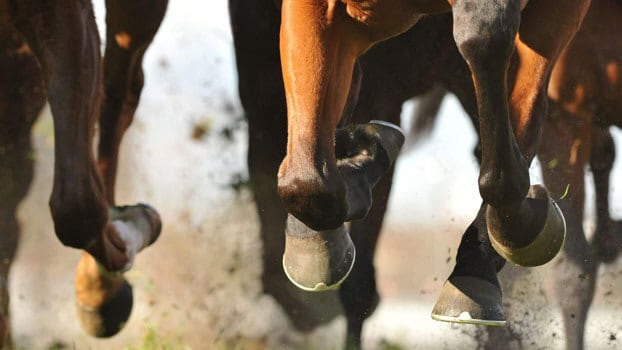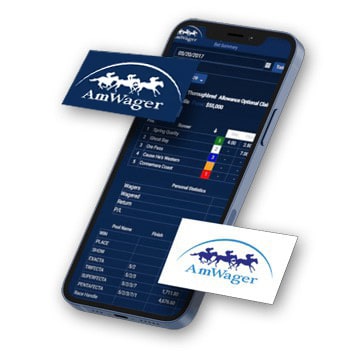 Don't forget you can wager on the races with AmWager
Wager on live horse races like a Pro with AmWager.