Don't forget you can wager on the races with AmWager
Wager on live horse races like a Pro with AmWager.
Simple…We are the best online wagering platform today. Real-time updates, exclusive tools, custom wagering types, player-focused design. Not using AmWager is like playing in the kiddie pool.
Powerful, fast, innovative, secure, yet easy to use! All because we value and listen to our customers.
Saint-Cloud Racecourse
Saint-Cloud Racecourse is a horse-racing track in Saint-Cloud, France. It opened in 1901, at the Rue du Camp Canadien.
Opened on March 15, 1901, at 1 rue du Camp Canadien in Saint-Cloud near Paris, France, purchased by Edmond Blanc when the State put the Domaine de la Fouilleuse and its buildings up for sale at public auction in 1898.
During World War 1, the site housed the No. 4 Canadian Stationary Hospital operated by the Canadian Army Medical Corps. On July 8, 1916, the No. 4 CSH was elevated to the No. 8 Canadian General Hospital and operated until decommissioned in 1919. The facilities were built by politician and Thoroughbred owner/breeder Edmond Blanc (1856–1920), in whose honor the Prix Edmond Blanc was established in 1921.
The Saint-Cloud racecourse is also called the Val d'Or racecourse. The venue was also utilized for some of the polo events for the 1924 Summer Olympics. It also has its own golf course in the middle of the track, as well as the incredible buildings that were formerly part of the Fouilleuse estate, now the Paris Country Club, whose brick structures exude the atmosphere of the period known to posterity as 'The Glorious Thirty' (1946-1975). Listed as a historic monument for the guards' pavilions, and also the carousel and the former farrier's workshop. Then in 1992, the government declared Hippodrome de Saint-Cloud an official Monument Historique.
The area measures 75 hectares with a capacity of 15,000 seats, of which 5,000 are seated. It also has a car park that can accommodate up to 1,500 vehicles (costing € 1 during the week and € 2 on Sundays, public holidays, and Grand Prix days).
The turf track is 2,300m in length, with a straight line of 900m and the finish line of 500 meters is slightly uphill. The climbing and long finish line is 500m, also with 15 different starting points (800m to 3,100m). It is equipped with 144 boxes and an outdoor playground open on race days, free for children from 2 to 10 years old.
It also has a Panoramic Restaurant "Val d'Or", a Brasserie "Tanerko", Grand Bar (Drinks, sandwiches, paninis, kebabs, sausage and chips, pastries), and Bar de la Plage (Drinks, roasts of the day, sandwiches, pastries). Other services available at the track are Bureau de Change, an ATM, Binocular rentals, a gift shop, an easy racing area for understanding racing and learning to bet, rooms for seminars, and a circuit of free visits organized every Sunday.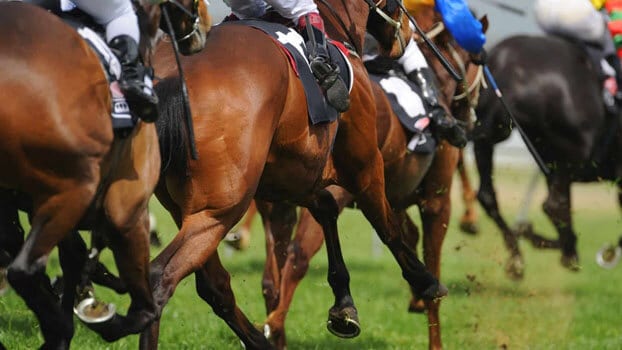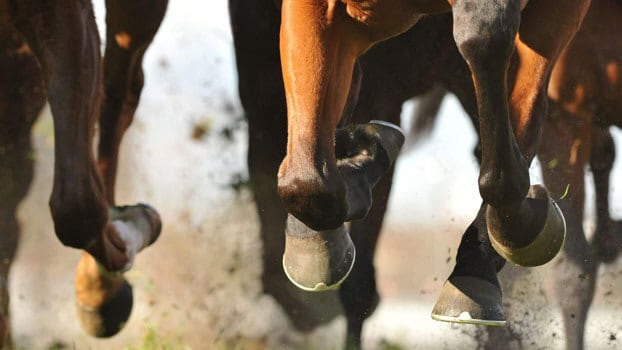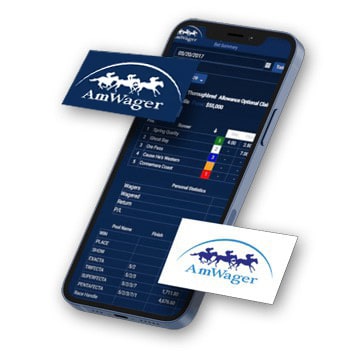 Don't forget you can wager on the races with AmWager
Wager on live horse races like a Pro with AmWager.