Don't forget you can wager on the races with AmWager
Wager on live horse races like a Pro with AmWager.
Simple…We are the best online wagering platform today. Real-time updates, exclusive tools, custom wagering types, player-focused design. Not using AmWager is like playing in the kiddie pool.
Powerful, fast, innovative, secure, yet easy to use! All because we value and listen to our customers.
Salisbury Racecourse
Salisbury Racecourse is a horse-racing track in Salisbury, Wiltshire, United Kingdom. It opened in 1584, at Netherhampton.
Since 1584, racing was present on the site, the oldest currently-running race in the country, located 3 miles (5 km ) Southwest, Netherhampton Salisbury, Wiltshire SP2 8PN, England. About a two-hour drive from London and only five minutes from Salisbury city center.
The 'City Bowl', held at the track and sponsored by BetFred, started in 1654. The track is also one of England's most historic racecourses and remains a top racing venue in the flat racing scene. It is also widely acknowledged as an ideal track for leading stables to introduce their better prospects. It hosts several evening races with musical entertainment of bands and tribute acts, and light shows after horse races. Hosts 15 race meetings a year held between early May and mid-October.
The straight is over seven furlongs long, with the loop course can host races of over one mile and two furlongs. The course type is flat, featuring thoroughbred horse racing. It is right-handed, a downland flat-racing course with no jumps, fairly linear, but with a three-furlong loop towards the far end. The straight course is uphill throughout the last half-mile, and races over 14f are started without stalls.
The loop course, despite the run-in of seven furlongs (with a right-handed elbow after three furlongs), those ridden handily can gain an advantage as the gallop is often on the steady side around the sharp loop section.
Facilities include bars and catering outlets, and a big screen opposite the Stands. It offers parking areas and toilets for disabled visitors, ramp/level access, an on-site café/restaurant, an event venue, and on-site parking for everyone free of charge.
It offers three enclosures, the Bibury Enclosure (£24), Grandstand Enclosure (£20), and Sarum Enclosure (£10). Exclusive use of the Bibury Enclosure & facilities is only available on Friday 20th August – Ladies' Evening. On the other hand, Grandstand Enclosure is available for all meetings, while the last one, the Sarum Enclosure, accepts picnics but prohibits alcoholic drinks.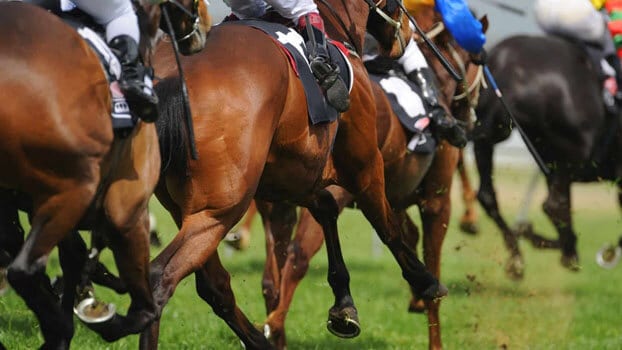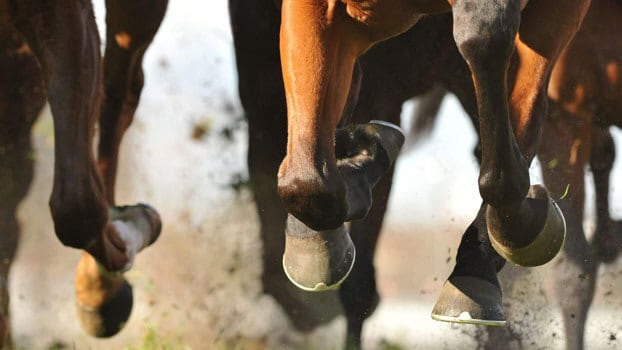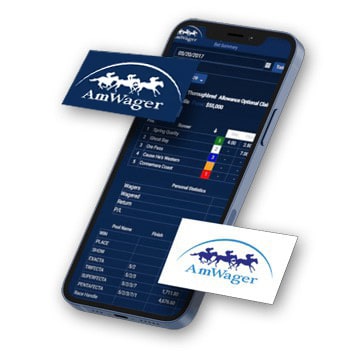 Don't forget you can wager on the races with AmWager
Wager on live horse races like a Pro with AmWager.