Don't forget you can wager on the races with AmWager
Wager on live horse races like a Pro with AmWager.
Simple…We are the best online wagering platform today. Real-time updates, exclusive tools, custom wagering types, player-focused design. Not using AmWager is like playing in the kiddie pool.
Powerful, fast, innovative, secure, yet easy to use! All because we value and listen to our customers.
Scarborough Downs
Scarborough Downs is a horse-racing track in Scarborough, Maine, United States. It opened in 1950, at 90 Payne Rd.
The building of the track started in 1949 for thoroughbred horse races and was finished in 1950, designed by Charles Coon and Sons. It is located near the beaches and only 8 miles from downtown Portland, Maine's largest city, in Scarborough, Maine, Scarborough Downs. The track is also the home of New England's fastest half-mile track and the largest racetrack in the state.
Voted as the area's top Recreation Destination for four consecutive years and hosted a series of educational events throughout the year, from Family Fun Day to The Maine Standardbred Breeders & Owners Stakes races and championship finals. Originally, there were only thoroughbred races, harness racing was launched in the 1960s, and eventually, thoroughbred was discontinued in September 1972.
A pre-dawn fire occurred at the track due to an overloaded electrical box in a tack room on October 1, 1980. This occurrence ruined a 240-foot barn and killed eleven horses. In the 2000s, simulcast wagering was established in Scarborough by owner Joseph Ricci.
The main track is a one-half-mile oval harness track with a stretch width of 90 feet and a home stretch of 440 feet in length. The grandstand is winterized and glass-enclosed. The clubhouse includes a restaurant named "The Downs Club", which can accommodate up to 300 seats that allow guests to have a birds' eye view of all the live racing action with a TV monitor at every table, full bar, and betting windows. They offer two full trackside air-conditioned lounges with bar specials daily. The seating capacity of the grandstand is 4,000, while the clubhouse is 1,050. The stables' capacity is 800 horses, while the parking space can fit up to 15,000 cars and welcomes bus tours.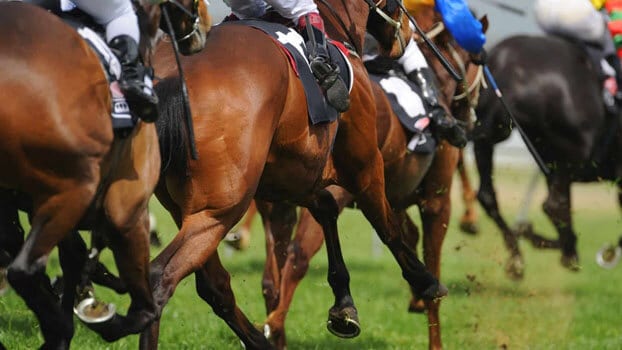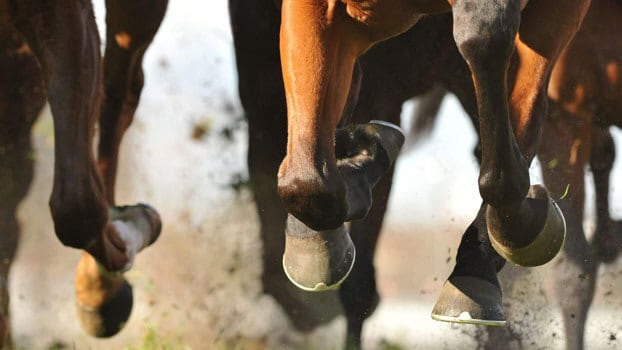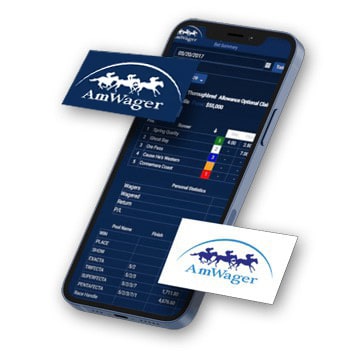 Don't forget you can wager on the races with AmWager
Wager on live horse races like a Pro with AmWager.