Don't forget you can wager on the races with AmWager
Wager on live horse races like a Pro with AmWager.
Simple…We are the best online wagering platform today. Real-time updates, exclusive tools, custom wagering types, player-focused design. Not using AmWager is like playing in the kiddie pool.
Powerful, fast, innovative, secure, yet easy to use! All because we value and listen to our customers.
Southwell Racecourse
Southwell Racecourse is a horse-racing track in Nottinghamshire, England, United Kingdom. It opened in 1898, at Southwell.
On May 16, 1898, the racecourse was established and had its first race meeting, located 2 miles (3 km) east of Southwell in Nottinghamshire, England, and owned by Arena Racing Company. In December 2012, the racecourse was forced to close temporarily due to the damage caused by the flood in both track and buildings. It resumed operation on February 5, 2013.
It is one of only six racecourses in the UK to have an all-weather track and is the only one with a Fibresand surface. It is the first racecourse in the UK to be floodlit with LED technology and the second-longest All-Weather straight in the country after Newcastle's one mile straight.
The racecourse is set in 145 acres, racing Flat and National Hunt. The track is Fibresand, oval, measuring 1m 2f in length, 5f straight, and a left-handed course. The All-weather track (Flat) is oval with tight bends (a mile-and-a-quarter for the round course and bends having a slight camber built into them). It has a 3f long straight run-in, includes a chute that joins the home straight to produce a 5f sprint track, and runs around the outside of the National Hunt turf course.
For the Turf Track (National Hunt). It is tight as well, measuring around 1m in circumference. There are seven portable fences for steeplechase and five flights for hurdles.
The track has 110 stables, has restaurants (The Food Pantry, The Fish & Chip Shop, and Castle Bar & Carvery), and bars (Sherwood Bar, The Coffee Shop, and the Minster Bar). It offers two enclosures as well, the grandstand enclosure and premier enclosure. Grandstand Enclosure costs £12 per ticket, often referred to as the Tattersalls Enclosure at other racecourses. This enclosure gives you access to the Grandstand and most of the ground floors. On the other hand, Premier Enclosure costs £16, which gives access to all public areas.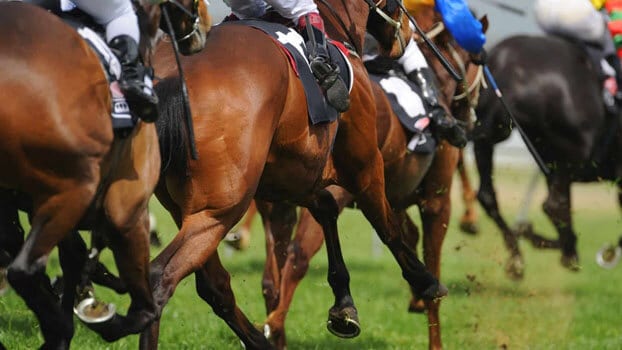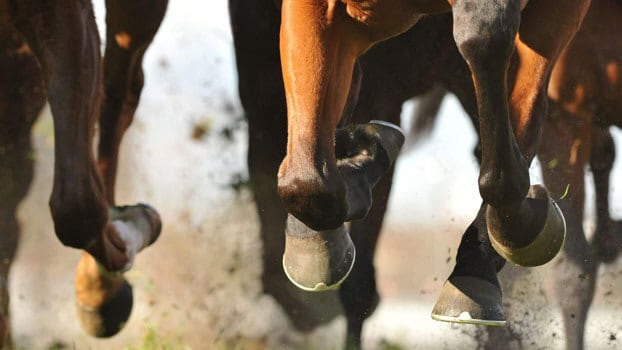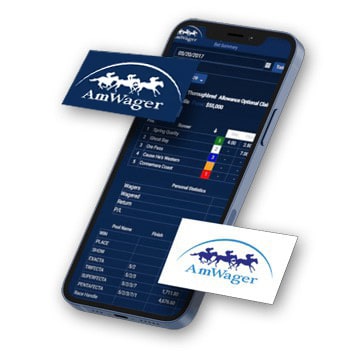 Don't forget you can wager on the races with AmWager
Wager on live horse races like a Pro with AmWager.