Stratford-on-Avon Racecourse
Don't forget you can wager on the races with AmWager
Wager on live horse races like a Pro with AmWager.
Simple…We are the best online wagering platform today. Real-time updates, exclusive tools, custom wagering types, player-focused design. Not using AmWager is like playing in the kiddie pool.
Powerful, fast, innovative, secure, yet easy to use! All because we value and listen to our customers.
Stratford-on-Avon Racecourse
Stratford-on-Avon Racecourse is a horse-racing track in Stratford-on-Avon, Warwickshire, England. It opened in 1755 at Luddington Road.
The track opened in 1755, operating a steeplechase race. A water jump was introduced near the winning post in March 2008, although this is not jumped on the final circuit. The racecourse is in Stratford-on-Avon, Warwickshire, England, approximately 15 minutes from Junction 15 of the M40 and 40 minutes from Junction 7 of the M5.
It is owned by Stratford-on-Avon Racecourse Company Ltd. and is the home of Stratford Touring Park. It is the first in the country to form a Racecourse Entertainments Committee and one of its leading small racecourses, with a reputation for excellent prizemoney levels. It manages 18 meetings each year between March and November. Other notable events are the annual Motorhome and Caravan Show in June, Blue Rodeo, and CAMRA Beer Festival in August.
The track is left-handed, sharp, and with tight bends. It is a small 10-furlong circuit. The course is for National Hunt, with eight fences (5 hurdles) per circuit.
It has three enclosures, the Club Enclosure (Day Members), Tattersalls Enclosure, and Centre Course Enclosure. The Club Enclosure for Day members offers the racegoer access to all the public areas, including the Champagne Bar and The Gallery Restaurant on the first floor of the Warwickshire Stand. On the other hand, the Tattersalls Enclosure gives access to all the ground floor areas, including Parade Ring, Pre-Parade ring viewing, and the first floor Garrick Bar. It also has the new Carvery restaurant available within the Chaser room. Lastly, Centre Course Enclosure comprises the center of the racecourse, gives access to the parking lot for £3. Guests can cook Barbecues, allowed with open-air picnics, and anyone bringing dogs. There is free children's entertainment at weekend race meetings in the summer months.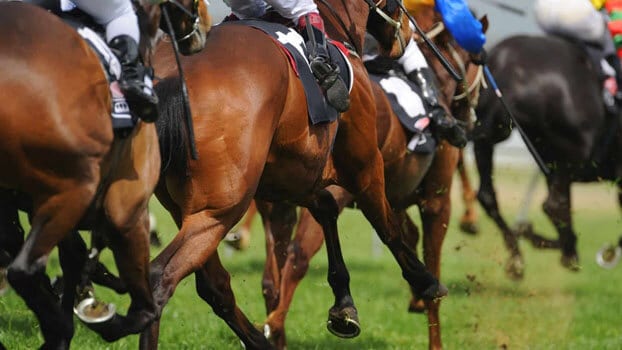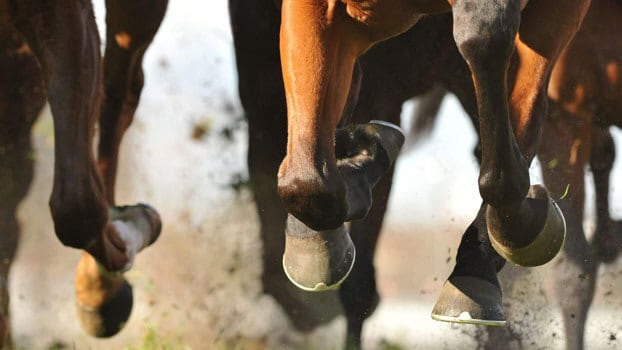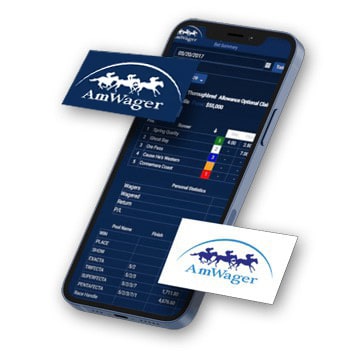 Stratford-on-Avon Racecourse
Don't forget you can wager on the races with AmWager
Wager on live horse races like a Pro with AmWager.