Don't forget you can wager on the races with AmWager
Wager on live horse races like a Pro with AmWager.
Simple…We are the best online wagering platform today. Real-time updates, exclusive tools, custom wagering types, player-focused design. Not using AmWager is like playing in the kiddie pool.
Powerful, fast, innovative, secure, yet easy to use! All because we value and listen to our customers.
Strathalbyn Racecourse
Strathalbyn Racecourse is a horse-racing track in Strathalbyn, South Australia, Australia . It opened in 1922, at Dry Plains Road.
The Strathalbyn Racing Club was formed in 1922 by a group of south-coast racing enthusiasts. It is located at 164 Dry Plains Road Strathalbyn SA 5255. Its postal address is PO Box 204 Strathalbyn SA 5255, located on the Fleurieu Peninsula 62 kilometers from Adelaide on the Dry Plains Road, Strathalbyn. It is a 40-minute drive from Adelaide, South Australia. It operates approximately 16 times per year (in November, January, April, and May)
The racecourse is known as one of the more challenging provincial tracks and is renowned for the hill on the turn into the home straight.
It has a large expanse of lawned areas, manicured gardens, and rose gardens. The track circumference is 1690 meters with 340 meters straight, fully irrigated, and well grassed with some undulations. There are starts from 1200m, 1350m, 1600m, and 2050m. The course features such training facilities as an inner grass training track and a sand galloping track.
It also has a Main Function Room, suitable for weddings, birthday parties, and other functions. It has 120 seats, fully air-conditioned, with a well-equipped kitchen and full bar facilities. There is also the Alcopop Bar – Conference/Seminar Room, which can accommodate 70 seats and fully air-conditioned and full bar facilities. It is located adjacent to the Winning Post and Winners Stalls, with a glass front view. It also offers toilets, including a toilet for a disabled person.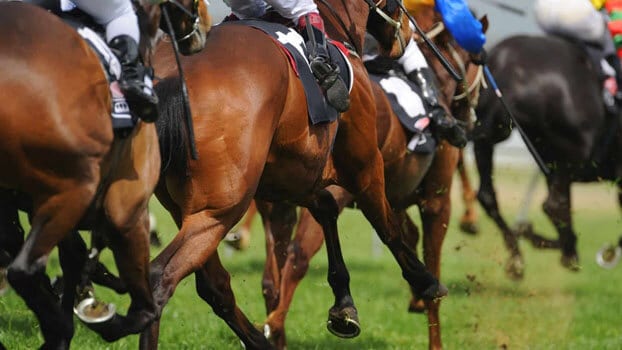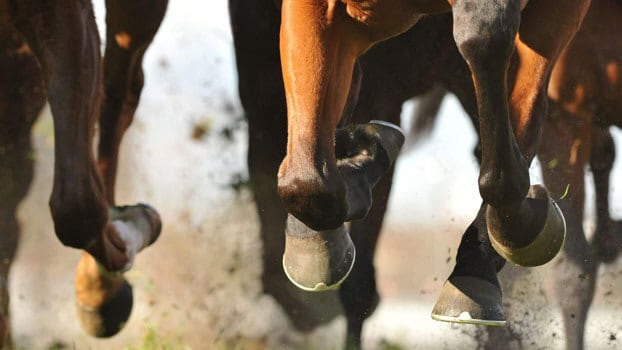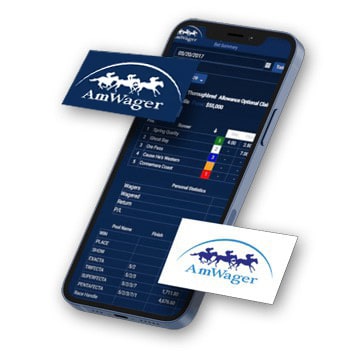 Don't forget you can wager on the races with AmWager
Wager on live horse races like a Pro with AmWager.