Tauherenikau Racing & Event Centre
Don't forget you can wager on the races with AmWager
Wager on live horse races like a Pro with AmWager.
Simple…We are the best online wagering platform today. Real-time updates, exclusive tools, custom wagering types, player-focused design. Not using AmWager is like playing in the kiddie pool.
Powerful, fast, innovative, secure, yet easy to use! All because we value and listen to our customers.
Tauherenikau Racing & Event Centre
Tauherenikau Racing & Event Centre is a horse-racing track in Tauherenikau, Wellington, New Zealand. It opened in 1874, at State Highway 2.
The Wairarapa Racing Club was formed on April 20, 1864. Work began on the Tauherenikau Racecourse in 1866 and was completed in 1874, with the first meeting on January 26 and 27, 1874. The first buildings were erected in 1892 with a Grandstand, Weighing Room, Stewards Room, four boxes, and eight stalls.
It is located on State Highway 2 between the South Wairarapa townships of Featherston and Greytown, New Zealand. The club provides a pick-up and drop-off service from the Featherston railway station on new year's race days. The train leaves Wellington at 9:55 am and returns around 5:00 pm.
Membership fees are set at $55 per year, including admission to the race days for the member and a member's guest (admission price normally $20 per person).
The racecourse is best known for its meetings held on Easter and New Year's Day. It manages five race days a year in January, February, March (Masterton RC), June, October.
It is set in 110 acres of native bush, trees, and peaceful surroundings with a backdrop of the magnificent Tararua ranges. It also holds corporate functions and conferences, with budget-type accommodation.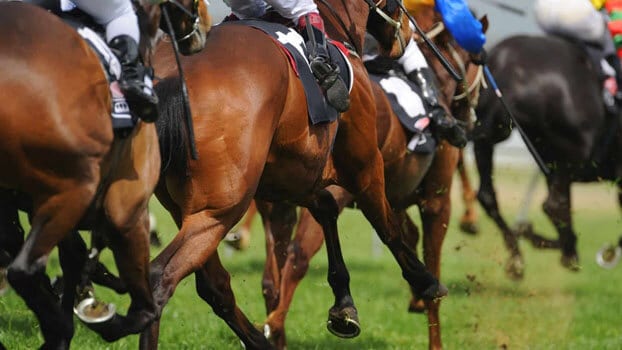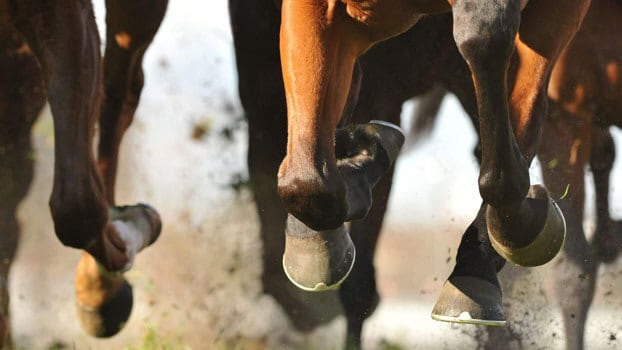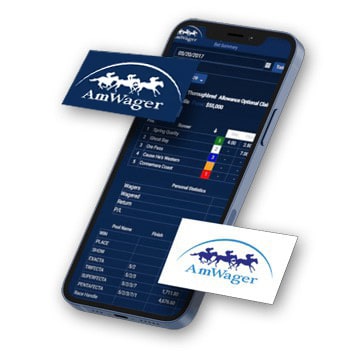 Tauherenikau Racing & Event Centre​
Don't forget you can wager on the races with AmWager
Wager on live horse races like a Pro with AmWager.