Don't forget you can wager on the races with AmWager
Wager on live horse races like a Pro with AmWager.
Simple…We are the best online wagering platform today. Real-time updates, exclusive tools, custom wagering types, player-focused design. Not using AmWager is like playing in the kiddie pool.
Powerful, fast, innovative, secure, yet easy to use! All because we value and listen to our customers.
Thirsk Racecourse
Thirsk Racecourse is a horse-racing track in Thirsk, North Yorkshire, United Kingdom. It opened in 1855, at Station Rd.
Thirsk's first official racecourse was established in 1855, starting where races were only contests between friends and matches over fences and hurdles and some nonthoroughbred races. Formality arrived in 1875, while in 1896, the site was visited by the Prince of Wales, later King Edward. Due to the war, the racecourse was closed in 1914 and reopened in 1924.
It is located in the immediate west of the market town of Thirsk, between the town center and the village of Carlton Miniott, in Thirsk, North Yorkshire, England. A thoroughbred horse racing that Thirsk Racecourse Ltd owns, and renowned for its beautifully maintained paddock.
In 2020, it staged 15 days of flat racing between April and September. It features the Thirsk Hunt Cup and The Yorkshire Outdoors Adventure Experiences Handicap.
The track is left-handed, fairly sharp, and oval (about 1 mile and 2 furlongs). It has four furlongs finishing straight and a 6 furlongs chute. The Straight six-furlong course is slightly undulating throughout. While the round course itself is almost perfectly flat, the turns are relatively easy, and the ground is well leveled all around.
It also offers four main conference rooms that can accommodate 20 to 240 people, plus numerous breakout rooms, if required. Free parking and Wi-Fi access are available, and audiovisual equipment, such as a projector and public address system, can be hired at an additional cost
It also offers three enclosures, the Premier Enclosure, the Paddock Enclosure, and the Family Ring. Prices range from £6 in the Family Ring for standard fixtures to £21 in the Premier Enclosure for premier fixtures.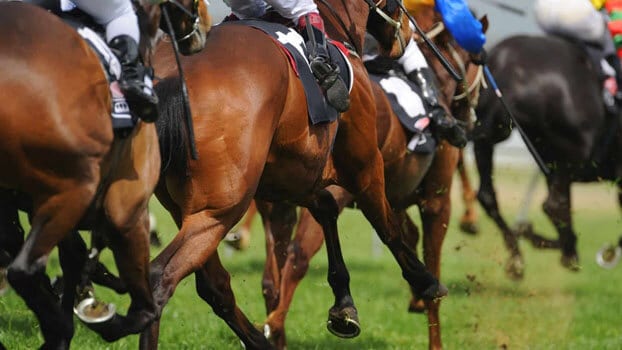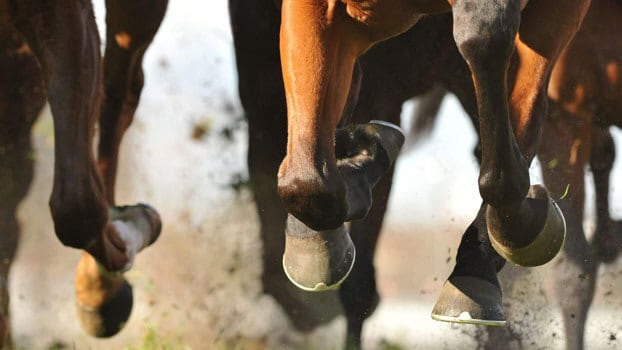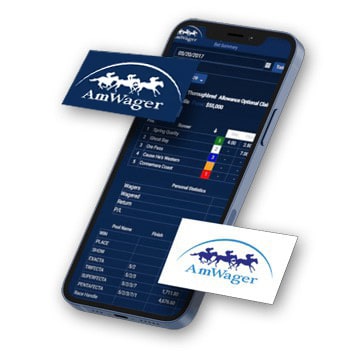 Don't forget you can wager on the races with AmWager
Wager on live horse races like a Pro with AmWager.