Don't forget you can wager on the races with AmWager
Wager on live horse races like a Pro with AmWager.
Simple…We are the best online wagering platform today. Real-time updates, exclusive tools, custom wagering types, player-focused design. Not using AmWager is like playing in the kiddie pool.
Powerful, fast, innovative, secure, yet easy to use! All because we value and listen to our customers.
Tipperary Racecourse
Tipperary Racecourse is a horse-racing track in Ballykisteen, Tipperary, Ireland. It opened in 1916 at Tipperary road.
Racing started on the present site (Tipperary Racecourse) in September 1916, in County Tipperary, Ireland. Situated adjacent to Limerick Junction railway station and is only a matter of kilometers outside Tipperary town, on the main Limerick Road, Waterford Road (N24) only 2 miles from Tipperary Town. It was owned by Horse Racing Ireland and was known as Limerick Junction until its renaming in 1986.
Races are a mixture of top-class National Hunt (jump) and Flat racing from April to October, a total of 11 fixtures between April and October. Notable races are The Fairy Bridge Stakes, The Joe Mac Novice Hurdle, The Concorde Stakes, The Istabraq Hurdle, and The Like A Butterfly Novice Chase.
Tipperary Racecourse is a left-handed, flat, oval track. The track for flat races measures a mile and two furlongs in length. A straight track of five furlongs joins with the main track at the entrance to the two and a half furlongs straight. National Hunt measures a circuit of about nine furlongs in extent. It is generally galloping in character. The chase course is set out inside the hurdles track with six fences to a circuit and two in the home straight of two and a half furlongs; the run-in is around a furlong. The chase course, which is set out on the inner of the hurdle course, is sharper and has six fences. One down the side, three down the back, and two in the two and a half furlongs home straight with a run for home of just over a furlong.
It has a High Chaparral Restaurant and Self-service Restaurant. Both can cater to up to 170 buffet styles or 130 silver services. There are closed-circuit television facilities and private cloakrooms. A private bar and private Tote Betting Facilities are available.
Istabraq Bar houses Hacketts on-course betting shop and a snack stand and Tote counter. There is also free parking available at the track and a limited amount of disabled parking closer to the main entrance doors.
General Admission tickets for the racecourse are €15 for adults, €10 for the concessionary rate, including OAPs and students, and if you have children under the age of 14, they are free.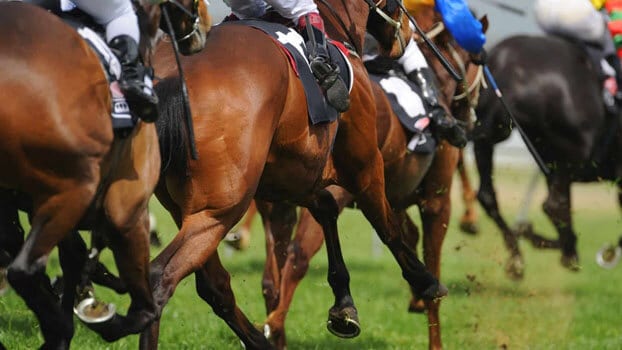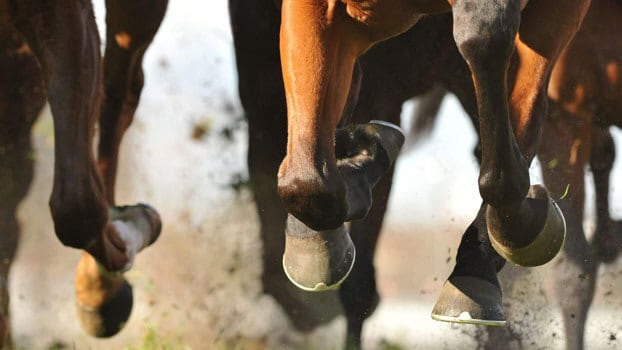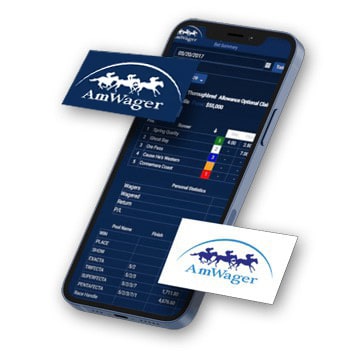 Don't forget you can wager on the races with AmWager
Wager on live horse races like a Pro with AmWager.