Don't forget you can wager on the races with AmWager
Wager on live horse races like a Pro with AmWager.
Simple…We are the best online wagering platform today. Real-time updates, exclusive tools, custom wagering types, player-focused design. Not using AmWager is like playing in the kiddie pool.
Powerful, fast, innovative, secure, yet easy to use! All because we value and listen to our customers.
Turffontein Racecourse
Turffontein Racecourse is a horse-racing track in West Turffontein, Johannesburg South, South Africa. It opened in 1887, at the Turf Club St.
It was founded in 1887 at Turffontein, Gauteng, by the Johannesburg Turf Club. It had undergone a major refurbishment, including installing floodlights, renewing the existing trackside facilities, and opening a sports bar, after Newmarket Racecourse in Johannesburg was sold to local business people in early 2007.
In July 2016, Turffontein Racecourse was declared a heritage site by the Johannesburg Heritage Foundation. The track is located in the southern suburbs of Johannesburg in South Africa. It is one of the major training centers and one of the oldest horse racing venues in South Africa.
Experts also widely consider it as one of the most difficult tracks in the country and famed for its magnificent views of Joburg's iconic skyline.
It hosts 70 race meetings featuring the annual Gauteng SANSUI Summer Cup, Champions Day, and Triple Crown Series.
It has both an inner and outer grass track. The Standside has a Turf track measuring  2700m and oval. Races up to 1160m straight course. Beyond 1160m clockwise round turn with 800m run-in. The track rises 12m from 1600m to 800m marks.
Another turf is 2500m near the oval circuit, located inside the Standside track. It shares a common pull-up area. All races run clockwise around the turn with a run-in of slightly less than 500m. The track rises 10m from the 1400m to the 500m marks. Like most of the tracks, they also offer fast food and restaurants.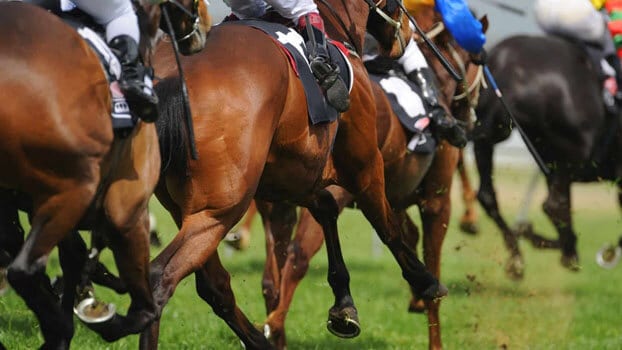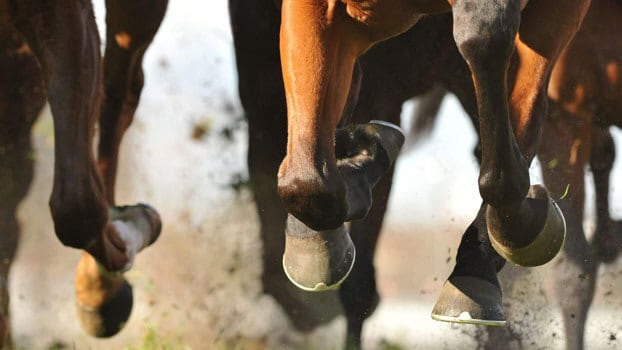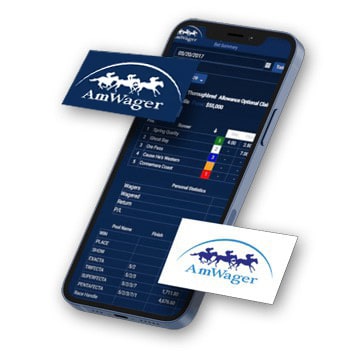 Don't forget you can wager on the races with AmWager
Wager on live horse races like a Pro with AmWager.