Don't forget you can wager on the races with AmWager
Wager on live horse races like a Pro with AmWager.
Simple…We are the best online wagering platform today. Real-time updates, exclusive tools, custom wagering types, player-focused design. Not using AmWager is like playing in the kiddie pool.
Powerful, fast, innovative, secure, yet easy to use! All because we value and listen to our customers.
Wanganui Racecourse
Wanganui Racecourse is a horse-racing track in Whanganui, Manawatū-Whanganui, New Zealand. It opened in 1848, at 19A Purnell Street.
The Wanganui Jockey Club was founded in 1848, New Zealand's oldest club racing on its original site. The first two officially recorded and registered full-scale trotting meetings in New Zealand were run by the Wanganui Trotting Club in 1881.
On the other hand, The Wanganui Trotting Association was formed on December 1, 1880, and its first meeting was on January 19, 1881.
In 1997, a tragic fire broke out, burning the old grandstand. Afterward, it was replaced with the Function Centre, suitable for modern meeting and function needs. The Wanganui Trotting Club now holds meetings at the Palmerston North track.
Wanganui Racecourse is located on Purnell Street, 2kms from the central business district. Easily found from all main roads into Wanganui. It is the home of the Wanganui Jockey club, but the Egmont-Wanganui Hunt Club also meets at the racecourse.
It hosts Thoroughbred races around 11 times a year. It features the Queen's Birthday weekend in early June (AGC Stakes), the Spring meeting in early September (HS Dyke Wanganui Guineas and the Fordell O'Leary's Fillies Stakes), and the Cup Day, which is usually at the end of November and is the Christmas at the races celebrations.
Aside from horse racing, there are also other on-course activities and entertainment, including live music, fashion in the field, the annual Mascot race, and GG Glory.
The racing surface is a sand-based 1700 meters track. The annual subscription for the membership of the club is $65. The inclusions are access to the Members Lounge at any of our race days, newsletters, and reciprocal rights with other thoroughbred racing clubs.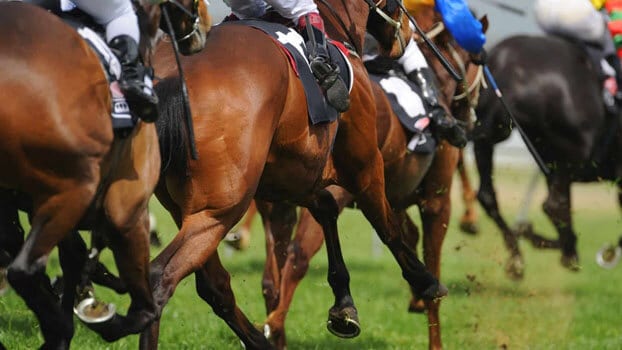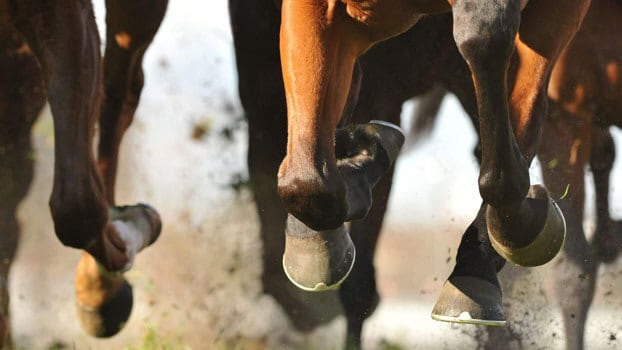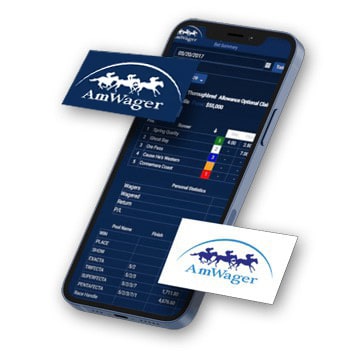 Don't forget you can wager on the races with AmWager
Wager on live horse races like a Pro with AmWager.