Wheeling Island Hotel-Casino-Racetrack
Don't forget you can wager on the races with AmWager
Wager on live horse races like a Pro with AmWager.
Simple…We are the best online wagering platform today. Real-time updates, exclusive tools, custom wagering types, player-focused design. Not using AmWager is like playing in the kiddie pool.
Powerful, fast, innovative, secure, yet easy to use! All because we value and listen to our customers.
Wheeling Island Hotel-Casino-Racetrack
Wheeling Island Hotel-Casino-Racetrack is a Racino (horse-racing track and casino) in Wheeling, West Virginia, United States. It opened in 1866, at South Stone Street.
Originally, the track was opened in 1866 as a Thoroughbred and harness race track with its original name as Wheeling Downs, located on Wheeling Island in the middle of the Ohio River, part of the city Wheeling, West Virginia. By 1937, the reconstruction of the track commenced. In the 1940s, it received a facelift courtesy of new shrubbery and steeps, earning its nickname "miniature Churchill Downs".
In 1962, a fire ruined the property, resulting in the property closing for five years and necessary rebuilding. It returned in the 1970s and resumed to feature harness and flat racing. Unfortunately, a series of legislative decisions resulted in decreasing attendance and purse sizes. Hence the track decided to shift from horse racing to greyhound racing in 1976. Although, they still offer simulcasting for horse racing until today.
In 1988, Delaware North purchased the property and improved the facility for further expansion, opening a new clubhouse, an elegant dining room, and a lounge. Moreover, it introduced off-track betting and video slot games in 1994, which arrived in 1999. With this, the gaming center enlarged further to 34,000 square feet, in addition to the Islander Buffet. In 2002, Wheeling Downs was officially renamed Wheeling Island Racetrack & Gaming Center, which occurred with another expansion of a deluxe hotel, a new gaming space, a showroom, and new restaurant offerings. In 2008, the name was revised again to Wheeling Island Hotel-Casino-Racetrack, by which in the same year, the facility added table games.
Overall, the facility has a 151-room hotel, 1,600 slot machines, a 1000-seat showroom, meeting and banquet services, casual and fine dining restaurants, a food court, gift shop, and 2,800 parking spaces, including 220 covered spaces among its variety of amenities. Some of the most prominent games featured on the facility include real money craps, blackjack, roulette, Texas Hold 'em, Omaha and Omaha Hi/Low Split, and Seven Card Stud.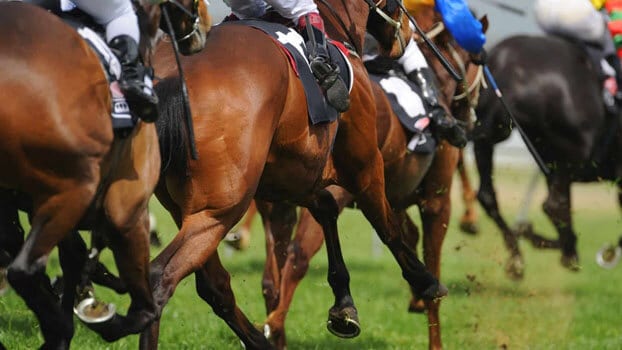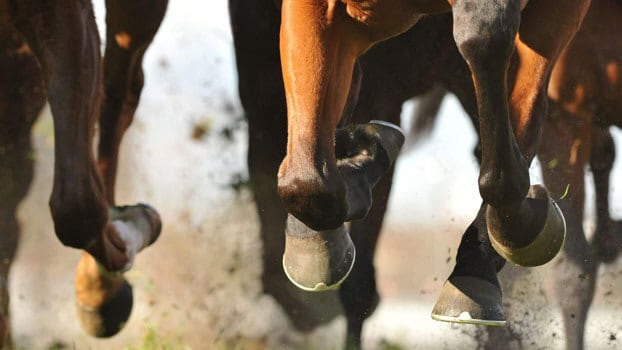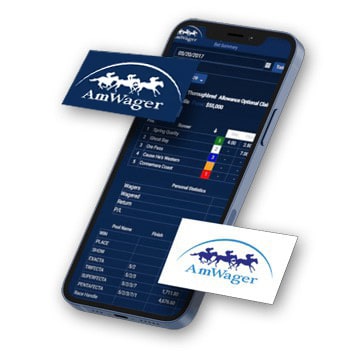 Wheeling Island Hotel-Casino-Racetrack
Don't forget you can wager on the races with AmWager
Wager on live horse races like a Pro with AmWager.