Don't forget you can wager on the races with AmWager
Wager on live horse races like a Pro with AmWager.
Simple…We are the best online wagering platform today. Real-time updates, exclusive tools, custom wagering types, player-focused design. Not using AmWager is like playing in the kiddie pool.
Powerful, fast, innovative, secure, yet easy to use! All because we value and listen to our customers.
Whoop-Up Downs
Whoop-Up Downs is a horse-racing track in Lethbridge, Alberta, Canada. It opened in 1995 (since the RMTC managed the racecourse), at 3401 Parkside Dr S.
Nicknamed the "Best Little Horse House in The West", it is located at Lethbridge, Alberta T1K 6X5, Canada, in Southern Alberta, about 130 miles south of Calgary and 60 miles north of the United States border. Lethbridge has had the best percentage of horses "out of the gate" in North America for the past five years (2006 – 2011).
It is home to the Rocky Mountain Turf Club (RMTC) who managed the racecourse since 1995. Ever since RMTC took over, a massive increase in profit has been observed. Moreover, community groups have received and benefitted nearly $1 million in benefits from RMTC since its inception in 1996, benefitting groups like the Food Bank, Handicapped Riding Association, 4H, Kids' School Breakfast Programs, Injured Jockey Support, Cancer Programs, Amateur Sports, etc. It is even one of the few tracks in America to have year after year parimutuel increases.
It features a thoroughbred racing every May to June and September to October. It has one restaurant and has a 15,000 square foot casino floor with 103 slots and no table games.
However, during the COVID era, like any other establishment, it impacted the racecourse that COVID-19 restrictions stopped operations in the event center, the six banquet rooms, a racetrack, and catering services. The club was also forced to postpone its opening day on May 15th after discovering that all jockeys and gatekeepers needed to receive a negative COVID-19 test result before racing. Spectators are currently not allowed to attend races, and all of the races are live-streamed on the club's website.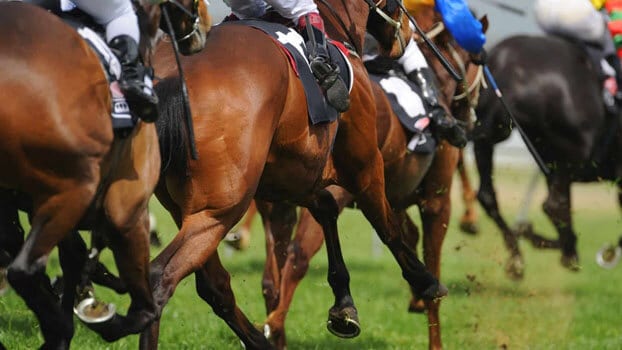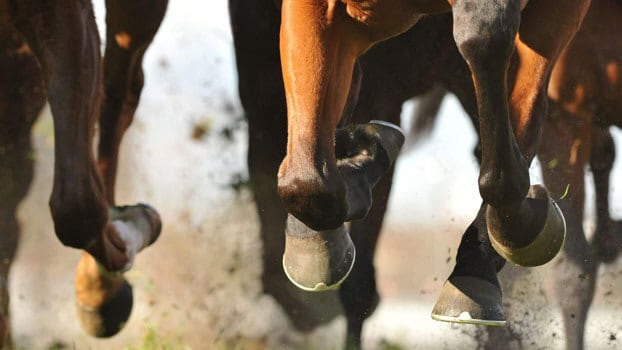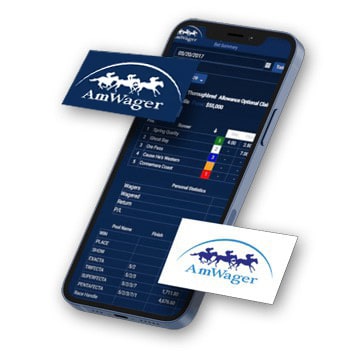 Don't forget you can wager on the races with AmWager
Wager on live horse races like a Pro with AmWager.