Don't forget you can wager on the races with AmWager
Wager on live horse races like a Pro with AmWager.
Simple…We are the best online wagering platform today. Real-time updates, exclusive tools, custom wagering types, player-focused design. Not using AmWager is like playing in the kiddie pool.
Powerful, fast, innovative, secure, yet easy to use! All because we value and listen to our customers.
Wolverhampton Racecourse
Wolverhampton Racecourse is a horse-racing track in Wolverhampton, West Midlands, United Kingdom. It opened in 1887, at the Dunstall Park
In 1887 a new course was formed at Dunstall Park, a privately-owned track purchased by Arena Leisure in 1999. In December 1993, the course was redeveloped with floodlights and a new all-weather Fibresand track that ran alongside the turf track. At the same time, a hotel, new grandstand, restaurant, and executive boxes were also established.
In 2004, the Fibresand and turf tracks were replaced with a single Polytrack surface, then commenced to host flat all-weather races only. In 2014, the Polytrack surface was replaced with a brand new Tapeta track, making it the first British course to adopt the new artificial surface, which was already popular with many venues in North America. The course reopened on August 11, 2014.
It is located on the outskirts of Wolverhampton City Centre at Dunstall Park, in Wolverhampton, West Midlands, England. It is now owned by Arena Racing Company and Britain's first floodlit racetrack and one of Britain's busiest racecourses. It hosts 80 fixtures all year-round.
The home is a 130-acre site with a Tapeta Track that measures 1m in length and is floodlit. A very tight, flat, oval circuit with left-hand turns. The bends are fairly sharp, with a narrow straight of under two furlongs.
There are bars, restaurants, and a busy conference and exhibition center available in the racecourse. There is also a Holiday Inn Hotel with 54 well-appointed bedrooms, an open lobby bar, and a Starbucks coffee restaurant. Aside from horse racing, it also hosts music events, conferences, and other attractions.
It offers three enclosures that give racecourse admissions and access to all public ground floor areas, including the parade ring viewing area and Trackside. First is the Grandstand Enclosure, which also gives access to various food outlets, including Weight Inn Bar / Lounge and Paddock Grill. Second is the Premier Enclosure, which gives exclusive access to bar and lounge facilities. The third one is the Ringside Restaurant and Horizons Restaurant, which offers a three-course choice meal, table service for food, drinks, betting facilities, reserved table for the duration of the fixture, and after racing entertainment (Saturday night only).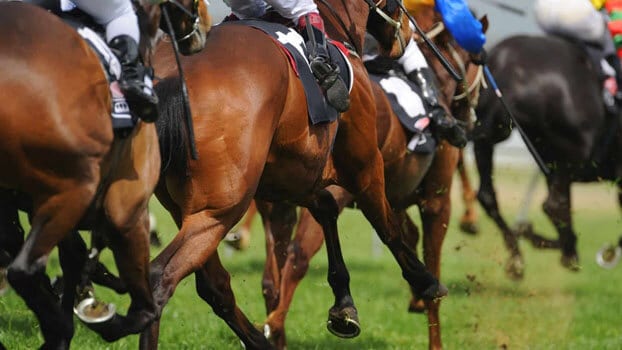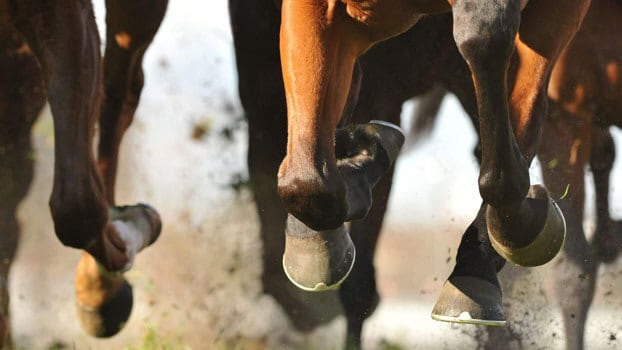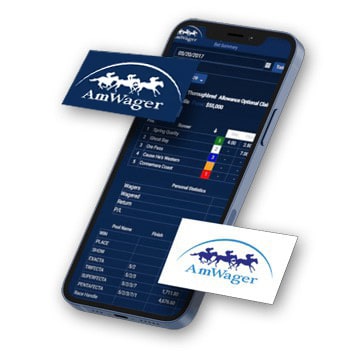 Don't forget you can wager on the races with AmWager
Wager on live horse races like a Pro with AmWager.