Don't forget you can wager on the races with AmWager
Wager on live horse races like a Pro with AmWager.
Simple…We are the best online wagering platform today. Real-time updates, exclusive tools, custom wagering types, player-focused design. Not using AmWager is like playing in the kiddie pool.
Powerful, fast, innovative, secure, yet easy to use! All because we value and listen to our customers.
York Racecourse
York Racecourse is a horse-racing track in York, North Yorkshire, England. It opened in 1730, at Knavesmire.
Races in York held in Clifton Ing but due to flooding in 1730 racing transferred to Knavesmire, where today's course remains, in York, North Yorkshire, England
It is sometimes referred to as "The Knavesmire". It was often very swampy, and in 1776, heavy rains meant that horses had to race for about fifty yards up to their knees in water. No permanent buildings were established on Knavesmire until architect John Carr designed and constructed the first Grandstand in 1754.
It is owned by York Racecourse Knavesmire LLP, which was formed in 1842. By 1846, the Committee introduced the Gimcrack Stakes, which has since become one of York's most enduring races.
The racecourse is one of the leading flat racecourses in England and hosted its first concert on September 22, 1984. A first music concert headlined by Echo & the Bunnymen. Since then, concerts have been arranged after race meetings in June and July, and since 2015 it has hosted the Yorfest. It is also the third biggest racecourse in Britain in terms of total prize money offered, and second behind Ascot in prize money offered per meeting. It also has its radio station, 'York Raceday Radio' (1602 kHz, mediumwave), which can be received up to 10 miles from the course.
The track is left-handed and flat. In essence, a very fair track, ideal for the long-striding galloper. The track was made into a circuit in 2005 and offered a straight 5f/6f track, while 7f races start on a chute.
It offers buffets, bistros, and bars. There is also the County Stand, a premier enclosure that gives access to Ebor Stand, Listed Gimcrack Stand, and Champagne Terrace. There is also a selection of bars, and viewing areas can be found on the ground and fifth floor. The ground floor has the Ebor Bistro. Guests can also view the triumphant horses firsthand, with unsurpassed views from the Winning Post. Admission includes a complimentary race card, which offers much more than the information on the runners and riders.
It also gives access to Grandstand and Paddock, the Course Enclosure, the Parade Ring, and Winner's Enclosure.
On the other hand, the Grandstand & Paddock enclosure offers a host of bars found in the Knavesmire Stand. The Bustardthorpe Lawns also provide trackside viewing, popular for spectators wishing to enjoy York's good food to go.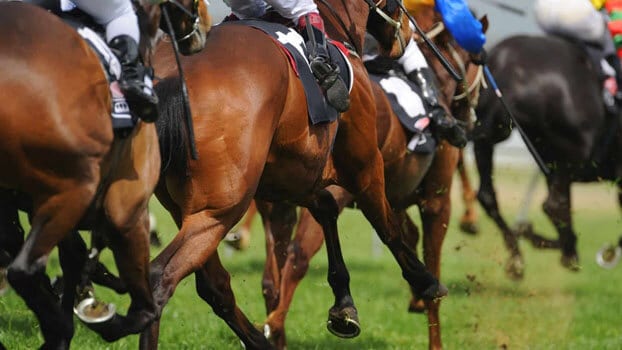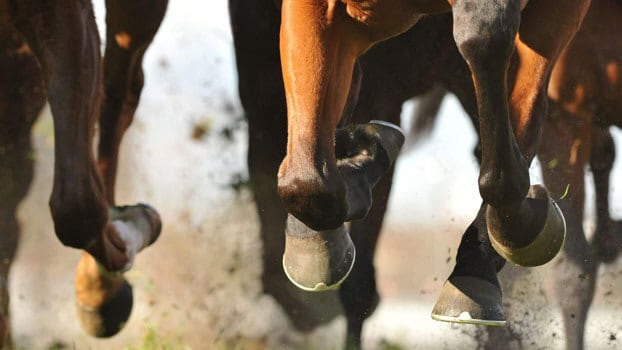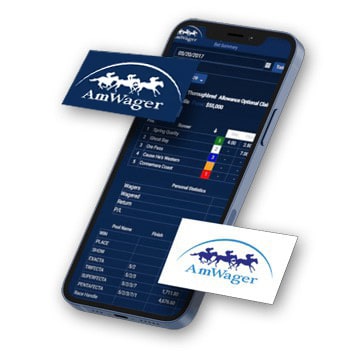 Don't forget you can wager on the races with AmWager
Wager on live horse races like a Pro with AmWager.