Don't forget you can wager on the races with AmWager
Wager on live horse races like a Pro with AmWager.
Simple…We are the best online wagering platform today. Real-time updates, exclusive tools, custom wagering types, player-focused design. Not using AmWager is like playing in the kiddie pool.
Powerful, fast, innovative, secure, yet easy to use! All because we value and listen to our customers.
Jack Thistledown Racino
Jack Thistledown Racino is a horse-racing track and casino in North Randall, Ohio, United States. It opened in 1931, at Emery Rd.
History of Jack Thistledown Racino
1925 – The track first opened on July 20, 1925, and is known as the home of the Ohio Derby, located at the North Randall, Ohio, outskirts of Cleveland. Wilson B. Chisholm owned the land, and John H. McMillen built the track.
1926 – The track was closed due to legal complications and disputes within the management.
1928 –Edward B. Strong acquired the track, hoping Ohio would repeal its law against trackside betting. 
1931 – Jack Thistledown officially opened under the regulation of the Ohio Racing Commission.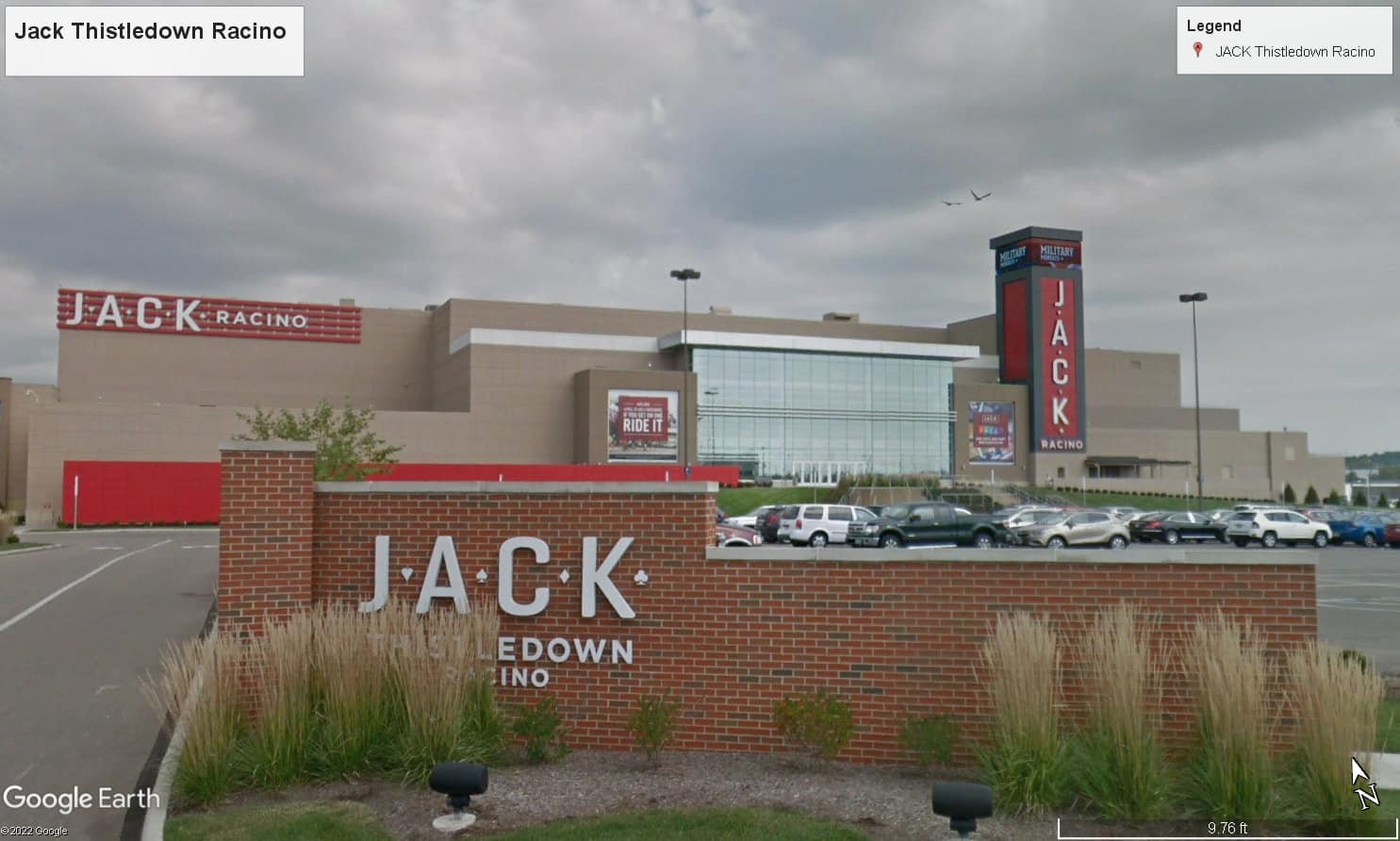 1933 – On-track betting was authorized in the state of Ohio. 
1944 – A fire devastated the clubhouse and grandstand, resulting in its closure on October 28, 1944. 
1950 – Cleveland Raceway Incorporation acquired the track from Strong's estate in August 1950.
1953 – Jack thistledown was re-opened. 
1959 – The track was sold again to Edward DeBartolo, 
1974 –  Sunday racing started but was canceled due to poor economic conditions.
1986 – Thistledown completed a renovation program for the track's grandstand and restaurant. The grandstand became glass-enclosed and climate controlled. 
1999 – Magna Entertainment Corp purchased the track in November 1999. 
2007 –Magna Entertainment announced that the racetrack was for sale.
2010 – The track was again purchased by another company, Harrah's Entertainment Incorporation (Caesars Entertainment Corporation).
2012 – Rock Ohio Caesars planned to establish a racino at the existing North Randall site in August 2012. 
2013 – Jack Thistledown officially opened in April 2013. The first floor of the grandstand was converted into a casino. 
2015 – Rock Gaming purchased Caesars Entertainment's 20% stake in Rock Ohio Caesars in February 2015. It also announced that it would assume management of the properties, including Thistledown. 
2016 – Rock Gaming announced that the company and its casinos would rebrand under the Jack name in February 2016. The name was revised in March 2016 to Jack Thistledown Racino.
2020 – Jack sold Thistledown in a leaseback deal to Vici Properties.
Track Details and Other Facilities
🐎Main Track

The track has a one-mile dirt oval with no turf course. 

The distance from the last turn to the finish line is 978 feet.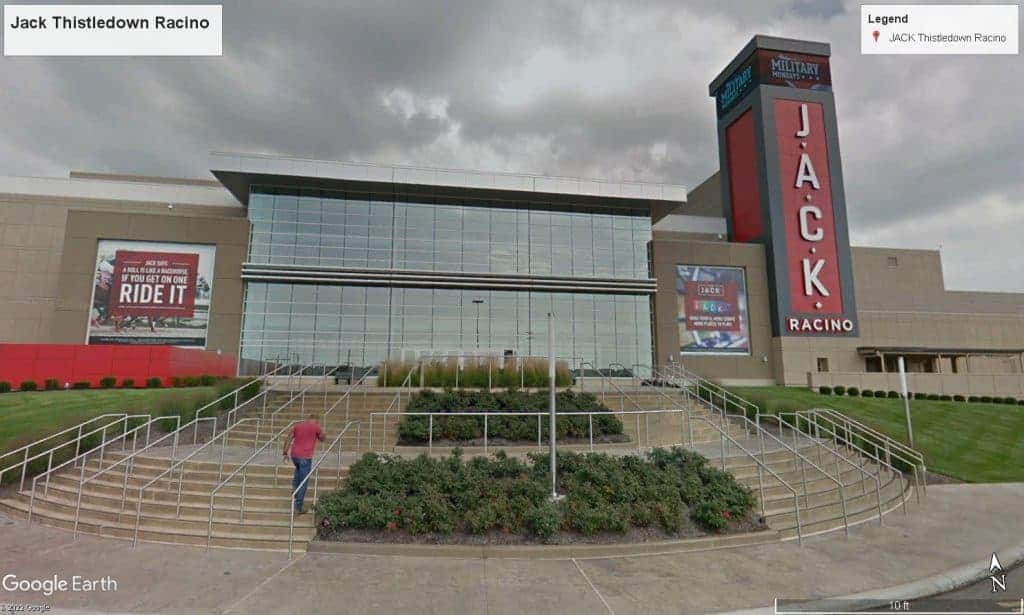 🐎Clubhouse
🐎Barn

The stalls can house 1,500 horses. 

🐎Casino




There are approximately 1,150 VLTs (video lottery terminals) 
🐎Grandstand

It can accommodate 6,000 people

🐎Dining

Millcreek Grille 

Nonna Pazza

American Burger Bar

Cleo's Hometown Bar

Center Bar 
Race Schedule and Major Events & Races​
Jack Thistledown Racino Schedule
🐎Live Racing Schedule

April to September racing season.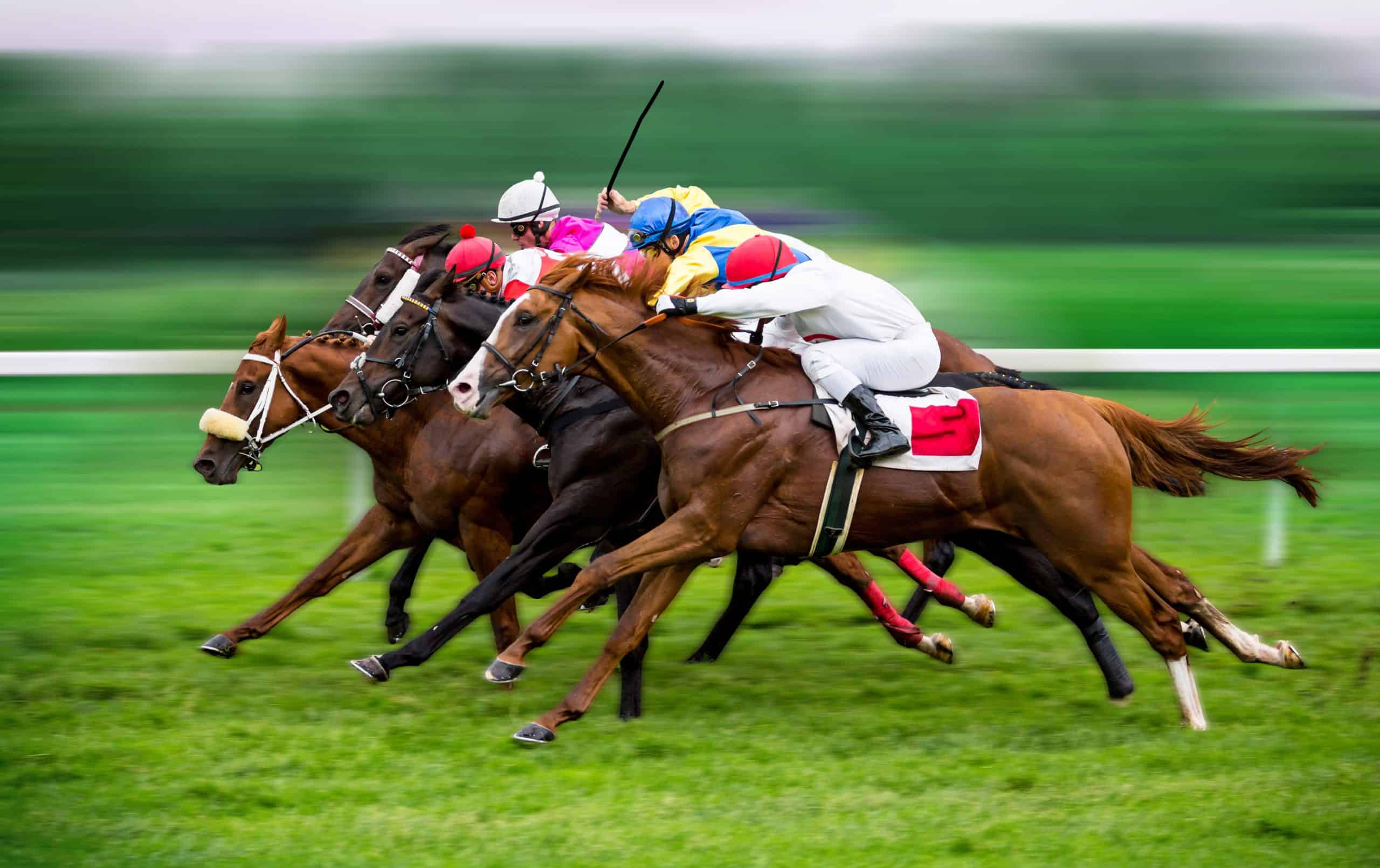 Ungraded Handicaps and Stakes
🐴

Angenora Stakes

🐴

Dr. T. F. Classen Memorial Stakes

🐴

Mike Rowland Memorial Handicap

🐴

J. William (Bill) Petro Memorial Handicap

🐴

Cleveland Gold Cup

🐴

Rose DeBartolo Memorial Stakes

🐴

George Lewis Memorial Stakes

🐴

Cleveland Kindergarten Stakes

🐴

Miss Ohio Stakes

🐴

Governor's Buckeye Cup

🐴

Best of Ohio Distaff

🐴

Best of Ohio Endurance

🐴

Best of Ohio Sprint

🐴

Juvenile Stakes

🐴

Honey Jay Stakes
Location and Access to the Racecourse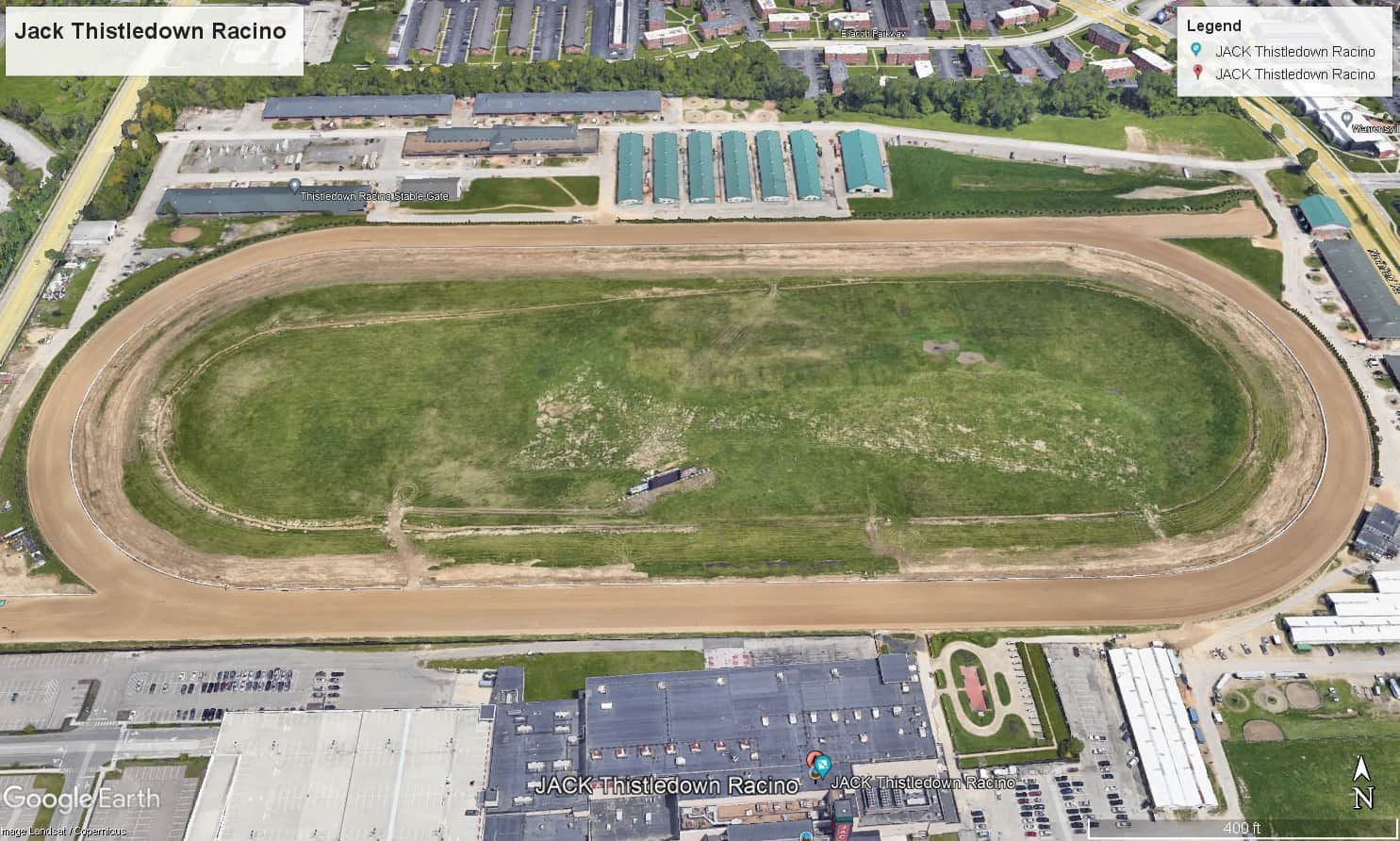 It is located on 128 acres at 21501 Emery Rd, North Randall, OH 44128, United States.

It is 10 miles southeast of downtown Cleveland, one mile west of I-271, and two blocks north of I-480 at the intersection of Warrensville and Emery Roads.

Parking Space

is free, but semi-truck parking is not allowed.
Other racetracks are sorted and listed on the page "List of Racetracks". To view the full list, hit the button below. You can also check the horse racing types and breeds to have a lot more in-depth knowledge about horse racing. 
You can also check Jack Thistledown results and entries using our AmWager platform for FREE!
It is easy to access and fast as 1, 2, 3!
So what are you waiting for?
STOP HORSING AROUND, GET SERIOUS, GET AMWAGER !
Sign Up now for FREE and wager like a PRO with AmWager