Don't forget you can wager on the races with AmWager
Wager on live horse races like a Pro with AmWager.
Simple…We are the best online wagering platform today. Real-time updates, exclusive tools, custom wagering types, player-focused design. Not using AmWager is like playing in the kiddie pool.
Powerful, fast, innovative, secure, yet easy to use! All because we value and listen to our customers.
Kentucky Downs
Kentucky Downs is a horse-racing track in Franklin, Kentucky, United States. It opened in 1990, at Nashville Road.
On April 22, 1990, Ron Winchell & Marc Falcone opened the Kentucky Downs as Dueling Grounds Race Course. This Thoroughbred horse racing track, unique for its European-style course, is located on the border between Kentucky and Tennessee, in Franklin, Kentucky, just off Interstate 65. The name originated from the history of the Sandford Duncan farm, on whose property the track was located. The farm was the site of numerous duels in the 1800s because dueling was illegal in Tennessee but not in Kentucky.
The track conducted only steeplechase races in its first year but removed the fences and switched to flat racing in 1992. The first meet featured Dueling Grounds International, whose $750,000 purse remains the richest in American steeplechase history. It was also utilized as a concert site and a bingo hall. In 1997, the track was purchased at auction by Turfway Park, Churchill Downs, and other investors. Turfway took over day-to-day management of the facility, having some of its existing staff do double duty at the new track. The name was changed to Kentucky Downs to remove the stigma attached to the Dueling Grounds brand under its previous mismanagement.
In 2000, Steeplechase racing returned in with a Grade II event and traditional flat racing. The track went back to flat racing only the following year but resumed steeplechases again in 2008. In March 2007, a partnership led by investors Corey Johnsen and Ray Reid agreed to purchase 85% interest in the track. In 2009, the Horseplayers Association of North America introduced a rating system for 65 Thoroughbred racetracks in North America, in which Kentucky Downs was ranked #2.
On September 1, 2011, Kentucky Downs introduced Instant Racing, a hybrid between slot machines and pari-mutuel wagering, where bettors play at a terminal using historical racing data and video.
The surface is all turf instead of dirt, and it is not oval, having 1 mile 550 yards (2.112 km) in length, with three turns. The first turn is a sharp left-handed turn to the backstretch. Approximately 7 furlongs to the finish line, the course turns right. It then gradually turns left into the homestretch.
There is a total of 300 acres of land for seats. The rare fact about the admission to this track's races is that it is free, including tailgating on the far turn. Unlike most racetracks, it does not have typical grandstand seating but includes featuring stadium seats, picnic tables, and even allowing guests/audience to bring their own lawn chairs, blankets, and seating for a casual day at the races. You are just like walking into a park, as it does not even ask for any entrance fee.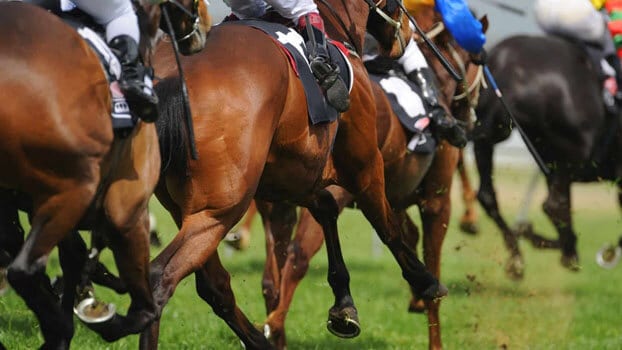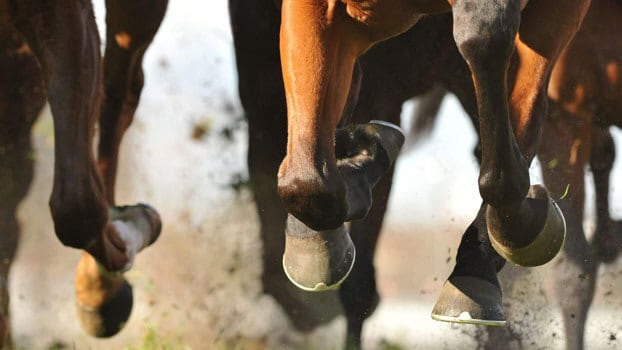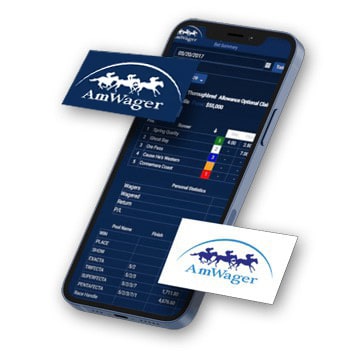 Don't forget you can wager on the races with AmWager
Wager on live horse races like a Pro with AmWager.