Don't forget you can wager on the races with AmWager
Wager on live horse races like a Pro with AmWager.
Simple…We are the best online wagering platform today. Real-time updates, exclusive tools, custom wagering types, player-focused design. Not using AmWager is like playing in the kiddie pool.
Powerful, fast, innovative, secure, yet easy to use! All because we value and listen to our customers.
Los Alamitos Racecourse
Los Alamitos Racecourse is a horse-racing track in Cypress, California, United States. It opened in 1951, at Katella Avenue.
The man who founded Los Alamitos Race Course is the patriarch of the fabled Vessels family, Frank Vessels, Sr.
He began with only $19 going to California from Kentucky in 1920, and after nearly three decades of perseverance, he began with building a small company that specialized in making drilling platforms for the oil business. Then after 20 years, he finally had sufficient money to construct a racetrack on a portion of his 435-acre Orange County ranch.
In 1951, the first pari-mutuel meeting occurred, and the 11-day affair was pelted by constant raining on the day the track was opened. The damage caused by the rain challenged the perseverance of Frank Sr. along with his wife Grace, his son Frank Jr., and his son's wife, Millie, again.
The track was owned and operated by a member of the Vessels family within 35 years. However, in the mid-1980s, the track had been passed with different owners; not until 1990, Ed Allred become the sole owner of Los Alamitos Race Course.
Under Allred's leadership, the track has undergone drastic changes and has enjoyed tremendous growth. The addition of The Vessels Club, an $8 million lavish Turf Club built by Allred and named in honor of the founding family of the track. Added with Players Room, Rodney's Bar, Schwanie's Grill at the Gap, and Paddock Terrace. The maximum capacity of the seating is 300, and the stables can accommodate 1500 horses. The track distance is 5/8 miles features a 110-foot wide straightaway ideal for Quarter horse racing. There is no turf course.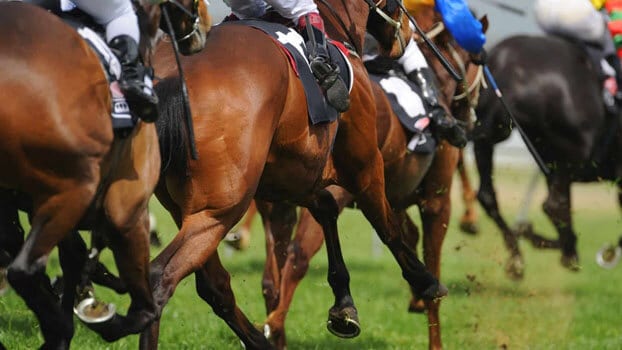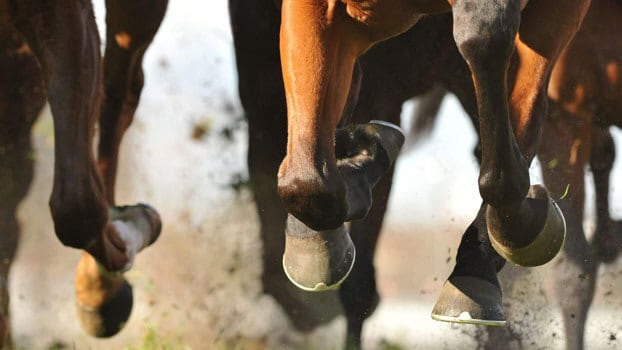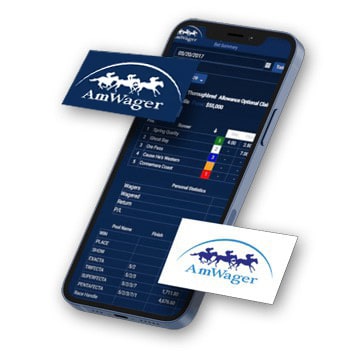 Don't forget you can wager on the races with AmWager
Wager on live horse races like a Pro with AmWager.